Fastener specialists prepare to meet their supply chain
14 September 2017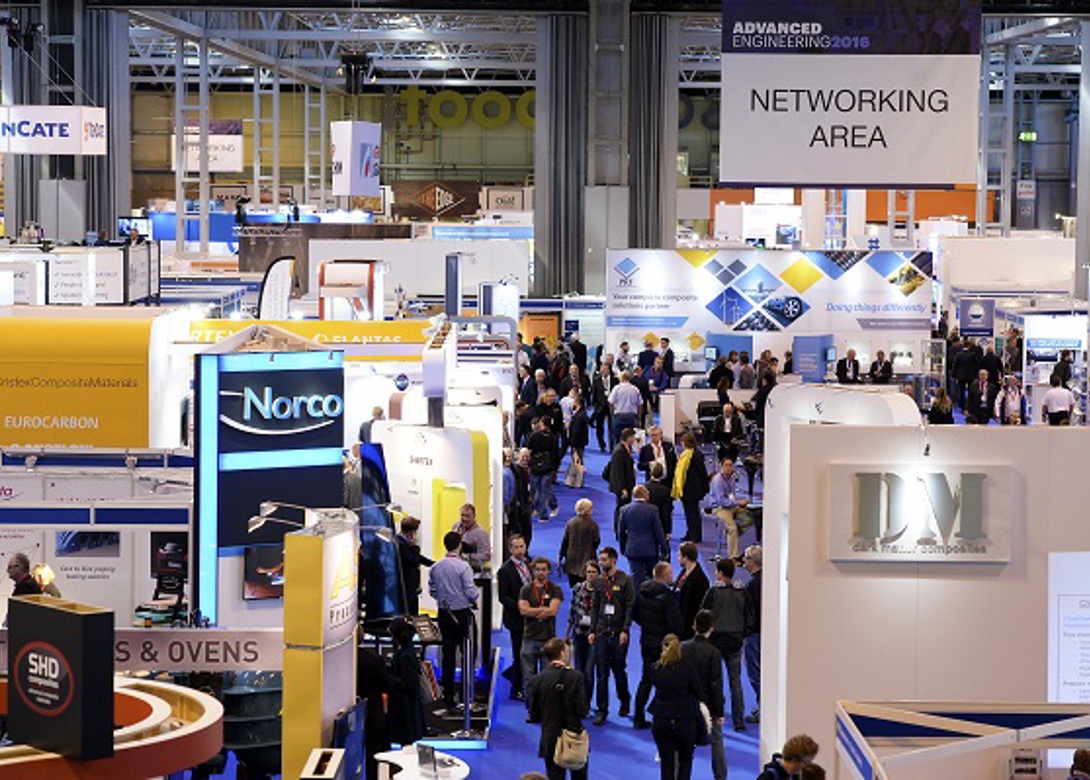 Fastener specialists are essential to advanced engineering. The precision of ensuring all fasteners are fixed into place is at the heart of high-performance engines and body manufacturing, from automotive to aerospace and beyond.
Advanced Engineering 2017 has become the hub for a variety of sectors that rely on advanced engineering. The Show takes place on 1-2 November, at the NEC, Birmingham, with keynote speakers and thought-provoking industry topics discussed.
Here the UK supply chain meets face-to-face with engineering management, spanning: process, control and plant industries, R & D, design, test, production & procurement from OEMs, integrators and top tier industry players.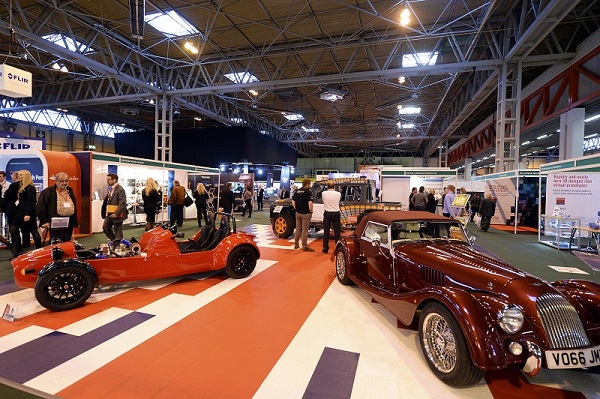 Registration numbers for visitors this year are nearly 50% more than at the same time last year with visitors coming from a range of engineering specialisms, including: measurements & monitoring, process control, drives and controls, sensors and systems, automation, fluid handling, food processing, machining and various other sectors.
Alison Willis, industrial divisional director at Easyfairs, organisers of the Show, said: "We're very excited about this year's exhibition. With manufacturing and engineering within the UK at a high, Advanced Engineering 2017 is the place to find new suppliers and customers, and meet with existing contacts, to make this growth continue. We will bring together the latest advances in engineering, and just as importantly experts on topical issues."
Whether you are a visitor or an exhibitor, Advanced Engineering is held to provide you with a business forum and supply chain showcase for your own sector, as well as introduce you to new opportunities in industries using related technologies and services.
Co-locating as part of the show are five zones: Aero Engineering, Composites Engineering, Automotive Engineering, Performance Metals Engineering, Connected Manufacturing.
Enabling Innovation is one of the hubs that is being expanded this year, hosted by Magna International, a leading global automotive supplier. This is a dedicated area for up to 50 carefully selected SMEs and micro businesses which are at the early stages of their development.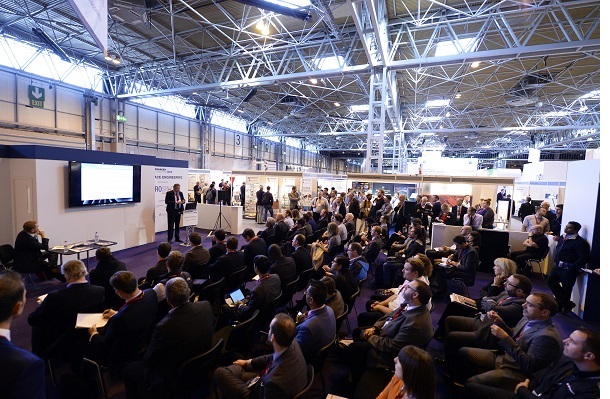 The keynote speakers for Advanced Engineering 2017 open-conference, which is CPD accredited, have been announced and will include representatives from major OEMs and niche SMEs. Currently on the schedule are:
• Airbus - Wing of the future
• Nissan - Meeting the needs of high volume production
• Formaplex - Thermoplastic composites for automotive applications
• AMRC - Automation and industry 4.0 for SMEs
• EEF - Leading factories of the future. How the fourth industrial revolution (4IR) is shaping a new leadership and skills dimension
• GKN and Meggitt Modular Modifiable Manufacturing (M4) - Various aspects of manufacturing within aerospace engineering.
Further topics will include how specific engineering problems have been overcome, as well as more strategic issues such as the fourth industrial revolution, Brexit, additive manufacturing and advances in aluminium engineering.
How to succeed at Advanced Engineering 2017
The organisers of the show say that most companies view exhibiting at Advanced Engineering 2017 as part of a wider marketing or supplier strategy and have provided some advice on how to make the most of exhibiting at Advanced Engineering:
• Define your main reason for being there
• Network with existing clients and potential customers
• The team you select to represent your company, whether exhibiting or visiting, is key and they must be fully briefed in advance of the objectives.
• Set up a promotional campaign before Advanced Engineering 2017, including advertisements, Tweets, invites and mailshots
• Grab the attention of visitors and engage
The Show is in its ninth year and has established itself as a leading event in the advanced engineering calendar.