Design engineers spurred to new heights with plastic gear range
30 May 2019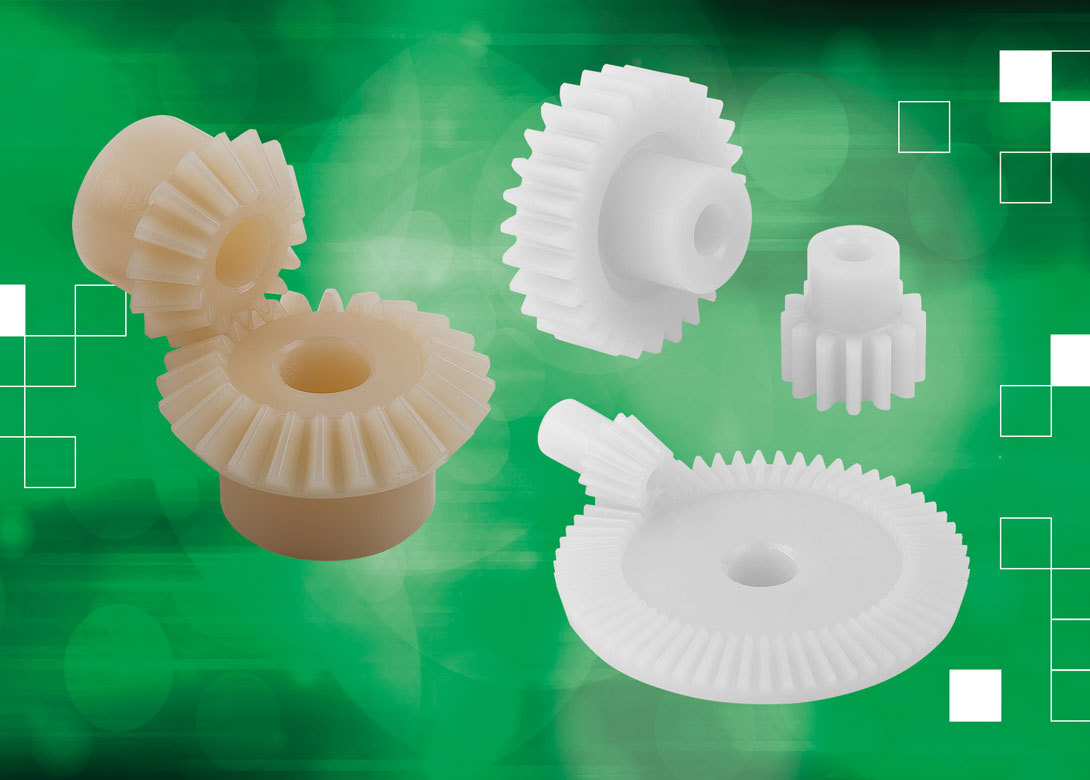 Standard component specialist norelem has launched a range of plastic spur gears, for a cost-effective and highly efficient addition to the toolkits of design engineers.
The most commonly used gear type, spur gears are an essential component for non-slip transmission of forces from one shaft to another. This is crucial for machines that require a change in the direction of rotation – for example, where loads must be raised or lowered.
The norelem range already incorporates steel spur gears as part of its 45,000 strong portfolio. To further support customers working in automation and mechanical engineering applications, norelem provides a plastic alternative.
Cost-effectively priced, the plastic spur gears also offer advantages in terms of reduced weight, improved corrosion resistance and minimal maintenance. Both steel and plastic ranges are available in all standard sizes and in teeth numbers from 12 to 38, enabling superior strength and accuracy for even the most demanding environments.
For more complex applications, spur gears can be combined with gear racks or bevel gears – also available from norelem via its famous catalogue of standard components, THE BIG GREEN BOOK. "Spur gears are a must have for any design engineer. With our new plastic range, we now offer increased choice so that our customers can select the best possible spur gear for the task at hand," comments Marcus Schneck, CEO of norelem.