Boltight holds fast to manufacturing expertise
05 July 2018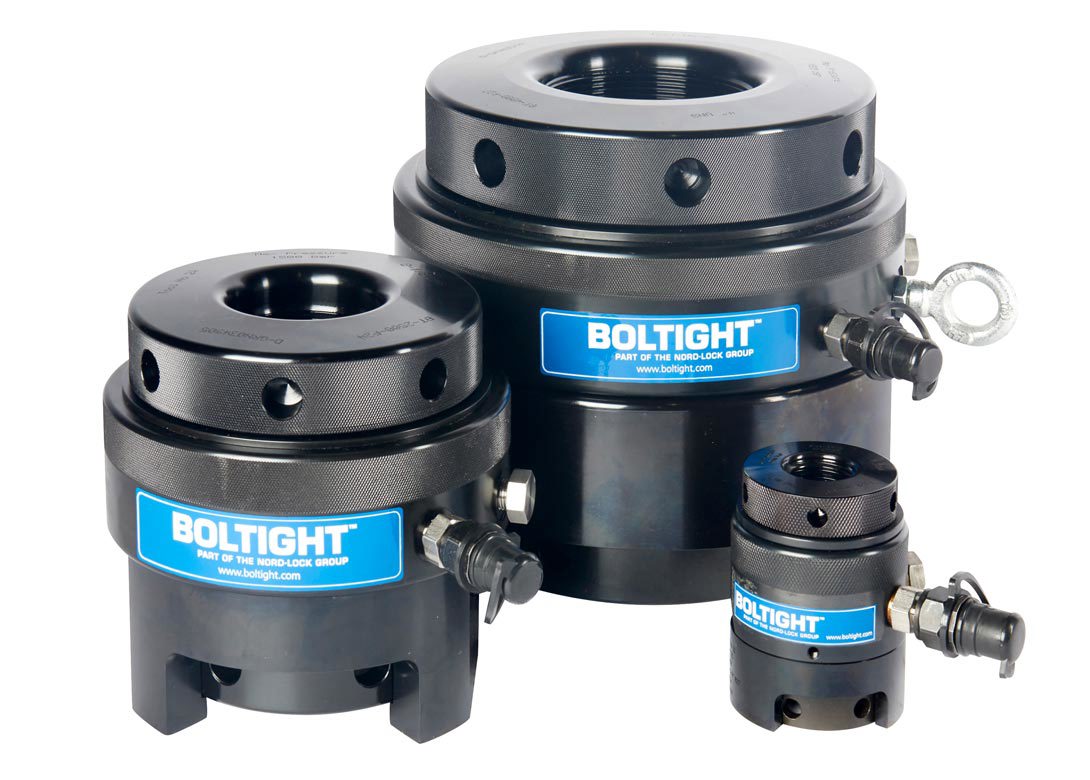 The future for UK manufacturing is in the spotlight and business leaders are gearing up to respond to the challenges of global competition. As part of Nord-Lock Group, Boltight's bolt tensioning solutions are used across the world and its focus on research and development, and export opportunities, is helping secure its position as a global leader in its field.
Boltight's reputation has been built on safety, quality and innovation. Its equipment is designed for demanding applications in the oil and gas, power generation, wind energy, industrial engineering, as well as construction and mining industries. The products are used on infrastructure projects across the world and ongoing investment in advanced technology ensures Boltight keeps evolving with the demands of its customers.
That emphasis on innovation is critical to the future of all UK manufacturers wanting to differentiate themselves within an increasingly competitive global market. Earning and defending a track record for solution driven R&D is what has helped establish Boltight as a supplier of choice.
As infrastructure projects become more ambitious and complex, so too are the engineering challenges they present. Super structures need to withstand significant pressures and much of that focuses on the myriad of bolted joints that hold them together. Bolt fatigue, relaxation, and corrosion, are a huge concern and accurate and reliable bolt tensioning is safety critical.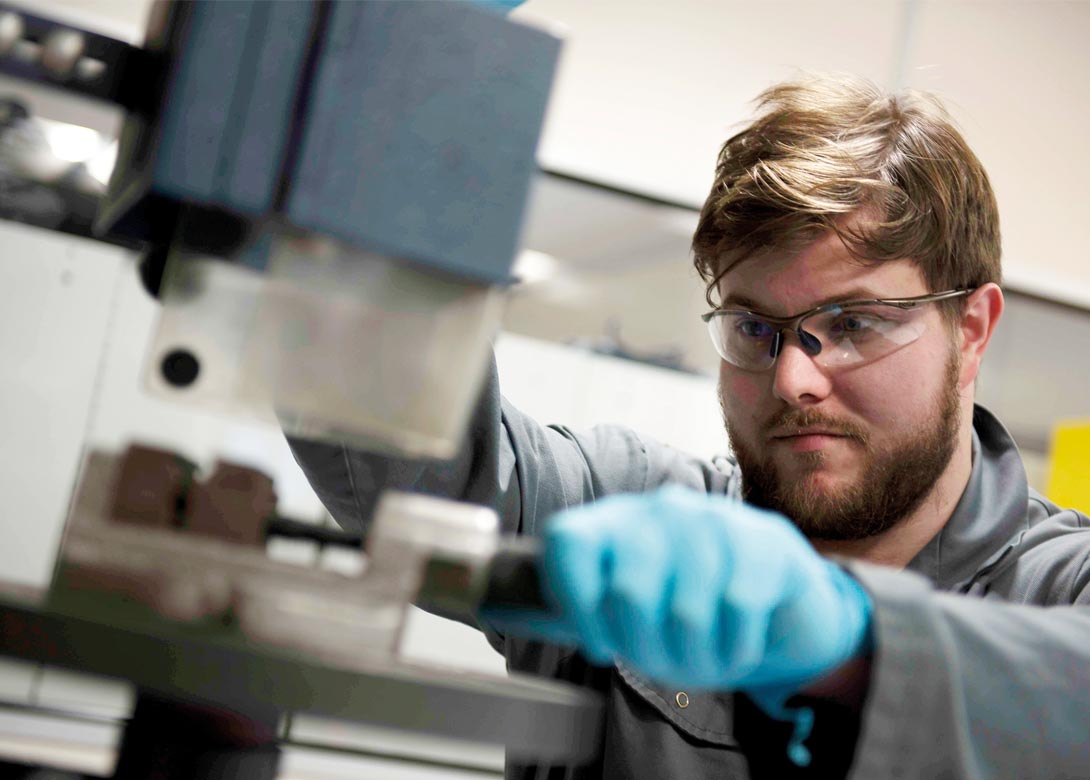 Hydraulic bolt tensioning is far safer and more reliable than conventional tightening methods. Rather than using torque, it applies a consistent force, meaning the applied load can be controlled far more accurately. It is uniform, stress-free and the load transfer factor is calculable.
Boltight tools benefit from state of the art design concepts and incorporate the latest technology composite material seals. The manufacturer has immersed itself in solving the challenges its customers face and the reliability of its offer has seen the business flourish.
Where a problem can't be solved by using standard tools, Boltight designs and manufactures bespoke tools to meet specific customer needs. It uses a 3D CAD system to model the challenge and design an appropriate solution. High pressure cyclical fatigue testing is then used to see whether it is up to the job.
Tailoring a manufacturing business to evolve in-line with the needs of its customer base helps ensure longevity. Yet businesses are under constant pressure to 'up the ante' and provide an ever more comprehensive offer.
When competing on a global stage it can also be useful to combine forces. Being part of a strong network of international companies, offers customers an enhanced range of unique technologies, including Boltight's bolt tensioning solutions, Nord-Lock's wedge locking washers, Expander pivot pins and Superbolt mechanical tensioning systems.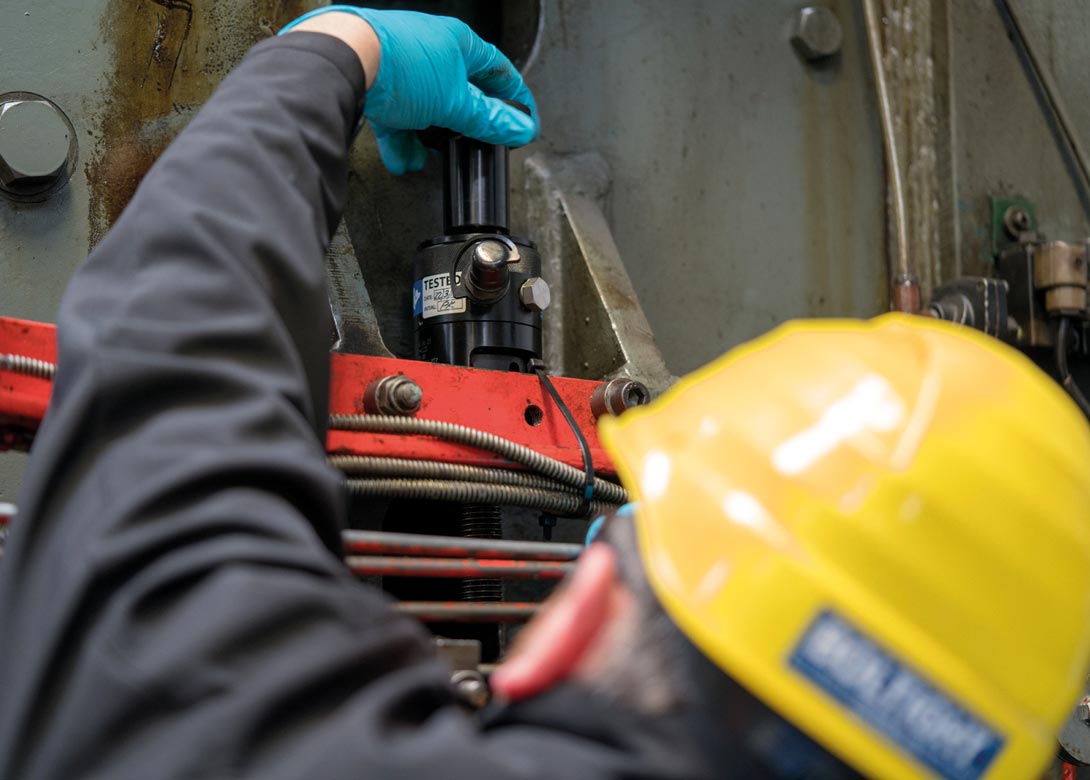 With access to international sales and marketing resources, it is easier for manufacturers to reach out to new markets and applications.
Boltight already exports more than 90% of its products, meaning that it is well placed to grapple with the challenges facing UK manufacturers. It currently benefits from the weak pound and its economic fortunes are not reliant on the strength of a single geographical market.
"BREXIT may pose threats to our manufacturing sector, yet for those businesses that have already started to make inroads into the export market or have formed global alliances, it will also present major opportunities. As new trading agreements are finalised, manufacturers need to be in prime position to exploit them," explains Boltight.
Adding: "For UK manufacturers, now is not the time to rest on your laurels but to innovate and create and exploit new opportunities. Britain's manufacturing heritage and expertise is still respected and with the right products, tailored to the right customers, the world is our oyster."