Why use SEMS in the electronics industry?
01 April 2021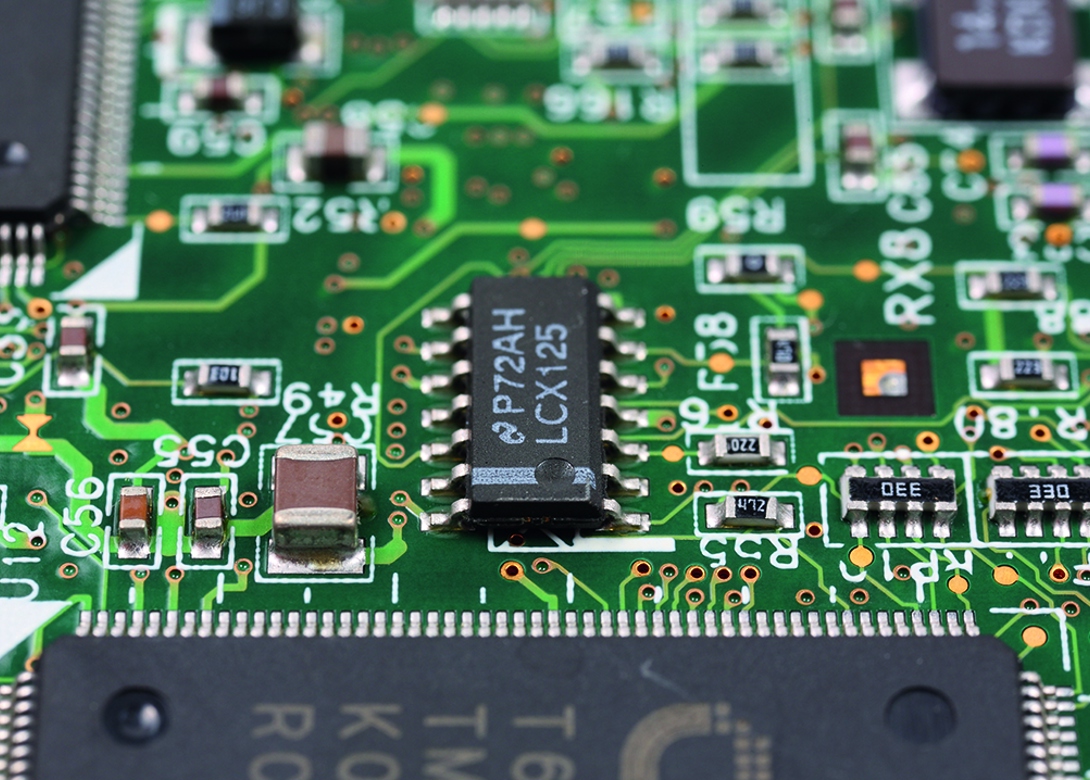 SEMS are a combination of a screw or bolt with a captivated washer, or set of washers, commonly used in the electronics industry. Here we speak to Emma Norris, general manager at Europa Fastenings, to discuss the specialist SEMS screws the UK-based company can manufacture to support its customers worldwide.
SEMS have been around for 60 years and have brought benefits to assembly lines worldwide in a variety of industries. These include the automotive, microelectronics and electronical industry. SEMS is a recognised term applicable to a screw and washer asSEMbly. The washers are assembled onto the screw or bolt blank before the thread rolling process, with the inside diameter of the washers being smaller than the finished thread – ensuring the washers cannot come loose from the screw or bolt.
The permanently attached washers enable faster product assembly, as well as decreasing failures related to improper mounting and failure to attach washers. They can be used in small dimensional spaces and hard to reach areas of product assemblies, as well as being ideal if the product needs to be serviced or repaired – as disassembly is fast and eliminates the risk of loose washers falling onto and into the assembled, often live, product area.
SEMS also reduce the stock requirements for the production line and assembly costs, as well as help to increase efficiency during the assembly process. Often if a product needs to be compiled off site they are ideal for kitting.
Over the years Europa Fastenings has manufactured many specialised SEMS screws to go into the electronics industry. "We support our distributor customer base in finding the best solution for customers' requirements. One of the areas we have supported our customers in is renewable energy – especially in wind turbines, solar panels and hydro power," comments Emma Norris. "We are also involved in the manufacture for the supply chain of variable frequency drives, switch gear and telecoms. Essentially anything that involves PCB boards."
SEMS screws can be manufactured with a variety of combinations. Some of the most common assemblies for the electronics industry have contact washers, conical washers, cable clamps combined with spring plain and shakeproof washers. "Europa can help with the design and development of SEMS to include any thread, screw head, grade of material, washer combination and finish required," explains Emma. "Lubrication can also be added to ease the assembly or patching to lock in the screw. We also have the capabilities to design and manufacture standoffs with pre-assembled washers."
In conjunction with one of its customers, Europa has also become the approved supplier for SEMS into Siemens Healthineers worldwide with its stainless steel 304HC3 A2 SEMS, six spline pan – complete with spring ring washers and plain washers ranging from M3 up to M6. This has enabled Europa to secure business from other new customers who require these parts for Siemens globally. 
"Europa has also been a supplier of many parts for the variable drive industry over the last 20 years. This has enabled us to advise and develop the screws – not just SEMS – with different washer combinations and finishes to move with the market changes as new drives appear."