The quality in rivets
17 April 2014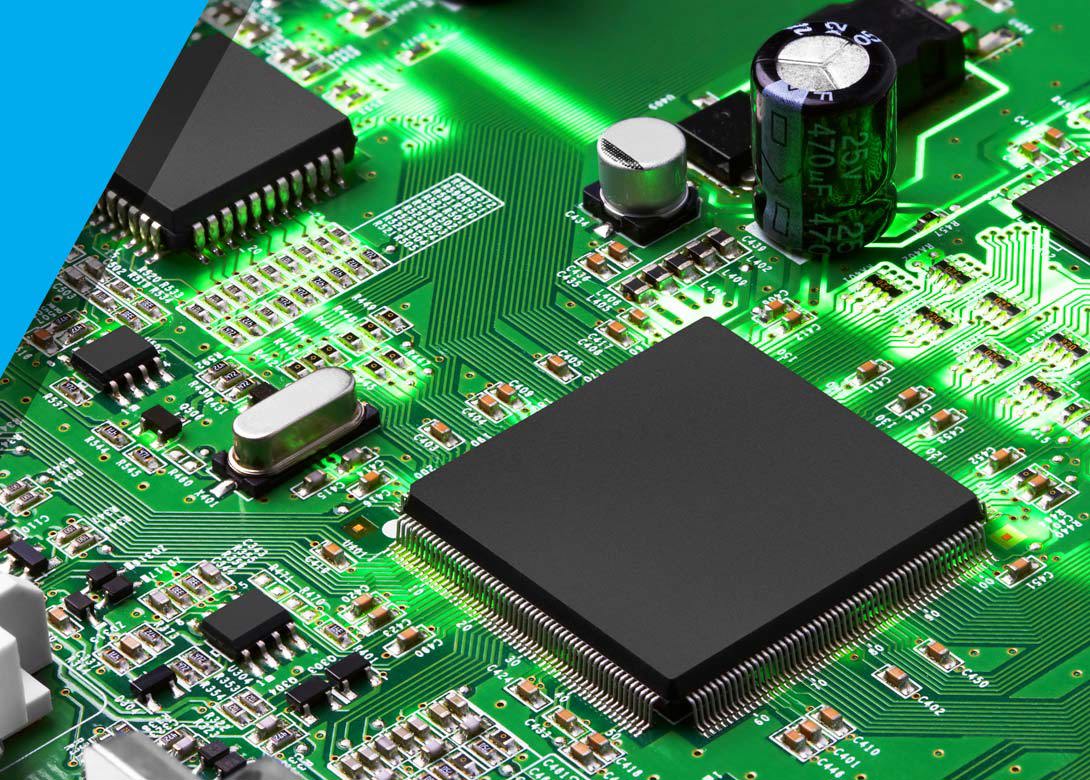 BRALO S.A says that its rivets and insert nuts provide a resistant and safe solution to a wide selection of fastening applications thanks to their fast installation, reduced operation cost and high productivity.

To meet all industry requirements, BRALO has more than 2,500 products, with sizes ranging from 2.4mm – 9.7mm, divided into twelve categories of blind rivets, with different types of materials and head covering. The portfolio also includes structural rivets and lockbolts, as well as insert nuts and professional riveting tools.

A rivet is a mechanical fastener capable of joining two materials; it consists of a smooth cylindrical shaft with a head on one end. The end opposite the head, which is called the 'buck-tail', is deformed or 'bucked' during the riveting process.
On its own a blind rivet nut is incapable of joining anything; it is used by fastening it to an element and thereby creating a threaded fastening point into which a screw can be inserted after passing through the other element to be joined. It is designed for blind applications that can only be accessed via one face of the element to be assembled, such as tubular and hollow cross sections. Rivet nuts are particularly suitable for fastening hinges, brackets, panels, and any application in which, either due to the thinness and/or fragility of materials to be joined, it is impossible to use standard nuts, screws or bolts. Since retouching is not necessary after fitting, even on elements that have already been coated or painted, blind rivet nuts can be used during any phase of the production process.
BRALO says its blind rivet nuts constitute a fast, reliable and inexpensive high-quality fastening system. The company's intensive search for materials and its constant use of innovative technology, has led to it creating a wide range of rivets for the market.

Rivet selection depends on the type of material being assembled. Standard rivets have a wide grip range and can join a wide variety of applications, from ventilation systems, carpentry work, stairs, lighting, to automotive applications such as seats, airbags and dashboards.

When working on a soft or fragile material such as wood, plastic, appropriate rivets include the Peeled, Trebol and S-Trebol. The Multigrip and Hardvex rivets are also suitable for joining plastics, as well as slim metallic plates.

In metal work, the clip and mouldings will be fixed with a Profile Clincher and grooved rivets can be used to assemble metal to fibrous surfaces such as wood and bricks.

In addition to the material being assembled, there are also other factors that are important when choosing a rivet type. Users also need to take into account the grip range and the impermeability. Structural rivets Trebol and Multigrip have multigrip capability to reduce inventory and cover a wider thickness range. Sealed, Structural and S-Trebol rivets have characteristics where the mandrel is completely locked within the head to eliminate the potential for liquid or vapour leaks. They can also be used for electrical applications and where there is high vibration.

A deciding factor when choosing a rivet is the corrosion resistance that is required in each application. It is necessary to match the rivet material to that used in the application to ensure higher resistance to corrosion. Aluminium magnesium rivets offer optimum corrosion tolerance, and stainless steel A2 and A4 offer a harder material.

To improve resistance to corrosion, BRALO applies different protective coatings including zinc plated, anodised and passivated coatings such as Delta®-Seal or Delta-Protekt®.

BRALO has ten branches in the United Kingdom, France, Italy, Portugal, Czech Republic, Germany, Turkey, Spain, China and Mexico; and customers in more than 60 countries worldwide.

"At BRALO we offer a quality service to our customers from a wide variety of industries and different production processes – from repairs and maintenance to automated work in production lines. We have one of the largest ranges of riveting tools including manual, pneumatic and battery tools, which are designed to be easy to operate and maintain, as well as being lightweight and ergonomic – providing a professional quality assembly. By working alongside the customer, we are able to offer personalised fastening solutions and customised services with our fastening elements guaranteeing higher productivity and quality final products."

www.bralo.com