Simplifying the production of complex strip components
08 May 2014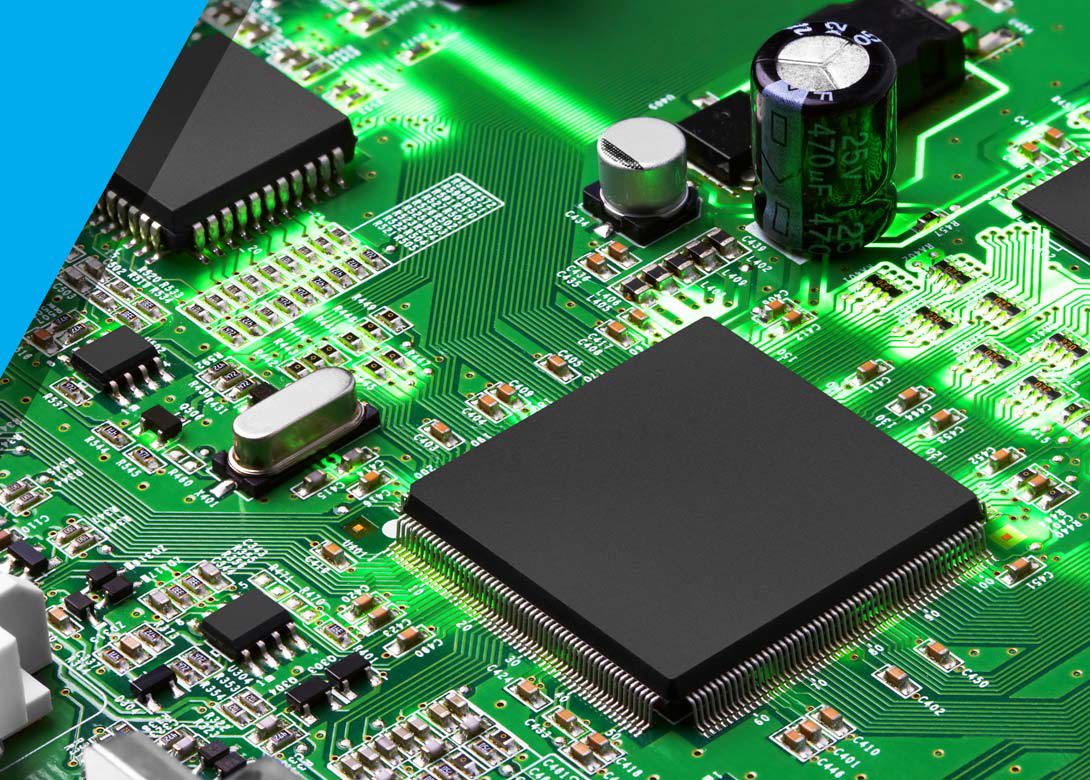 Lesjöfors Stockholm Fjäder AB, based in Vällingby, Sweden, recently invested in two new machines – a laser cutter and a deburring and edge treatment machine, which have brought significant capacity increase and quality improvements. 
The new laser cutter from Amada doubles Lesjöfors capacity as the new laser is 4KW compared to the previous 2KW. In addition to the increase in capacity, the laser cutter can now handle thicker materials. This applies especially to super alloy materials for disc springs, tensioning washers and leaf springs. These are materials that must withstand extremely corrosive environments or very high temperatures.

More efficient handling of disc springs
Disc springs and tensioning washers in high-alloy materials are increasingly demanded from Lesjöfors Stockholm Fjäder. Thanks to the new deburring and edge treatment machine from Costa a more efficient surface treatment is achieved. It breaks the edges and surface grinds materials in a very efficient manner and can reduce the time for subsequent tumbling by up to 90%.

"The new machine shortens our lead times and increases our capacity while improving the quality of our products. We have a huge demand,especially from our Norwegian sales company, for disc springs in high-alloy materials. I am pleased that we now can meet the market expectations in a better way," says Mårten Glas, managing director of Stockholm Lesjöfors Fjäder.

Spring development without tooling costs
Lesjöfors Stockholm Fjäder now has an efficient concept to develop prototypes and small and medium sized series of strip components. The combination of modern laser technology, efficient edge and surface working machines, a unique range of universal tools and a solid material stock gives perfect conditions for manufacturing leaf springs and strip components in complex shapes without tooling costs.

"Challenge us with your request and see if we can help you with your requirements," says Mårten Glas.