Quality engineered fasteners
05 August 2013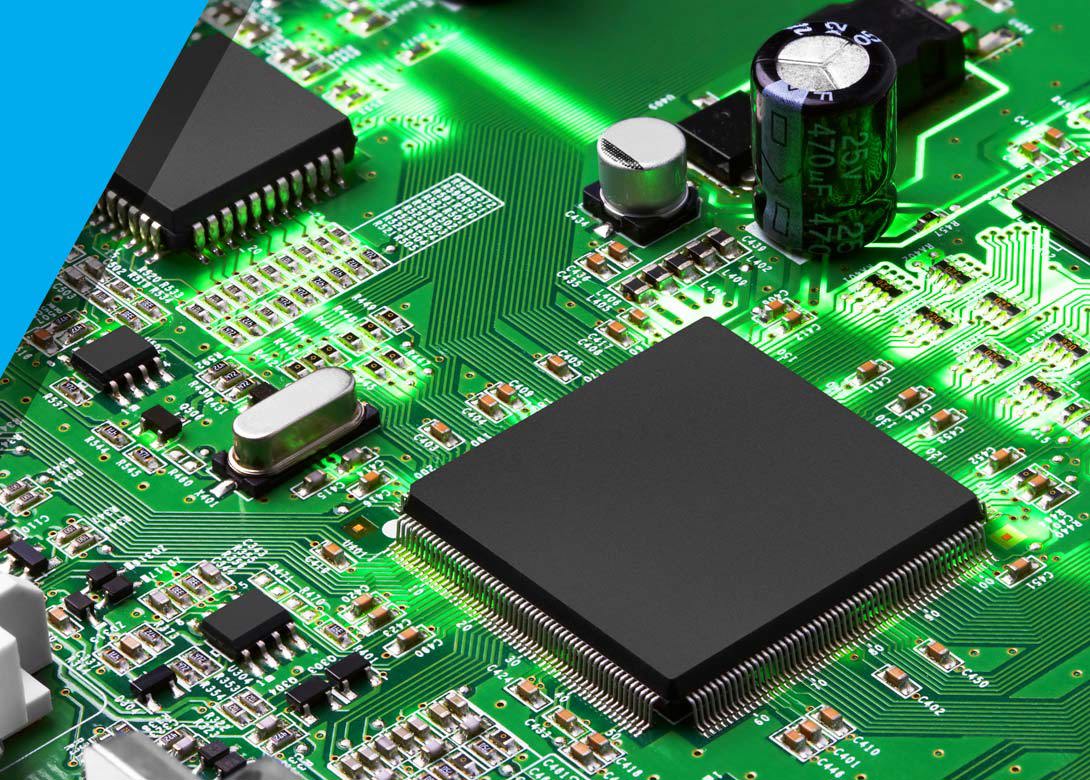 Harrison Silverdale Ltd has been supplying sheet metal fasteners to major OEMs and fastener distributors across Europe since 1982. It has an extensive range of self-clinch fasteners, rivet nuts, cage nuts and spring steel U nuts.

Harrison Silverdale points out that its range of cage nuts offers customers a cost effective captive fastener. The cage, which can be spring steel or stainless steel, holds the nut in place on blind applications so the mating screw can be placed later in the assembly or during servicing on-site. The square nut, which can also be mild steel or stainless steel, has some float (movement) that allows for misalignment or production tolerances on the mating component.
Typical applications include 19 inch server racks used in the IT and audio industries, electrical enclosures and other metal cabinets. The cage nuts are available in a range of sizes from M3 to M12 with various hole size combinations. Some more specialised parts have earthing barbs for earth continuity on coated or painted panels. A male threaded version is also available but not as common. Harrison Silverdale can also offer installation tooling for the more popular sizes.
"It has always been one of our core objectives to deliver quality engineered fasteners at competitive prices, whilst maintaining our commitment to customer service and technical support. We supply many of the major 19 inch rack manufacturers and are one of the largest stockists in Europe."
Harrison Silverdale states that it's one of the few fastener companies to include a design service within the scope of its ISO 9001:2008 approval. Also, its 3D CAD facility means it can work closely with customers on special applications.