Precise dispensing with new Structalit® adhesive
21 August 2023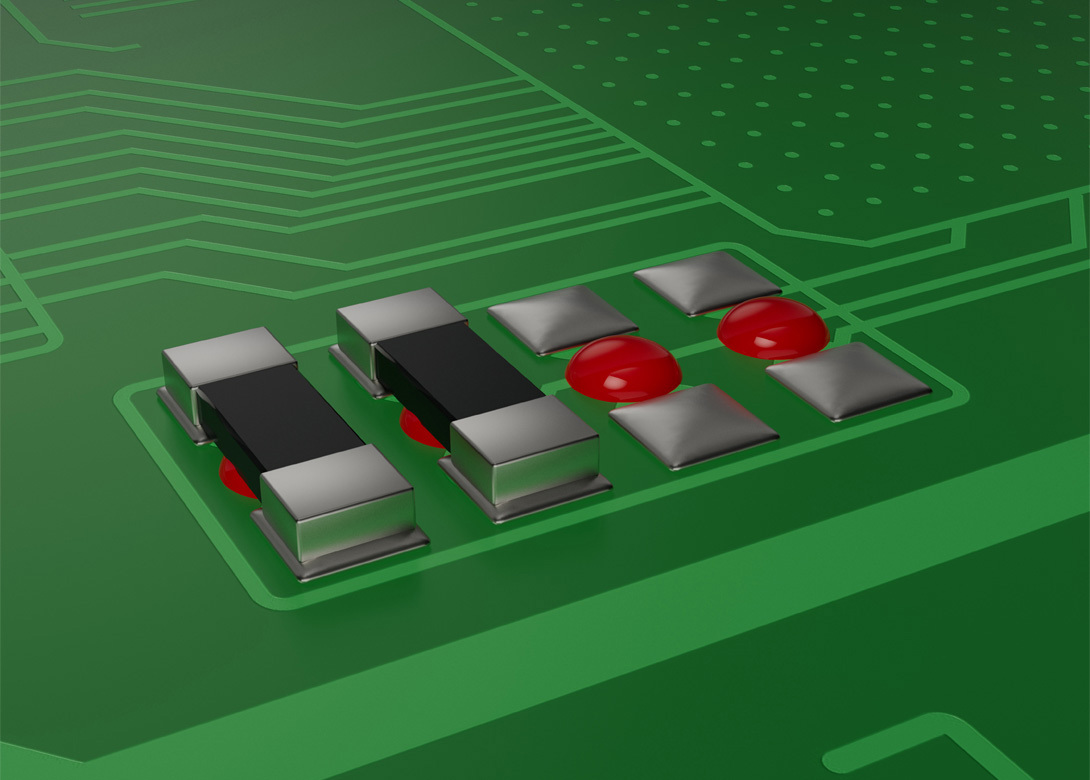 Panacol has recently announced its new Structalit® 5604 adhesive, which will be presented to the market for the first time at BondExpo in October. It is an extremely fast-curing adhesive which was specifically developed for bonding SMDs to printed circuit boards. The adhesive is based on epoxy resin and is, despite its high viscosity, suitable for jet application.
Structalit® 5604 is a one component epoxy resin adhesive and Panacol comments that the product contrasts well with green PCB material due to its red colour. This makes it possible to ensure visual inline inspection. The adhesive can be dispensed in production through jetting, valve dispensing or screen printing. Its ideally adjusted viscosity and high thixotropy index enable high-speed dispensing, precise dot profiles, and non-slumping wet adhesion prior to curing. 
This adhesive is cured with heat within minutes but can also be cured at low temperatures. When fully cured, the adhesive achieves temperature resistance and can withstand short-term temperatures of up to 270°C, making it suitable for reflow soldering processes. Also, it does not lose adhesion or soften at elevated temperatures.