Nylon and plastic fasteners from SD Products
03 June 2021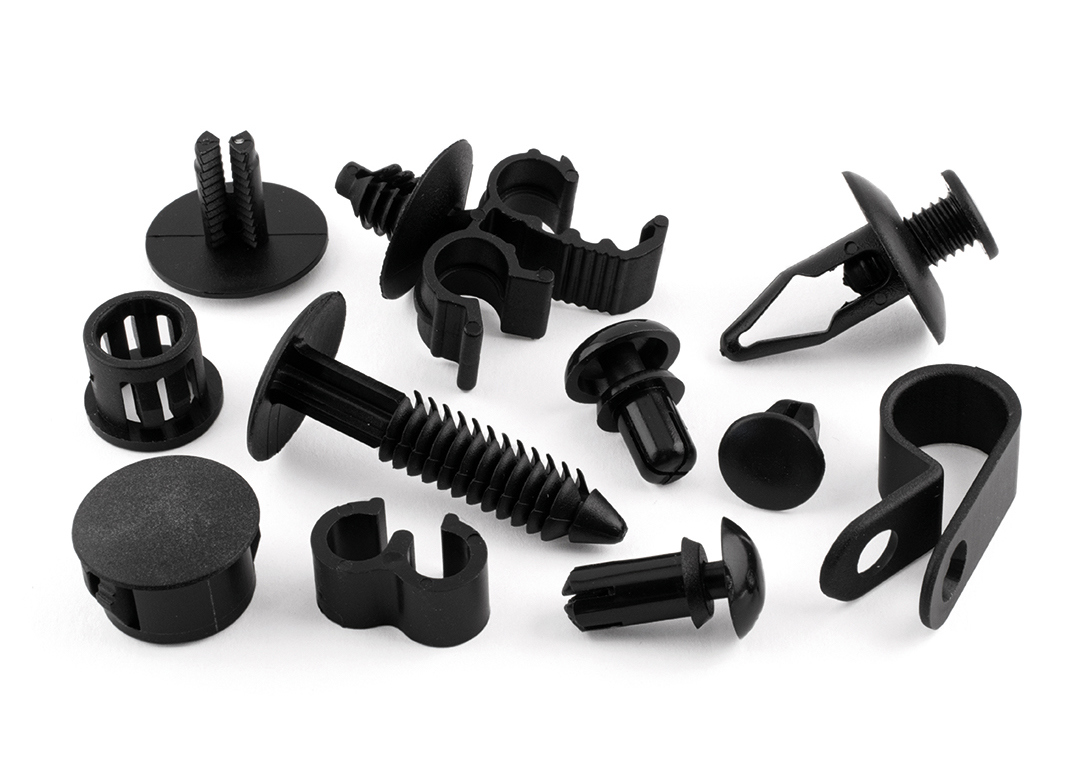 SD Products Ltd is constantly updating its range of 13,000 unique fasteners and components for a number of industries. Its newest addition is a range of moulded fasteners for printed circuit board hardware including PCB supports, as well as male and female spacers.
Products in this new range have been designed to provide a secure hold and spacing between circuit boards and chassis. They can often be found in IT, automotive and telecom applications. The plastic fasteners are produced from high-quality RoHS compliant engineering polymers such as nylon, polycarbonate, and acetal, for optimal durability and resilience. Nylon's non-corrosive and non-conductive properties make the fasteners ideal for use in a wide variety of applications, even in extreme conditions.
"Plastic cable, hose and pipe management solutions is one of our largest and most popular categories. These fasteners are very common in motor vehicle manufacturing and numerous industrial applications," comments SD Products. "We are proud to hold the largest stocked assortment of fir tree buttons, button rivets, scrivets, expansion rivets, removable push type rivets, panel type rivets and trim clips in the UK."
The low profile and neat appearance of these fasteners make them perfect for applications where the fastening cannot be concealed. In some cases, even the fastener itself can be a part of the design. SD Products offers hundreds of sizes and styles in a variety of colours with next day delivery on stocked ranges.
SD Products can also supply tooling for new products within 4 to 6 weeks. Special materials such as heat stabilised and flame retardant nylon are available on request on select ranges.