New Techsil catalogue published
29 May 2020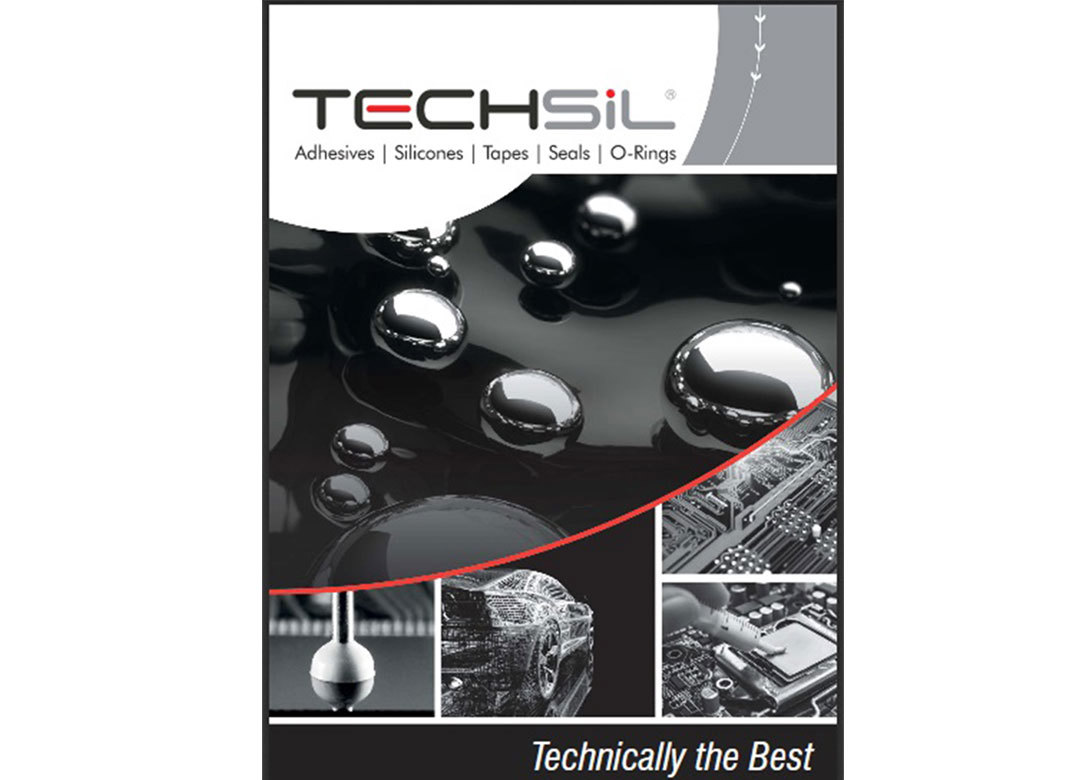 Techsil has just published it's biggest catalogue yet, which includes a selection of products from new supply partners. This includes adhesives, tapes and coatings from Permabond, SCIGRIP and 3M; O-rings and bonded seals from Trelleborg; and greases and lubricants from ITW LPS and Sprayon.
Techsil supplies high-performance materials to manufacturing industries such as, electronics, aerospace, automotive, defence, lighting, packaging and medical devices. By working together with customers and suppliers Techsil can deliver technical and application knowledge, resulting in them being awarded an A1 distributor status two years running from Momentive.
In addition to the new product ranges, the new catalogue also includes updated product guides from Momentive Silicones, Panacol, HoenleUV Curing Equipment, LOCTITE Engineering Adhesives, and others, including Techsil own brand products. The catalogue contains products including adhesives, lubricants, cleaners, releasing agents and dispensing equipment.