New high temperature Master Bond epoxy
04 May 2023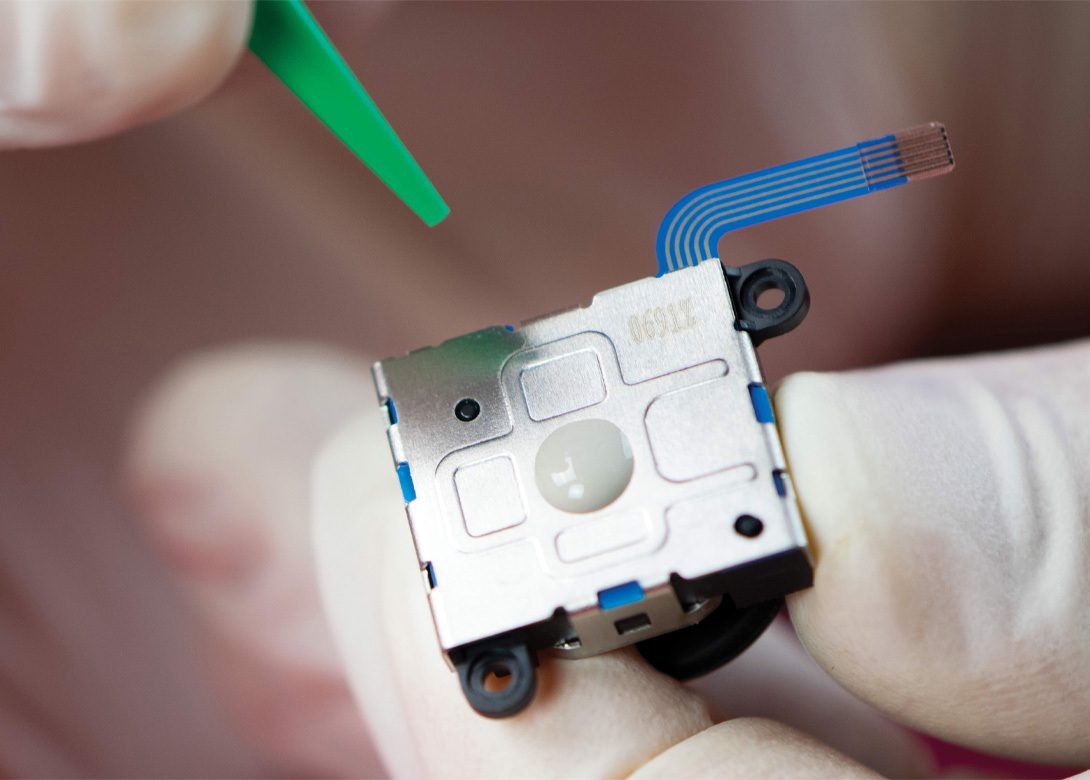 The latest Master Bond adhesive, EP17HTDA-2, is a one component epoxy that can be used for bonding, sealing and die attachment applications. EP17HTDA-2 is well suited for electronic and related applications, but it can also be used in vacuum situations as it passes NASA low outgassing testing.
EP17HTDA-2 has high temperature resistance and possesses a service temperature range of -80°F to +600°F (-62°C to +316°C). The dimensionally stable system features good mechanical properties with both a high modulus and die shear strength and can also withstand a variety of chemicals, including acids, bases, salts, fuels, oils, water and many solvents.
As a one part system, EP17HTDA-2 does not require any mixing and is curable in the temperature range of 300°F to 350°F (148.8°C to 176.6°C) for around 4 – 5 hours. To optimise its properties, Master Bond recommends a post cure of 2 – 3 hours at 400°F (204.4°C). It bonds well to a wide variety of substrates, such as metals, ceramics, plastics and composites. Upon curing, the adhesive delivers a tensile modulus exceeding 1,100,000 psi and a die shear strength of 20kg-f – 23kg-f at room temperature. EP17HTDA-2 also has minimal shrinkage upon curing. 
EP17HTDA-2 is a thixotropic paste, available in 10cc and 30cc syringes for automated dispensing, and has a shelf life of 3 – 6 months when stored at 40°F – 50°F (4.4°C – 10°C).