New gap filling silicone paste from Techsil
05 June 2020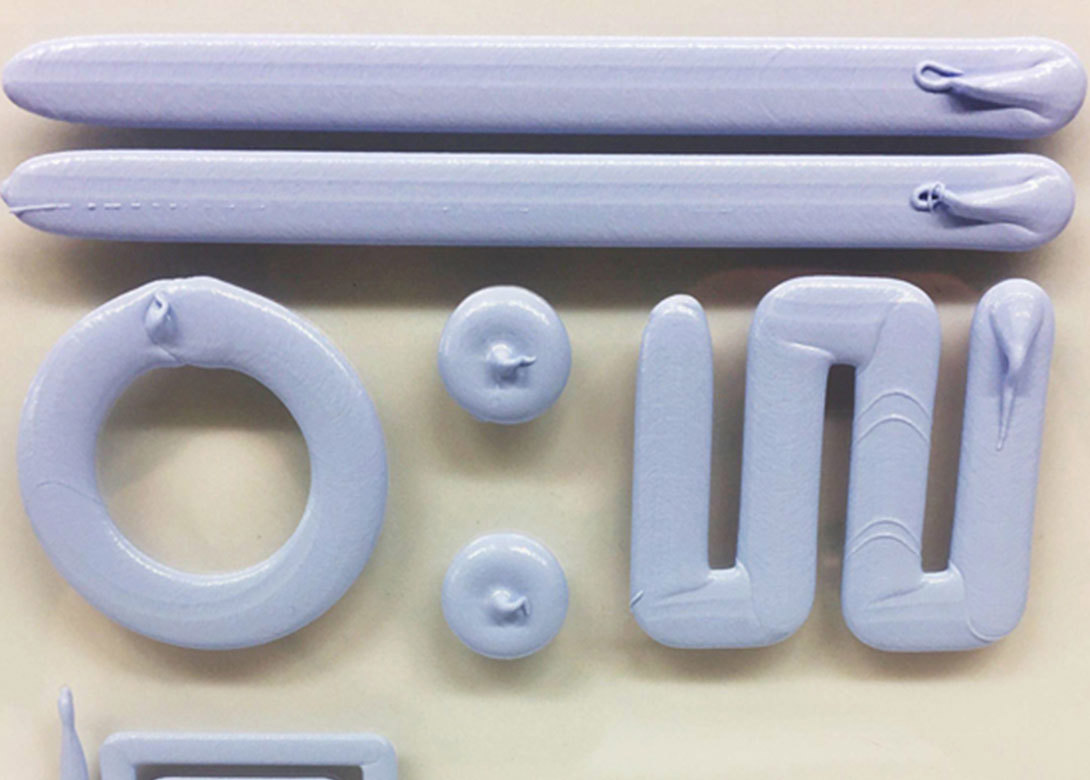 SilCool* TIA241GF, a silicone thermally conductive gap filler from Momentive, ideal for applications where good heat transfer, low stress, and good interface wetting are required, is now available from Techsil Ltd.
SilCool* TIA241GF gap filler has demonstrated superior performance in terms of reliability, adhesion, and thermal resistance over competing materials Techsil states. Its tacky adhesion works well on applications where movement occurs due to vibration, thermal cycling stress and CTE (coefficient of thermal expansion) mismatch. The material was initially proposed for automotive applications, but can also be used as a thermal interface for electronic components in consumer, telecommunication, lighting and industrial devices.
The key features of the SilCool* TIA241GF inlcude its 2-part 1:1 mix ratio, creating a soft, thermally conductive silicone material, which retains its softness after curing. The non-slumping pasty consistency offers physical stability. Techsil advises the gap filler can be used as liquid dispensed alternative to pre-fabricated thermal pads, for a broad array of thermal designs in electronic applications.