New electrophoretic coating plant
01 May 2013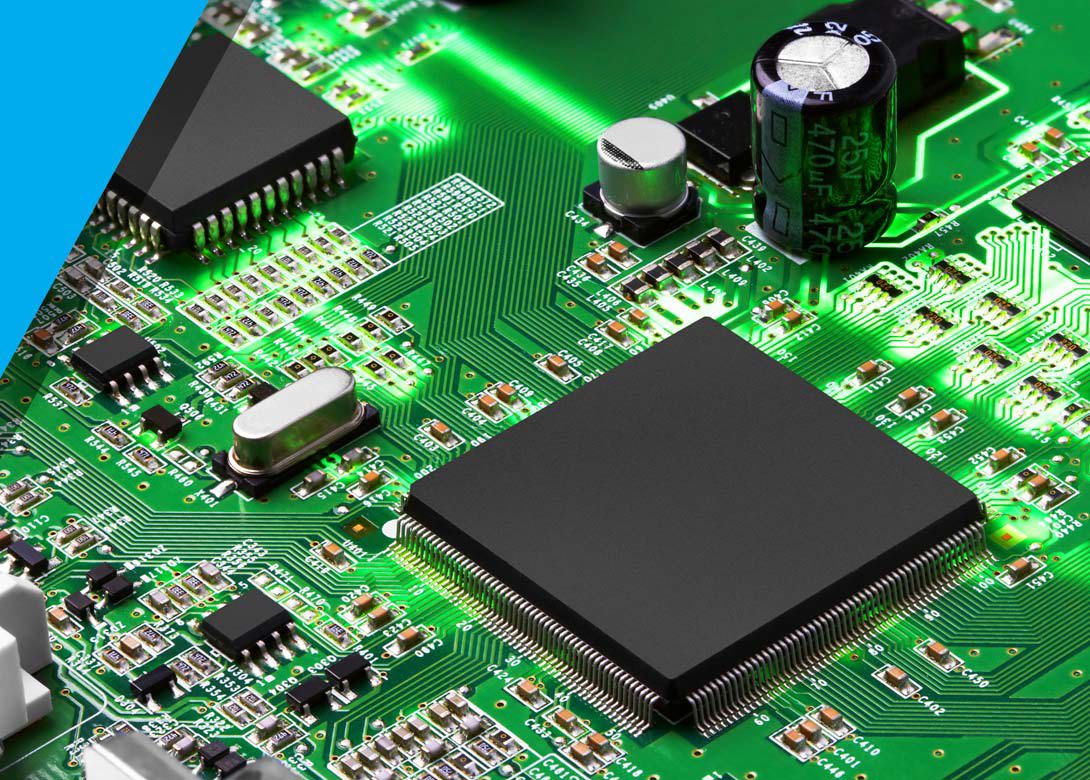 Electrophoretic coating is an immersion process that refers to the electrically induced transfer of a non-conductive organic coating onto a conductive surface. Adequate pre-treatment, application, and curing methods provide a controlled coating thickness, a relatively high speed of coating, compatibility with numerous topcoats and most importantly enhanced performance and duration of the coating itself.
As applicators of performance enhancing coatings with 30 years' experience, East Midland Coatings Ltd (EMC) is always looking for new, technologically advanced application methods that are readily available to the surface treatment industry. The introduction of Excellube EC10 into its newly refurbished state of the art electrophoretic coating line is a perfect example.
EMC explains that as a fully automated process it offers a controlled uniform coating thickness with notable benefits. The high percentage of PTFE content gives the substrate an outstanding low friction performance, excellent corrosion protection and a very tough, durable semi-gloss black finish. With a strong working relationship built up over many years with the manufacturers of Excellube, optimum performance of the plant is maintained, with both the plant and its chemistry being checked weekly by the manufacturer and any recommendations from this assessment being actioned within 24 hours.
For many years EMC has been applying a grey E-coat for a major international pneumatics company, but during 2012 this range of products reached the end of its life. EMC took this opportunity to upgrade its electrophoretic coating line to meet the requirements of a wider industry and customer base.
"This change is an excellent opportunity for companies both new and old to take advantage of this high performance coating and adds to the wide variety of coating solutions that EMC already provide for small or medium sized components," commented Alan York, sales and marketing for EMC. He added: "These solutions have a diverse range of benefits to the substrate depending on the combination of polymers in the specifically designed coating."
On a day-to-day basis, EMC applies brand names such as Xylan, Teflon®, Nylon, Zinga, Molykote® and many others. The benefits of which include: release properties, low friction, chemical and corrosion resistance, as well as abrasion resistance properties, which make the coatings ideal for industrial fasteners and fixings in any environment.
The coatings are applied for a wide range of industries including oil & gas, automotive, marine, engineering, military, aerospace, food and electrical. In addition, EMC's flexible approach means it can process one off specials, pre-production samples, small/medium sized batch runs and on-going contracts in excess of 10,000 parts per week.
"We welcome the opportunity to discuss any existing products that potential customers have E-coated or for any new projects they may have on the agenda," states Alan York. "With regard to our electrophoretic plant, there is capacity currently available; however this is quickly being taken up by both new and old customers, so be sure to contact us soon."