High tech sealing fasteners for electronics
22 September 2022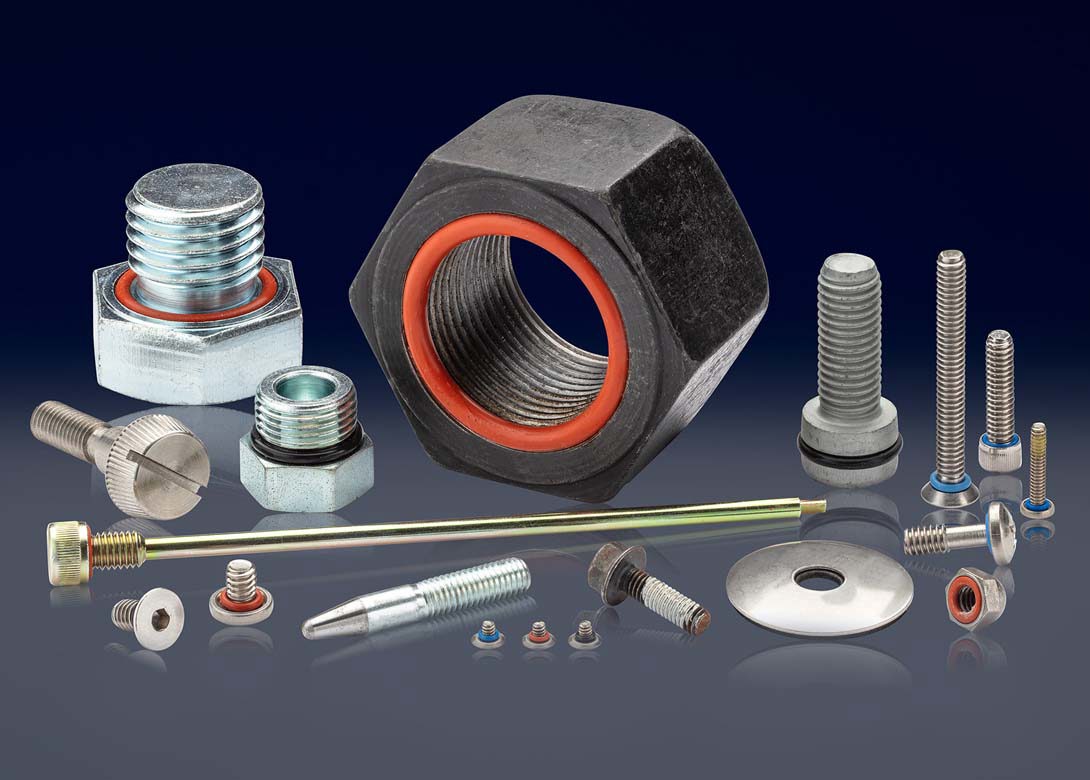 ZAGO's range of high tech sealing fasteners, equipped with 360° rubber O-ring technology, have been manufactured to protect electronic components from harmful contaminants and environments.
Recent advancements in technology, thanks to Industry 4.0, requires equipment and the electronic components within them to withstand treacherous terrain, pressurised environments and harsh contaminants. Protection from such harsh environments requires quality and reliable sealing solutions.
ZAGO's high tech sealing fasteners with 360° rubber O-ring technology are designed to protect equipment, electronic devices, sensors and other critical components operating in high pressure environments. These fasteners are engineered with a groove under the head of the screw and, when combined with a rubber O-ring and tightened, creates a 360° seal that won't break or crack under pressure. Airtight seal prevents contaminants, such as precipitation, salt water or bacteria, from leaking into equipment and damaging it or leaking out and potentially harming the environment.
ZAGO's range of sealing fasteners are NEMA (The National Electrical Manufacturers Association) approved and are pressure tested to military standard 1,500psi. The range is corrosion resistant, reusable and pollutant free. ZAGO Manufacturing Co Inc explains the fasteners are impervious to extreme temperatures and weather conditions; additionally, the products can provide noise and vibration reduction.
zago.com