Heatsink securely attached with clips and springs
31 August 2023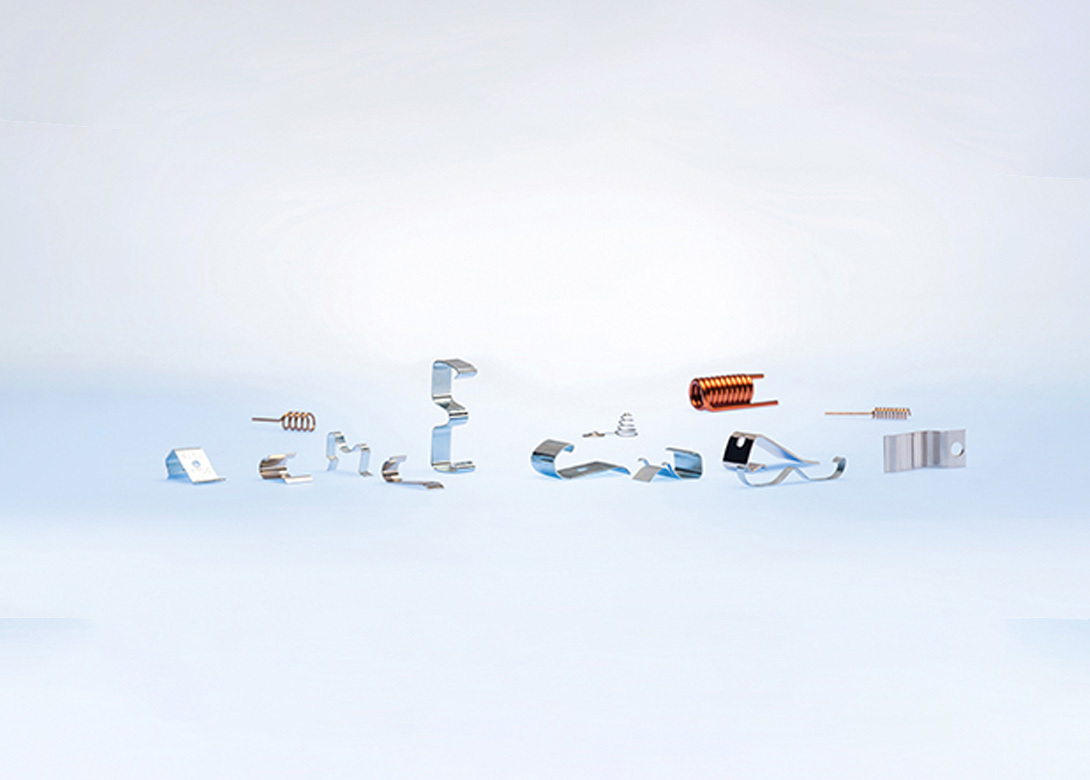 The need for power electronics and therefore heat sinks is constantly growing. Mounting clips and springs are used to securely fasten extruded circuit boards and plug-on heat sinks. For these applications, CTX Thermal Solutions offers parts manufactured from C67S and C75S steel.
CTX states that heat sink fasteners made from the unalloyed spring steels C67S and C75S are 20% to 30% cheaper than clips and springs made of stainless steel – with 20% higher breaking strength and the option to realise more complex geometries. "The sophisticated manufacturing process ensures that the stamped parts are of high quality – quality control begins with the selection of the raw material, which only comes from certified manufacturers," explains CTX.
The clips and springs are hardened and galvanised in-house. To avoid electrical short circuits, the heat sink attachments are coated with microscopic zinc deposits with JS 500. Each of these processing and finishing steps is subject to the strictest quality controls by CTX. In addition, the laser marking of each individual part enables easy traceability.

A comprehensive offer
In addition to standard clips and brackets, CTX's portfolio also includes project-specific stamped and bent parts, flat springs, bent wire parts as well as compression, tension, torsion and micro springs. If desired, surface refinements such as hydrogen-free galvanising, nickel plating, chromating or copper plating can be implemented.