Black epoxy of enhanced chemical resistance
11 June 2020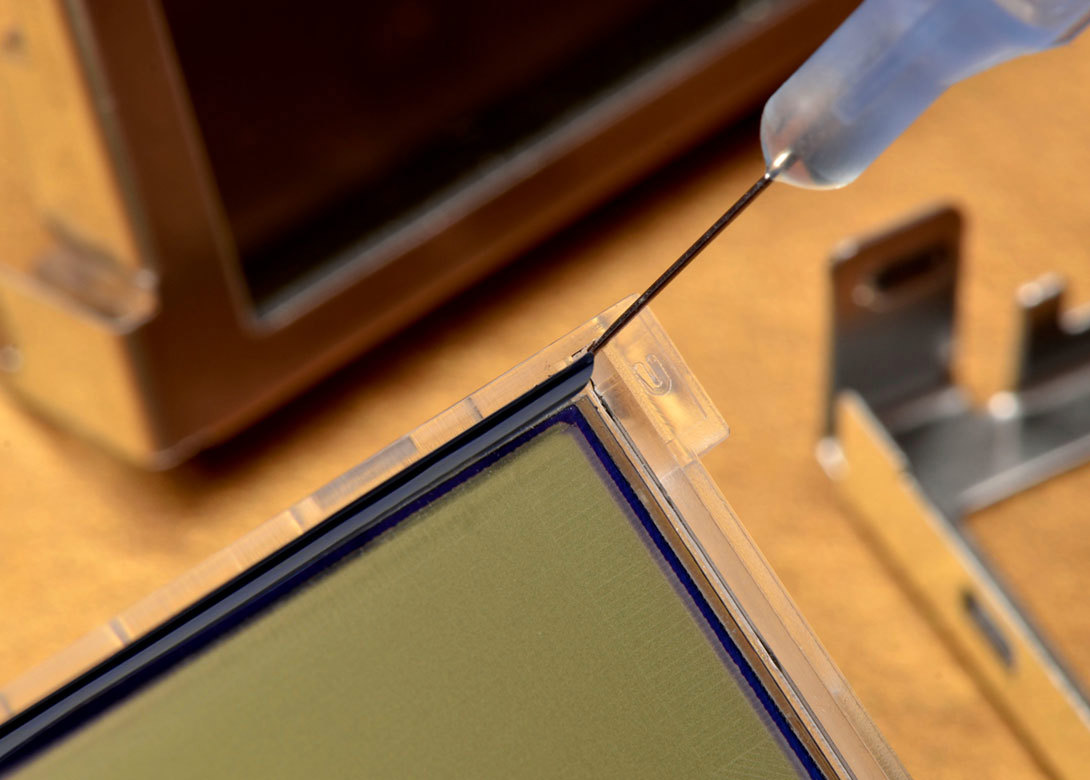 EP42-2LV Black from Master Bond is a two part epoxy with low viscosity and good flow. It withstands prolonged immersion and can be used for a range of applications where a strong chemical resistance profile is required.
The compound has an easy to use mix ratio and has a viscosity around 1,000 - 2,000 cps and is electrically insulative. The working life of EP42-2LV Black is 60 to 90 minutes per 100g batch and cures optically opaque.
EP42-2LV Black also meets NASA's low outgassing specifications and is serviceable in temperatures of -60°F to 350°F. These attributes, combined with the long working life and lower exotherm, make the epoxy suitable for many larger potting and encapsulation applications.