ARALDITE® insulation epoxy brings record-breaking power
12 July 2023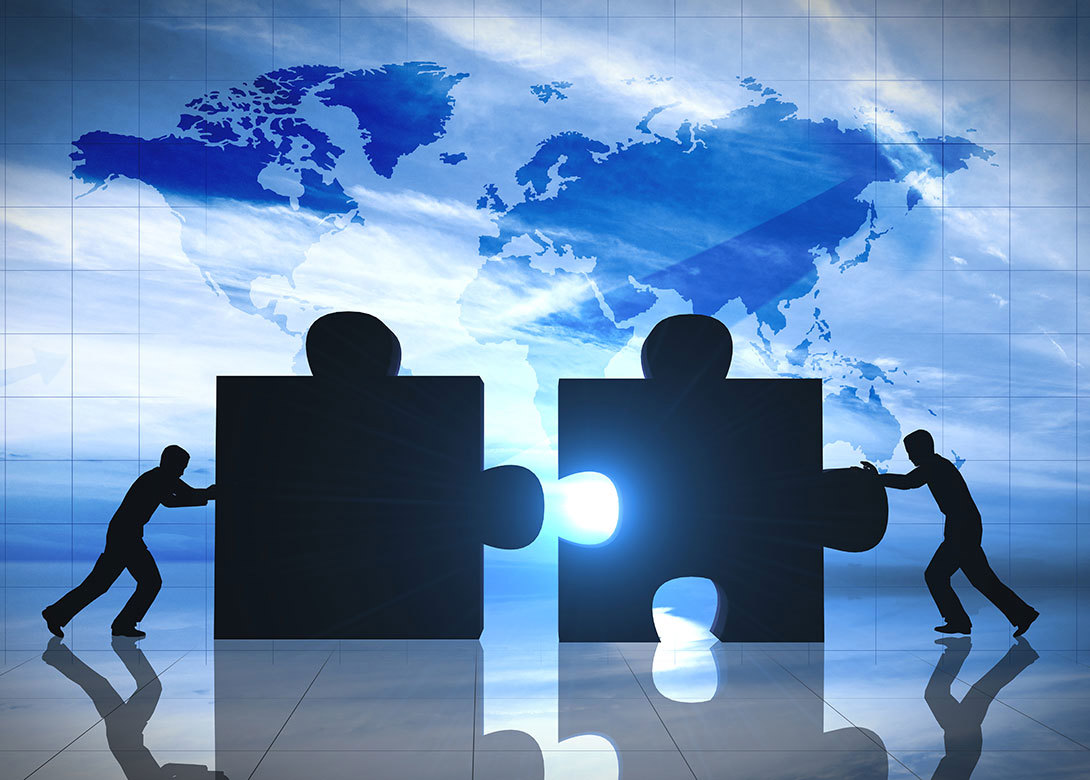 Advanced Materials experts from Huntsman have collaborated with TBEA Group, a global leading enterprise in manufacturing of power transmission and distribution equipment, on an outdoor dry-type transformer (DDT), which has the world's largest capacity and the highest voltage. It has just passed the final trial and was officially put into service at the end of April.
Due to the large size and high voltage, the project demanded higher requirements for performance. ARALDITE® insulation epoxies delivered anti-cracking, electrical insulation, and thermal conductivity properties, making them an ideal solution for the record-breaking DDT. The success of this project allows for more options with power transmission and distribution in high voltage areas.
"ARALDITE® insulation epoxy plays a key role in this project, especially in the insulation material's post-curing and demould process, which solved the easy-to-crack problem brought on by the transformer's large size," said Jie Meng, chief technical head at TBEA Group.
"The successful application of ARALDITE® insulation epoxy in the world's largest capacity and the highest voltage dry-type power transformer is a milestone in the electrical industry. We hope to see additional development and utilisation of large capacity, high voltage dry-type transformers in the future," adds Jordan Wu, technical service manager of power applications for Huntsman's Advanced Materials division.