Zero carbon footprint with acrylic hotmelt adhesive
07 July 2023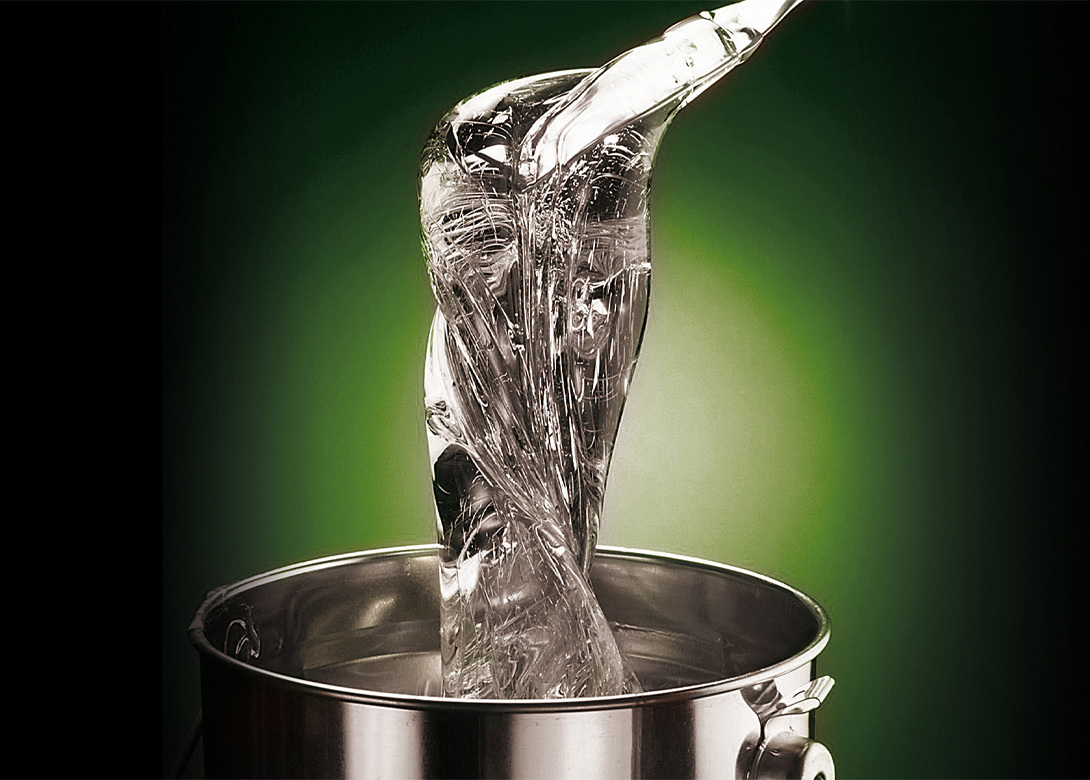 BASF is now offering the latest addition of its acResin® product range as a sustainable alternative for various adhesive applications. The new products acResin® ZeroPCF A 260 UV, A 250 UV and A 204 UV all exhibit extremely low CO2 emissions.
The pre-existing acResin® range, where all products are manufactured at BASF's integrated production site in Ludwigshafen, Germany and sold worldwide, feature a reduced carbon footprint, such as acResin® LowPCF UV 3532 which has been reduced by more than 80%. acResin® products, which exhibit high-clarity for transparent films, resistance to aging and heat, as well as resistance to water and chemicals, have been designed for use in the manufacture of high-performance self-adhesive specialty labels and tapes for the automotive, construction, medical, cosmetics, food and beverage industries.
Every product complies with ISO 14067:2018, and the range was originally manufactured to conform with BASF's Biomass Balance (BMB) approach. Instead of fossil feedstock, like naphtha and natural gas, equivalent quantities of certified renewable feedstock are fed into the system at an early stage of acResin® production. BASF states this method has been confirmed by the independent REDcert and ISCC PLUS certifications.
Additionally, TÜV Rheinland Energy GmbH, an independent certification body, has confirmed the PCF calculations for acResin® ZeroPCF and acResin® LowPCF. "We have reviewed the PCF calculations for acResin® ZeroPCF and acResin® LowPCF and are pleased to confirm their plausibility," says Susanne Jorre, sustainability expert at TÜV Rheinland Energy GmbH.
BASF says the use of renewable feedstocks has not changed the quality and performance of acResin® ZeroPCF and acResin® LowPCF when compared with those of their conventional counterparts. In addition, the UV-curable 100% acrylic hotmelt ZeroPCF contains only minimal amounts of VOCs and is characterised by low odour and good skin compatibility.
"We're especially satisfied with this accomplishment because it helps the adhesives industry cut carbon emissions while retaining the outstanding performance of acResin®," explains Prof. Dr. Thomas Schiele, vice-president adhesives, fiberbonding and paper coating chemicals EMEA at BASF. "Furthermore, by adding acResin® ZeroPCF to our portfolio, we have expanded our sustainable product range for a more circular economy."