WASI stainless steel wood screws now with ETA
30 January 2020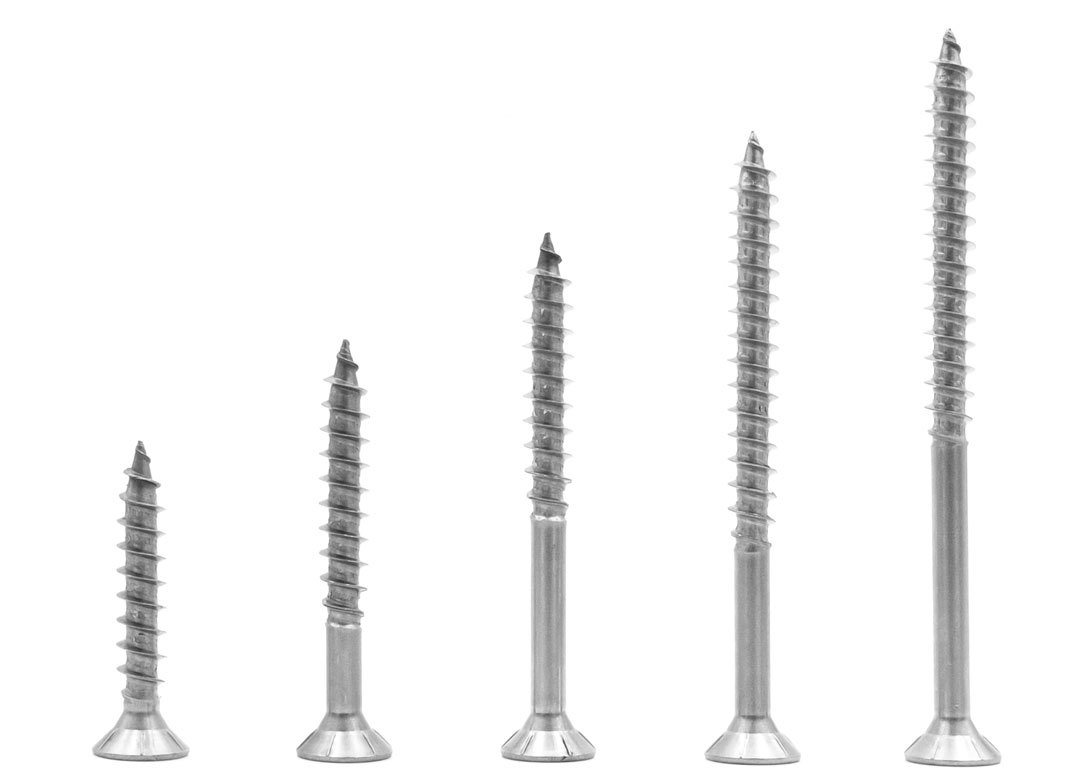 WASI has received a European Technical Assessment for its WS 9136 countersunk wood construction screw – helping it meet the special demands placed by the timber construction sector on connection technology in terms of quality and safety.
Even in times in which steel and concrete are the predominant building materials, the classic timber construction method is far from being obsolete. On the contrary, roof trusses are still mainly made of wood and in recent years more and more houses have been built using the timber system. On average, every sixth house is now built of wood.
Countersunk wood construction screws (chipboard screws) with cutting ribs and TX drive are used for various types of wood constructions. Special rules apply to the use of building products, which guarantee a high safety standard. The European Technical Assessment for the WS 9136, made of stainless steel, applies particularly to screws with a relatively large diameter of 10mm. This is mainly used for large and heavy timber constructions, such as roofs, staircases or carport constructions. The ETA guarantees the qualification of WASI stainless steel wood screws for load-bearing timber construction – guaranteeing a reliable hold even after many years, as well as an attractive appearance without ugly rust marks.
The TX drive enables quick and easy screwing due to better torque transmission, optimal centring of the bit and also reduces the risk of slipping. The additional cutting ribs underneath the strengthened countersunk head guarantee a clean and flush screw-in result – any overhanging wood chips are thus cut off.