The TOBI® drive system
24 January 2023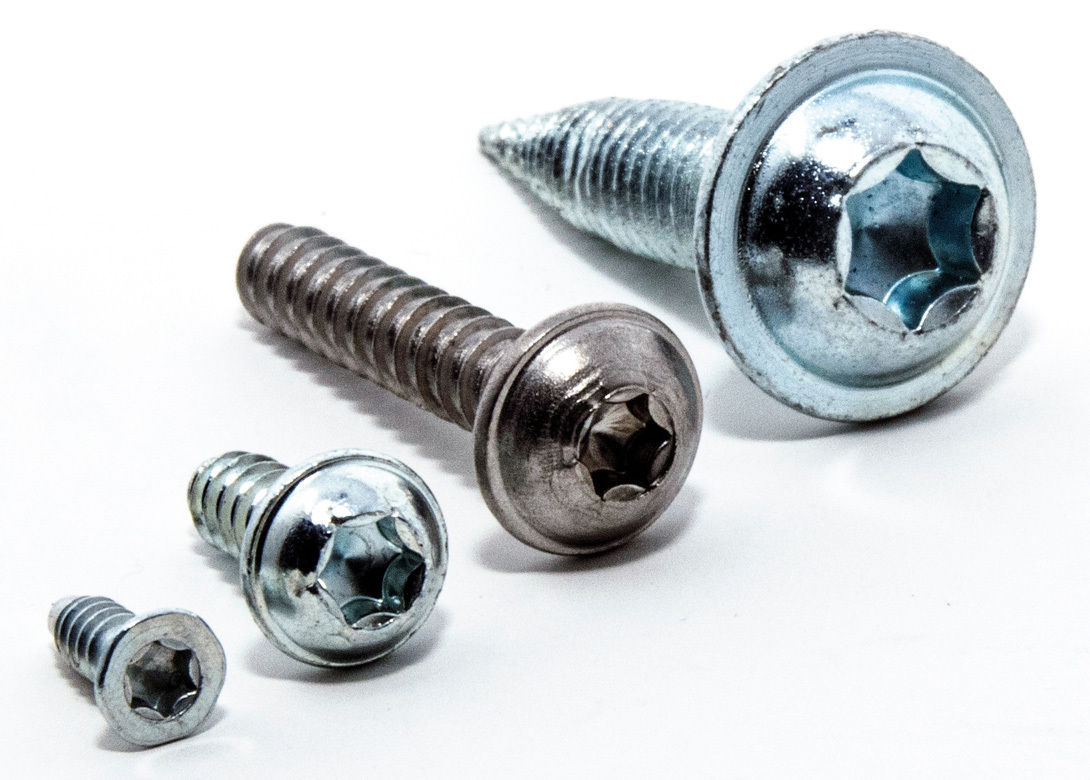 Through technical developments, the TOBI® drive system provides consumers with several advantages, including saving resources, saving money and standing out from competitors through improved functionality – opening up new markets. 
Due to the special geometry between the drive tool and the bit, the TOBI® drive system provides a firm hold of the screw by the bit, axial alignment, as well as a ten times larger contact area. With this combination of features, overhead installations, screwing into components parts with inaccessible locations, and automated screwing processes, are all supported. 
During insertion of the drive tool (bit) into the screw head, the system aligns itself axially, which is a big advantage in robotic screw driving systems – where the screw or nut thread should not be damaged. The converging surfaces also ensure that the screws will not fall out of the bit, helping to simplify overhead working. Furthermore, no additional spigot is required below the bit for axial alignment of the screw – since the load on the screw tool is reduced significantly,
The load between the TOBI® screw head profile and the bit, which is far larger than other systems, is also reduced. This special design and ability to increase tool life can also help to reduce costs.
Due to the slightly larger opening of the drive profile, the respective internal six-lobe (TX) bits also fit in screws with TOBI® drive system. This means, the TOBI® screws can be dismantled or screwed back in with using commercially available bits – meaning it is not a mandatory requirement to have a TOBI® bit when using TOBI® screws.