The Sound Absorbing Screw
27 March 2020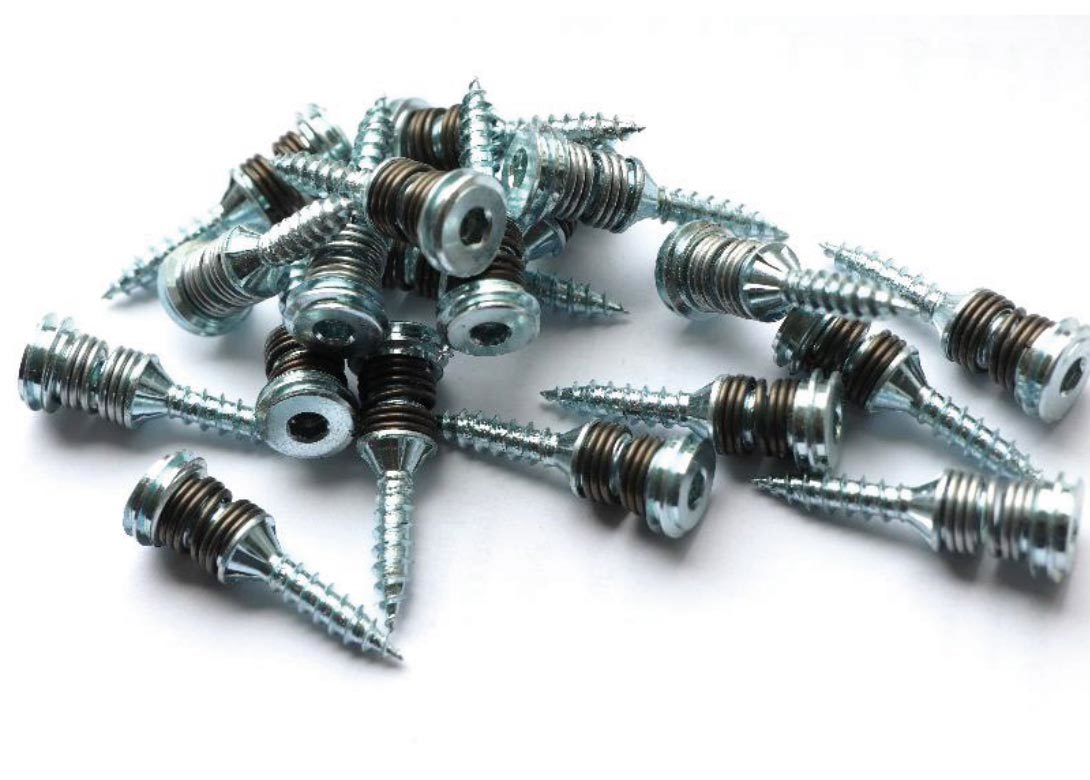 Swedish-based Akoustos AB states that its new Sound Absorbing Screw is as simple as it is ingenious – working like a standard screw when mounted but when in a fixed position, it provides a resilient connection between the panels and the studs forming an efficient sound absorbing shield.
Tests show a sound reduction of 9dB. This, according to acoustic theory, is a reduction in sound effect by as much as 87% when standard screws are replaced by these sound absorbing screws. A human ear experiences this as a reduction of the sound volume by at least half.
In comparison to other known sound dampening solutions, the Sound Absorbing Screw offers several distinct advantages – less material needed, thinner build-up of walls and floors, a faster, easier and more ergonomic mounting process, lower cost and improved sound insulation. Perhaps the most important advantage is its ability to release valuable space otherwise occupied by thick building components.
There is a strong trend to build 'green' timber framed buildings, in small and larger scale. Whereas wood binds carbon, the cement industry is one of the largest single sources of carbon emissions. The trend towards timber, however, is hampered by the difficulty of finding solutions for efficient sound insulation. The Sound Absorbing Screw is well adapted for timber building techniques.
"As a concept, the Sound Absorbing Screw is fully developed and validated. Full scale tests in floors and walls have been performed at Research Institutes of Sweden (RISE). The innovation is also patented in the most important markets in the world such as China, the USA, several countries across Europe, as well as Canada and Australia.
"We are presently looking for industrial partners with the skills and resources to fully commercialise and bring the screws to the market. We are also looking for partners who can benefit from the advantages of the Sound Absorbing Screw in their building applications."