The right balance between concrete and reinforcements
18 November 2022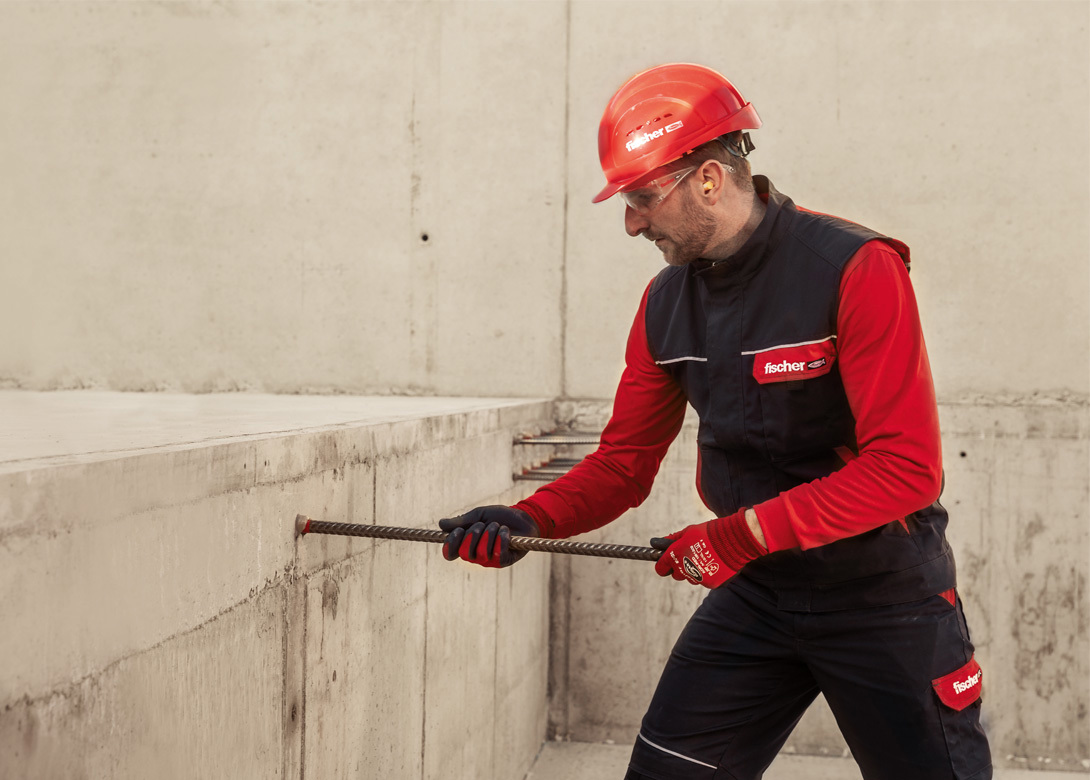 fischer is introducing its new injection mortar, the RebarConnect FIS RC II, a secure and ETA approved solution designed for post-installed rebar connections in the construction industry.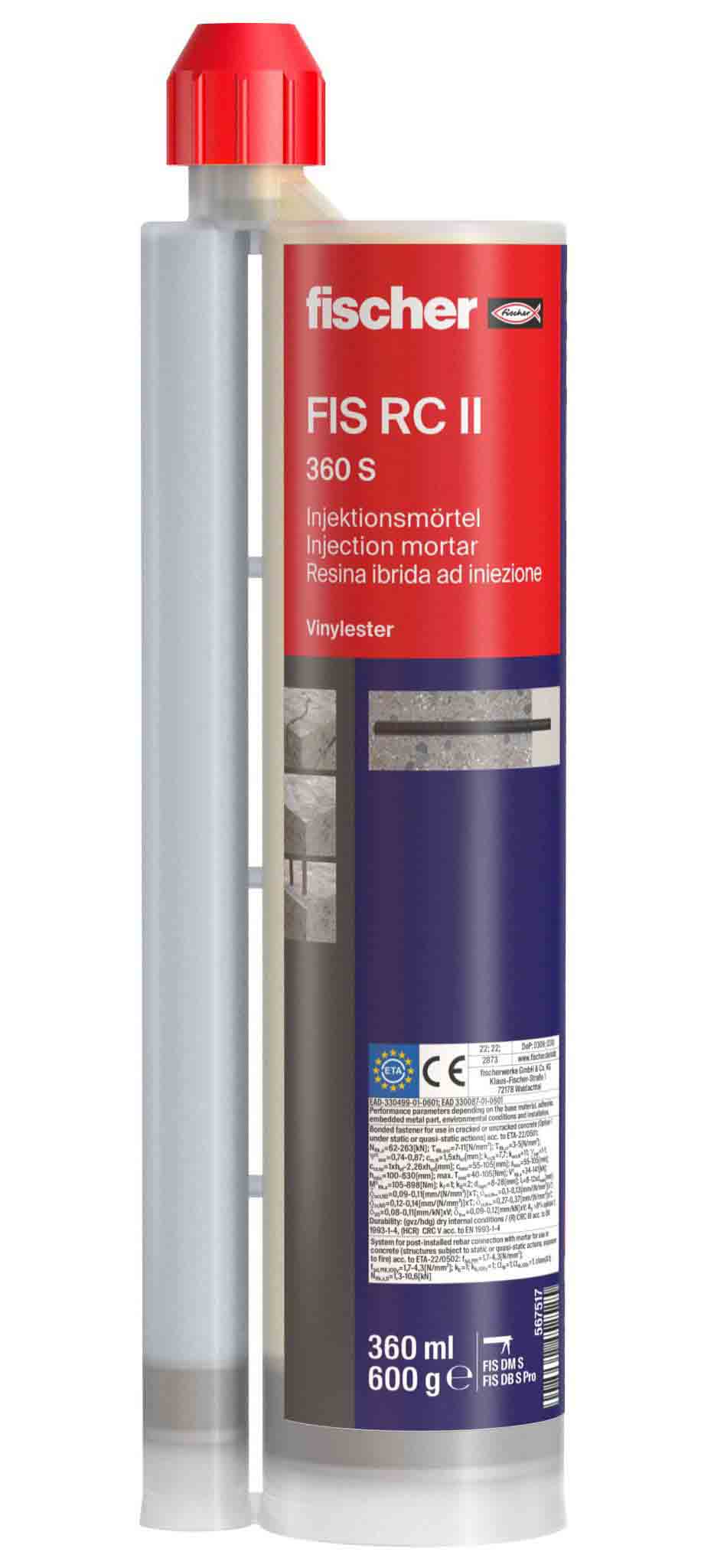 Reinforcing bars embedded in mortar are being increasingly used in new builds, as well as during renovations and conversions of existing buildings. In response to this growing trend, the fischer Group of Companies now provides concrete construction specialists with the ETA approved RebarConnect FIS RC II vinyl ester hybrid mortar.   
The ETA covers applications where reinforcing bars with a diameter of 8mm – 32mm are embedded at depths of up to two meters. Short processing and fast curing times enable faster work progress in drill holes created either with hollow or hammer drills. The anchor substrate, according to the ETA, is suitable for use in temperatures of 10 °C to +40 °C, allowing for flexibility in its applications. 
FIS RC II has also been approved for post-installed rebar connections with a service life of 100 years. The injection mortar's ETA enables designs up to fire resistance class R 180. FIS RC II is available in container sizes of 360ml, as well as 825ml shuttle cartridges. The battery-operated dispensers FIS DB S Pro and FIS DB SL Pro are suitable for the two cartridge sizes and complete the product range. 
Users, with the REBAR-FIX module from the fischer FiXperience software suite, can digitally design post-installed rebar connections. Depending on the on-site options and requirements, the REBAR-FIX programme enables verification in line with various standards and guidelines.