T-Rex® duct tape breaking records
06 September 2022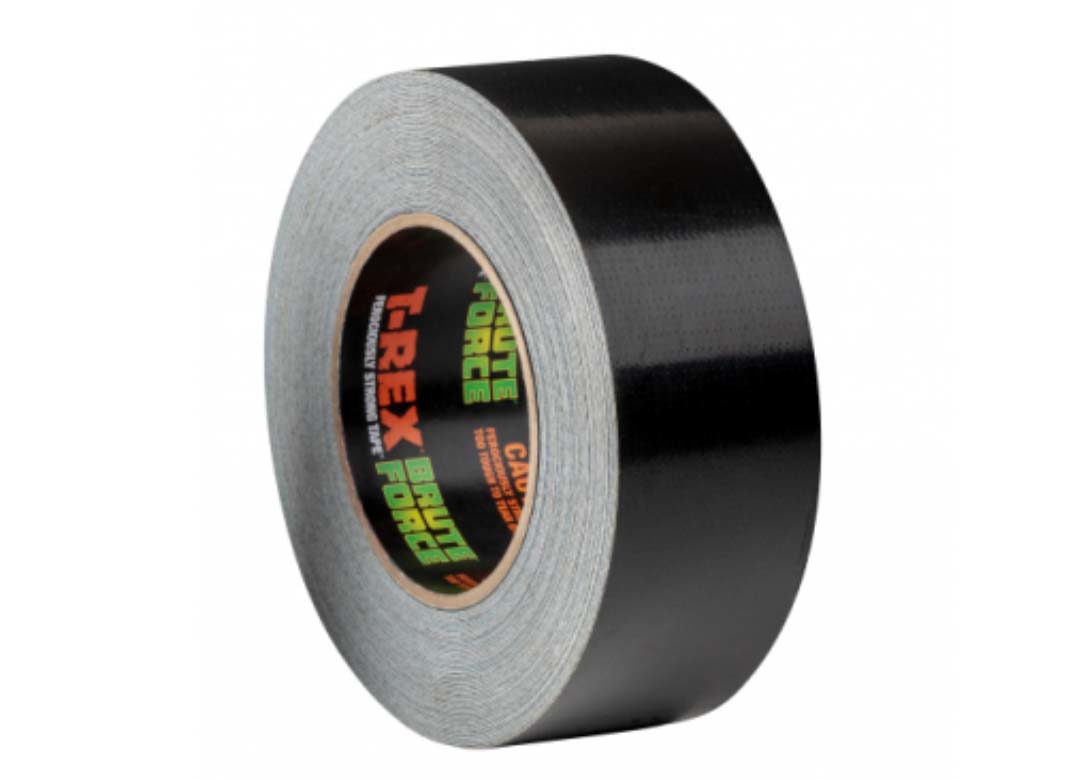 T-Rex® Brute Force®, a duct tape marketed by Shurtape for heavy-duty projects which require high tensile strength, durability and power, has secured the GUINNESS WORLD RECORDS™ strongest duct tape title for the second consecutive year.
Brute Force® is built with Forge-Link™ tensile technology. A double thick adhesive with durable waterproof backing ensures the tape can quickly secure, fasten and hold materials for various applications.  
The T-Rex® Brute Force® tape was given the strength test against ten other duct tapes of similar material and quality. The results showed that Brute Force® produced a tensile strength at break of 273.1lb per inch. Shurtape Technologies claims this outperformed the other tapes by more than 50%. The product then underwent several other tests – including pulling a 55,000lb fire truck with just one loop of tape.
"Setting the GUINNESS WORLD RECORDS™ title for a second consecutive year is a monumental moment for T-Rex® Brute Force® tape. While we felt confident that we had the strongest duct tape, now we've put it through a series of tough challenges that demonstrate it," said Ashley Luke, senior product manager at Shurtape.