Superbolt® launches revolutionary bolt tensioner
21 September 2022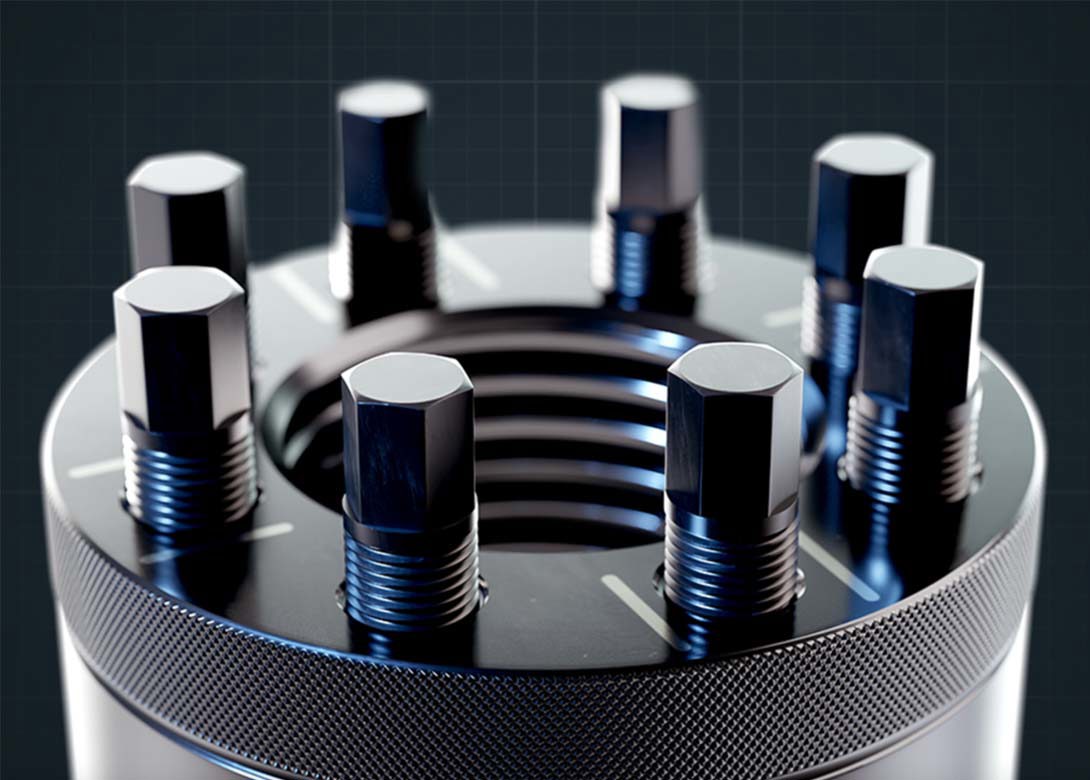 Superbolt®, the original inventor and standard-bearer for multi-jackbolt tensioning, has introduced the Superbolt® NXT – a revolutionary bolt tensioner that is up to 30% faster to install than existing solutions.
Safely reducing the installation and maintenance time of tightening large bolts has long been at the core of Superbolt®technologies. With Superbolt® NXT, a brand new multi-jackbolt tensioner, Nord-Lock Group is taking those capabilities to the next level.
Everything has been designed with user simplicity, safety and speed at the forefront. A typical M76 multi-jackbolt tensioner can have up to twelve individual jackbolts, whereas the M76 Superbolt® NXT achieves the same secure preload with just eight.
Nord-Lock points out that this, plus a new knurling grip layer to support with handling during installation and removal, and a host of other user-friendly features elevates Superbolt® NXT to the 'easiest to use' bolt tensioner in the world.
"It started with a strategic initiative to improve the customer experience when using a Superbolt multi-jackbolt tensioner," says Sébastien Bruyas, strategic sales manager for Nord-Lock Group. The key improvement has been reducing the number of jackbolts required to tighten the bolt, as a small decrease in jackbolts can deliver a large decrease in the tightening time. To achieve this, design engineers had to rethink this critical component.
"We worked with some of the best steel mills and heat treatment partners in the world to get the right materials and processes to increase the strength of our jackbolts. Now, we can offer the customer an equivalent preload with less jackbolts, so it's faster and easier to install with less torque," says Max Bastiaansen, R&D project manager for Nord-Lock Group.
"Take two products side-by-side, and you will see a visible difference between Superbolt® NXT and a competitive multi-jackbolt tensioner – it might have two, four or six fewer jackbolts," adds Bruyas.
Superbolt® NXT also features a black oxidised coating for corrosion protection, laser-markings to guide installation and an anti-slip knurling grip layer. It is instantly recognisable in comparison to the grey tensioners available on the market until today.
"To design something that just looks good, it's a bit limited, but we've added features that bring a great benefit to the user. Superbolt NXT is easy to recognise, but it's even easier to use," says Bruyas.
Superbolt® NXT is available from September 2022.