Structural fastening solution
04 April 2013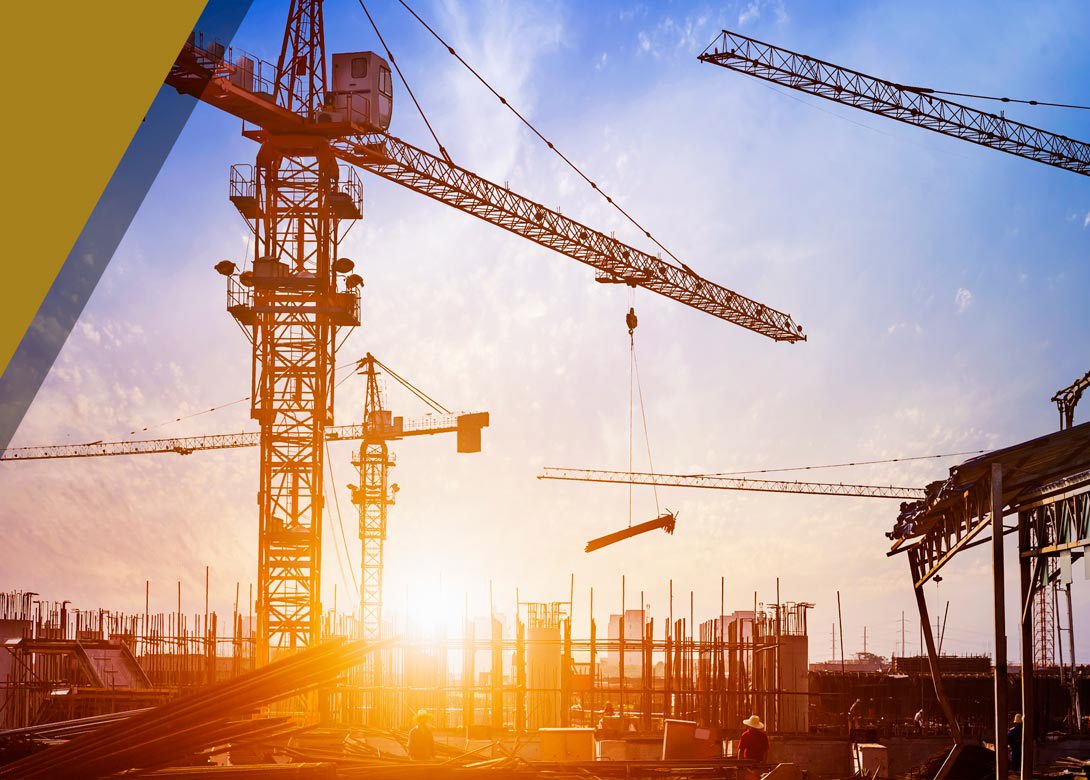 Specialising in fastening applications for metal sheets and sections, solid parts and wood, and plastics and composite materials, Specialinsert is now presenting a new innovation in fasteners for stone materials.
Searching for innovative fastening solutions for the world of composites has become a crucial effort for Specialinsert in the last few years. It is with this purpose that its R&D department recently presented the press-in self-locking threaded insert IM series used to create a structural fastening solution in limestone, granites, glass and porcelain.
The new press-in self-locking threaded insert comes in different lengths with or without flange in order to fit to several different stone thicknesses. Specialinsert explains that it is easy to be installed since the user just needs to drill the stone with the correct hole diameter and press-in the insert.
Specialinsert has three branch offices and warehouses, a production plant in Maerne (Venice, Italy) and a R&D office with testing laboratory.
"Our technical department is available to study and test proper solutions in order to fulfil the most difficult fastening problems on any kind of material."