Shoulder bolts with ultra-low head for compact installation
03 August 2022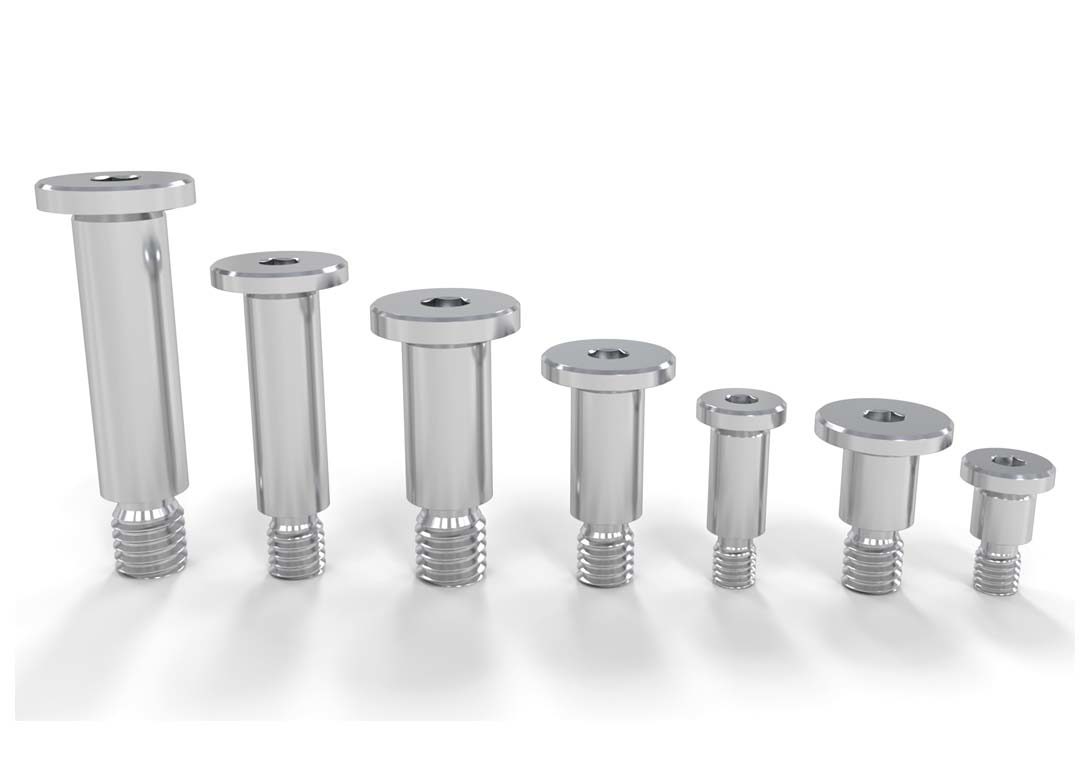 WDS Components has released an ultra-low head shoulder bolt, designed to conserve space when a compact footprint is required.
Made from high grade 316 stainless steel, the ultra-low head shoulder bolts are sufficiently durable to be used across industries, with sizes ranging from M3 to M6. The design of the bolt includes a broad, threadless 'shoulder' that allows the fastener to rotate, pivot, or slide.
Meanwhile, the thread, tightened against a nut or female threaded insert, holds the bolt's position. The threadless shoulder is machined to a very close tolerance of just 0.025mm, enabling precision location as well as movement with minimal play for smooth and efficient function. When used in high-speed applications, vibration is also minimised as a result of the exacting tolerance. This also reduces long-term wear for lasting performance.
Adding to WDS' existing range of shoulder bolts, the new ultra-low head design reduces physical height in installation and creates a more compact footprint for space constrained designs. To further reduce assembly height, the bolts can also be installed by insertion into counter-sunk holes. Ideal for electronics assembly, the bolts can also be used to retain bushes, axles, joints and shafts, as well as linear slides, in applications such as punch and die mechanisms, linkages, and motion systems.
The ultra-low head shoulder bolts are available in over thirty metric size lengths, with threads extending from M3 to M6, while the thread-free shoulder length ranges from 4mm to 20mm.