Shelforce boosts manufacturing efficiency with Rapierstar
24 March 2020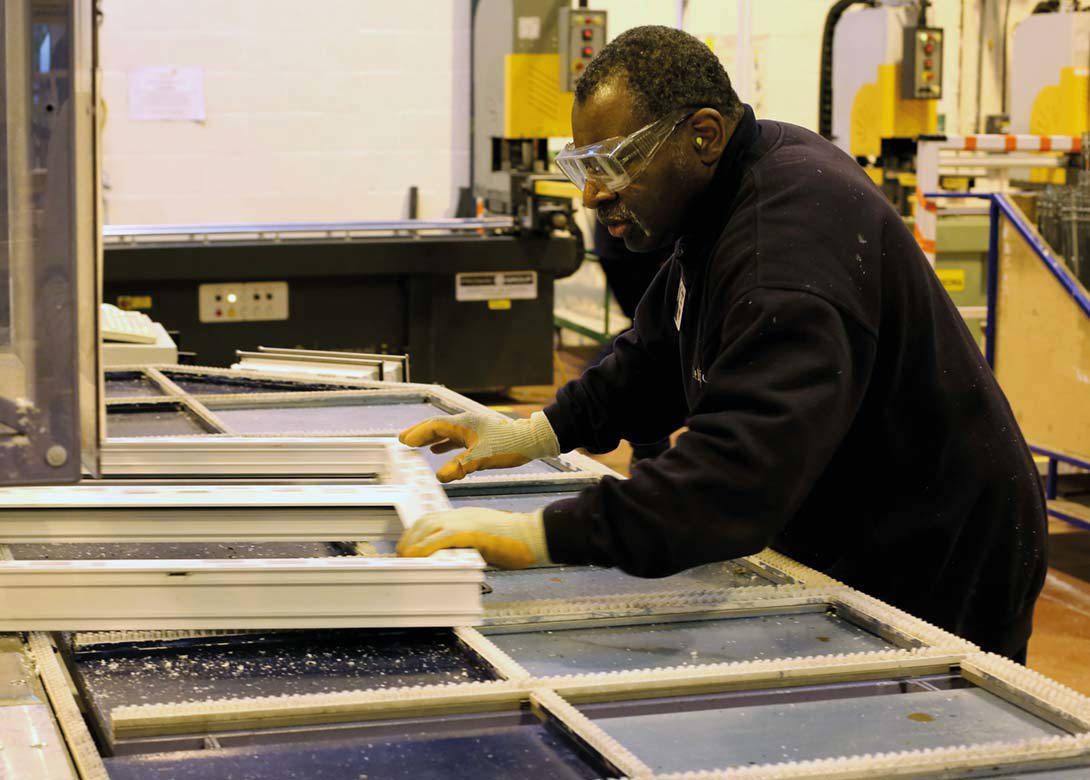 Rapierstar is providing extensive support to window and door manufacturer Shelforce to help streamline its fastener usage and ensure its workforce is fully supported to achieve the highest quality finished products.
Shelforce specialises in the supply of windows and doors to the social housing, new build and schools sectors, and is already benefiting from a 25% reduction in the number of different types of fasteners it uses following a Rapierstar fastener 'Health Check'. This identified instances where a single fastener type and size could be used for multiple purposes throughout the assembly, a move that has reduced fastener stockholding, made ordering easier and simplified manufacture.
Rapierstar is supplying Shelforce with an all-austenitic stainless steel suite of fasteners for the manufacture of PVCu windows and doors using Eurocell systems. By correctly applying these premium quality fasteners, which are designed to offer the highest level of resistance to corrosion, Shelforce has established a market leading proposition, complete with a clear audit trail to give customers complete traceability and peace of mind.
Howard Trotter, business manager at Shelforce, said: "The process changes that Rapierstar has helped us to implement have enabled us to further improve manufacturing efficiency and optimise quality, while at the same time multi-skilling workers so they are able to work on any part of the production line as required. This ensures we remain competitive in the market, with a range of windows and doors that offer significant quality benefits – supported by technical documentation and test data that satisfies client audit requirements, which our loyal and growing customer base really values."