Screws for professionals
12 February 2019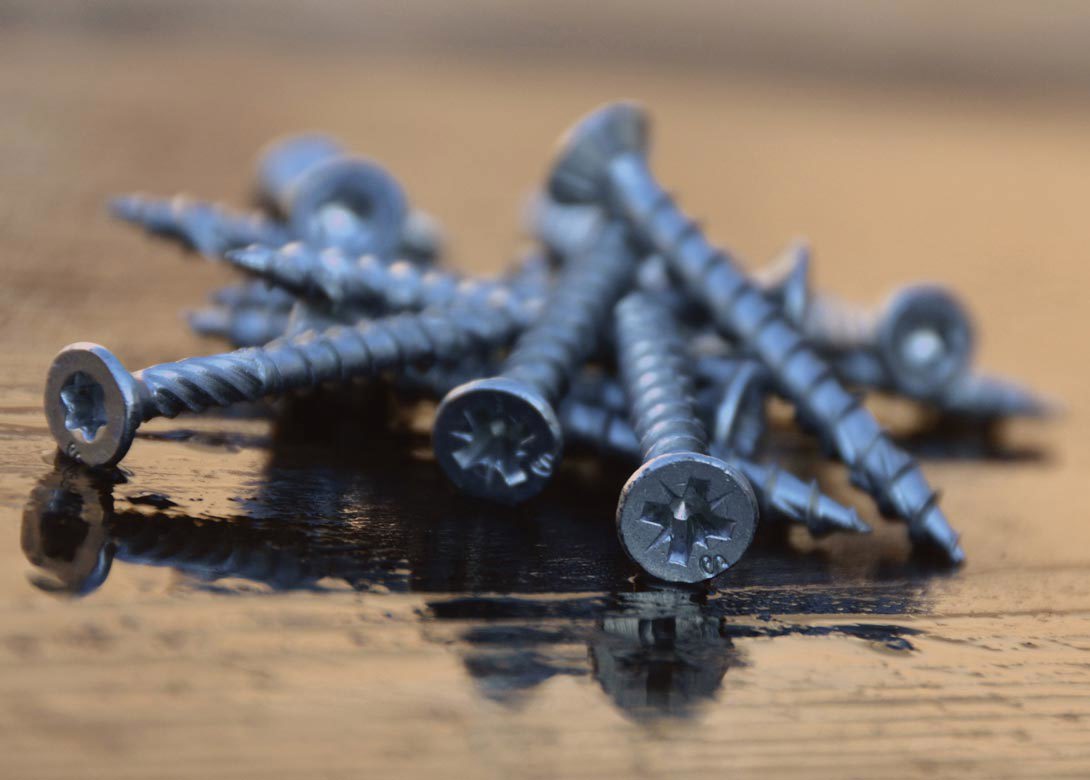 GebuVolco is introducing a new chipboard screw – SilverMate – which is a new, extra-strong chipboard screw with a specially developed tip and other distinctive elements that the company says is 'the best of its kind'.
GebuVolco offers a balanced range of chipboard screws, produced in a chromium-6 free galvanised version, which offer an extremely wide coverage of all needs. By using only three Pozi and three TORX® versions across the range, bit changes will also be less frequent, thus saving time.
Produced in lengths up to 200mm, the SilverMate – having CE Marking and issued with an ETA – is packed in a sturdy professional box featuring a viewing window and easy access tray. Improved milling ribs ensure a perfect damage-free finish. An extremely sharp point, combined with the improved thread, also ensures rapid engagement in the wood with a minimal splitting risk.
"The SilverMate is the strongest chipboard screw in its class, making it suitable for mounting into almost any type of wood," states GebuVolco. "Sophisticated shaft ribs on the partial thread version and a superior wax also ensure minimal turn-in-resistance."