Professional grade products for hardwood decks and cladding
10 March 2023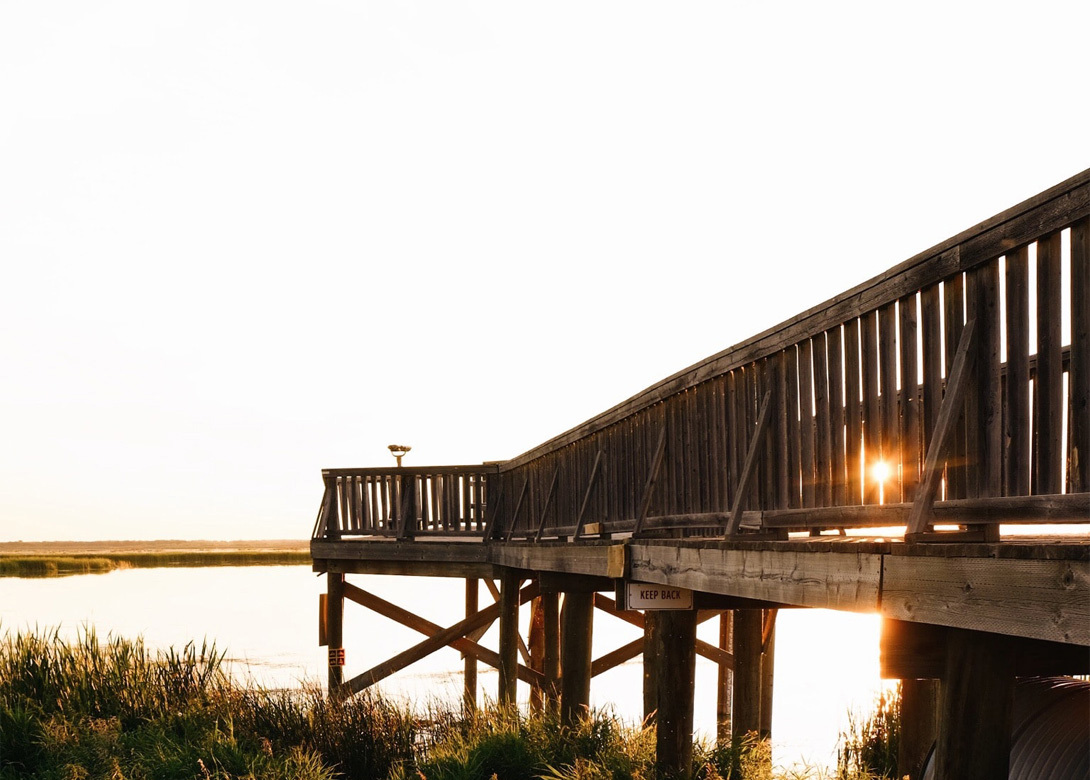 Tropical Forest Products, a hardwood distributor, has introduced Black Label™ Professional Grade Accessories for industry professionals, such as designers, builders, installers, and contractors. The new range includes a variety of accessories, fasteners and maintenance products designed for decking, cladding and rainscreen applications.
Designed to match the service life of naturally durable hardwoods, Black Label's Clad Clip and Pro Deck Clip systems have been manufactured using the highest grades of stainless steel and military-grade polymers for maximum performance. The Accessory Fastening Program offers products in both square-foot coverage kits and as bulk items. The brand's accessories are also packaged in recyclable, reusable and up-cyclable containers designed to keep products in pristine condition.
The Black Label New Accessory Line includes a tool kit complete with everything needed for installing hardwood projects, all in one container for ease of installation on the job site. The company insists that, when combined with Black Label Professional Grade Installation Tools, users are provided with a comprehensive solution package that results in the highest possible installation outcomes and extended project service life all under one collection of systems and one brand of products.
"As a comprehensive supplier of premium hardwood products, our team is excited to introduce our new Black Label Accessory Products Line created by the highest quality manufacturers, to give professional builders the best installation and maintenance solutions for their projects," said Kris Kanagenthran, chief executive officer, Tropical Forest Products.