Powering the worker with enhanced 18V tools range and warranty
27 June 2023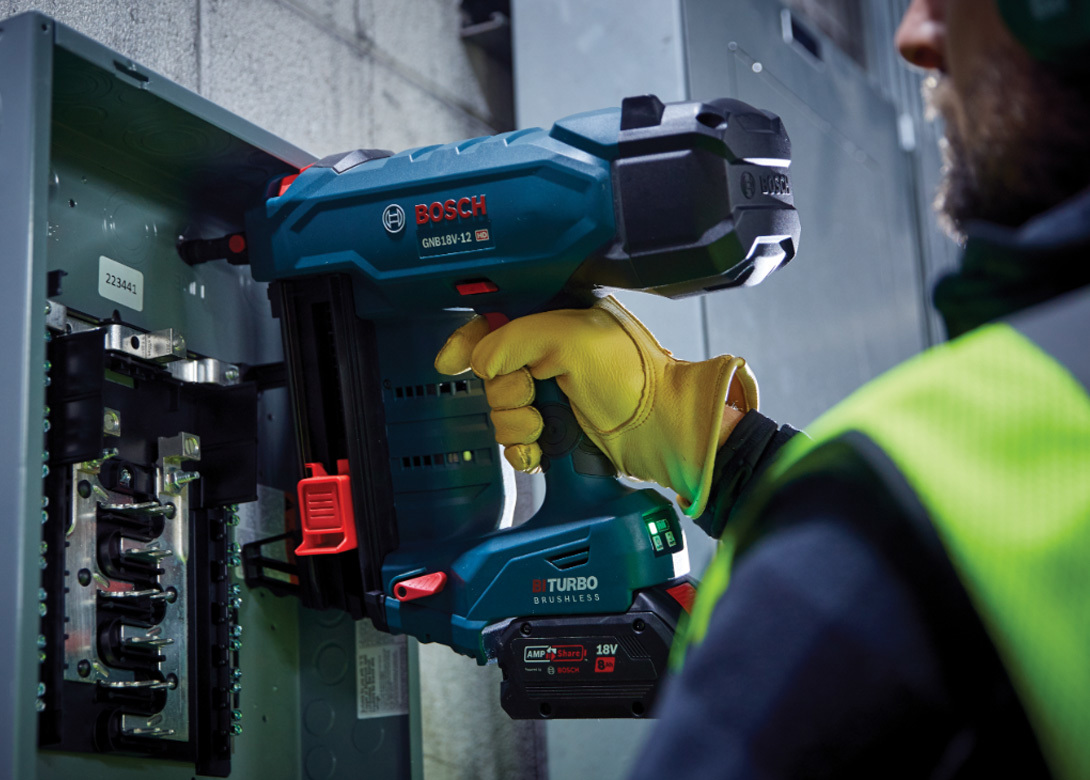 Recently, Bosch Power Tools introduced a range of new tools to its ever-expanding cordless portfolio, alongside the announcement of a new and enhanced 18V Limited Warranty that offers extended coverage for 18V tools, chargers, and batteries.
Effective June 1st, Bosch's new 18V limited warranty extends the coverage for cordless 18V tools and chargers from one year to five years and 18V batteries from one year to three years. With the updated 18V limited warranty, product registration is no longer required to receive extended coverage, although Bosch still highly recommends this.
"Our Bosch team is keeping the momentum going with new products and an improved 18V limited warranty to better equip trade workers, including plumbers, electricians, HVAC installers and drywallers with tools designed for the work," said Philipp Gosau, director of product development for Bosch Tools North America.
Among the new offering of tools is the 18V Concrete Nailer and the 18V Concrete Nailer Kit. The cordless nailer is equipped with the PROFACTOR™ system, which ensures high performance of the tool. The tool also features a collated 22 shot magazine as well as a single shot magazine. Bosch also offers an extra-capacity magazine, which can hold up to 44 collated nails, that is sold separately. The air spring design of the nail ensures the tool provides fast and consistent nailing on the jobsite. A built-in sliding switch allows for depth adjustment of the nail into the workpiece. The tool also features a user display which helps the user to manage tool performance, troubleshooting and battery life status.
"The new 18V Concrete Nailer, the newest addition to the PROFACTOR™ high-powered system, is expected to be a fan favourite for workers looking for a fast, consistent nailing solution. The new nailer is powered by CORE18V high power batteries and delivers gas-powered comparable performance for the toughest nailing jobs," adds Philipp.