Penosil at BAU
01 June 2023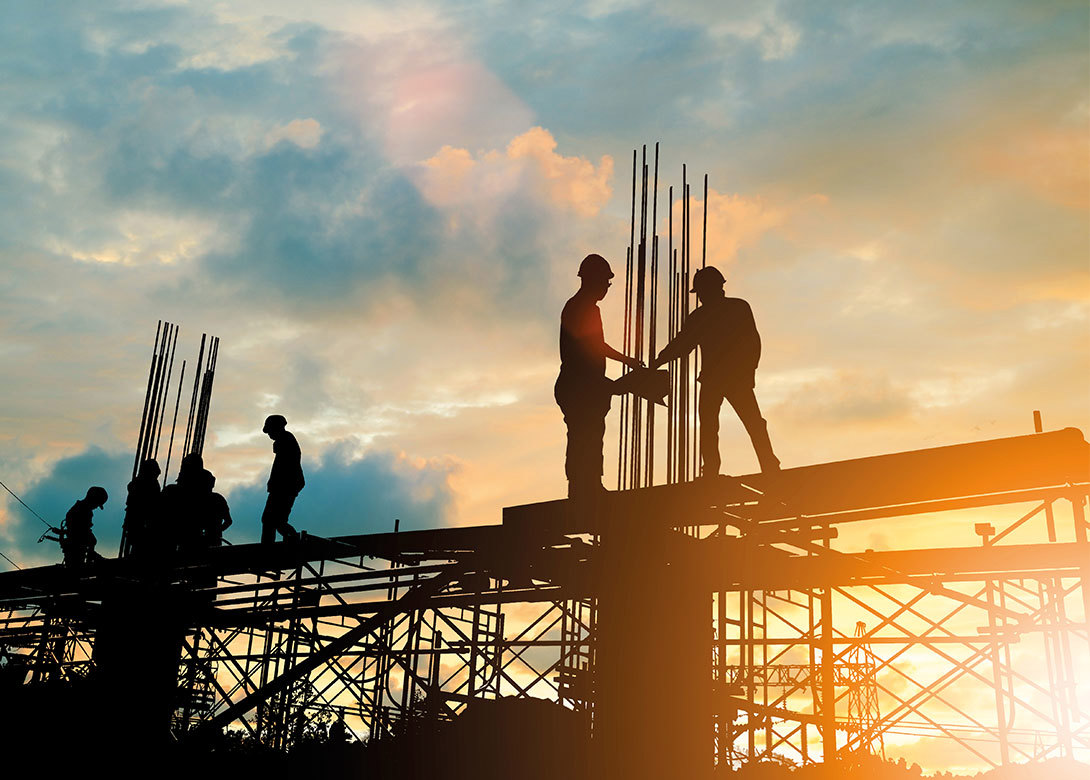 Part of the Wolf Group, and a leading manufacturer of foams, sealants, and adhesives, Penosil was at this year's BAU exhibition in April, where, as well as demonstrating its full range of products, it highlighted its exclusive application-based product categorisation that makes finding the right products that much easier for customers. 
Each of Penosil's nine product categories offer a complete selection of solutions for a particular job, whether for exam ple, for window installation or sanitary works. These Penosil product categories are also easily distinguishable as they are colour coded. For instance, general construction products have dark blue packaging; while window and door category products are green; decoration products are yellow; and so on – a simple and logical system that helps users effortlessly find the right products for the job.
Instead of focusing only on individual products, Penosil also offers complete solutions for such applications as window installation, ETICS façade insulation and sealing, flooring, interior decoration and sanitary works – with its products available in 2D, 3D and architectural drawings, which can be directly incorporated into any construction project. 
At this year's BAU trade fair the company also introduced its eco product range, 'Sustainable Construction', for the first time, which was particularly apt with this year's BAU focused on recycling; the sustainable use of resources; climate change challenges; affordable living; and modular construction.
With all Penosil products and tools on display at the BAU trade fair in Munich, Germany, the company also highlighted its complete range of more than 40 products for the DACH nations – having begun operations in Germany, Austria and Switzerland during 2022. It also emphasised its aim this year to expand its portfolio and geographical coverage across the whole DACH region. 
Penosil's BAU presence also highlighted the company as the global product brand of the Wolf Group, one of Europe's leading construction chemicals manufacturers. Penosil, itself, was launched in 2006 and its products are now sold in more than 60 countries and are suitable for use by construction professionals, industrial customers, as well as home users.