New standards in façade fastening
23 May 2023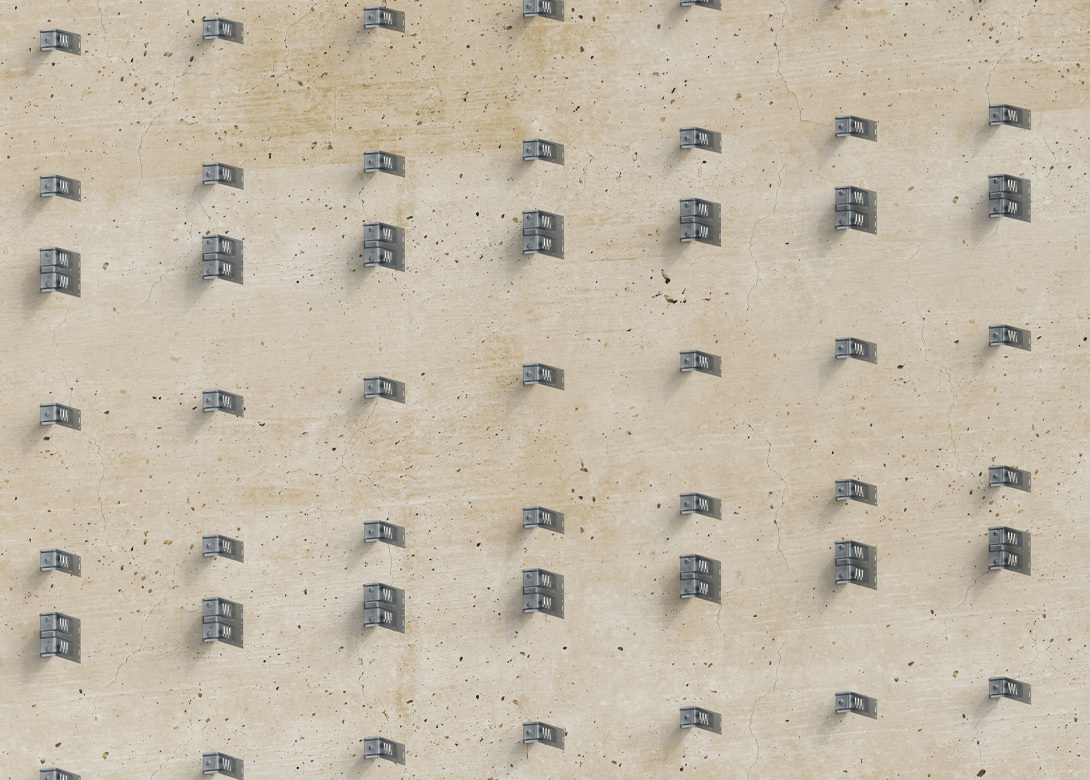 fischer, with the new FLH-R wall bracket, has expanded its range of fixing solutions for the construction industry and established a safe and energy-optimised solution for transferring loads from the rear-ventilated curtain wall (VHF) to the anchoring base. 
Thanks to the stainless steel material and triangular recesses that reduce the passage cross-section, the product minimises thermal conductivity – a feature which fischer states has been confirmed by the passive house certification.
The material stainless steel used in the production of the new fischer wall bracket FLH-R demonstrates good energetic properties compared to the aluminium traditionally used due to its significantly lower thermal conductivity. Innovative triangular recesses reduce the passage cross-section and thus also the thermal conductivity of the wall bracket. 
The profiling of the wall bracket, optimised using the finite element method, increases the static performance. This means that a very thin metal sheet can be used, which in turn improves the physical properties of the building, conserves resources in the long term and reduces the dead weight of the system. As usual, the wall brackets can take on various functions in the tried-and-tested fischer façade systems as a fixed or sliding point.