New high-load concrete anchor joins product range
10 November 2023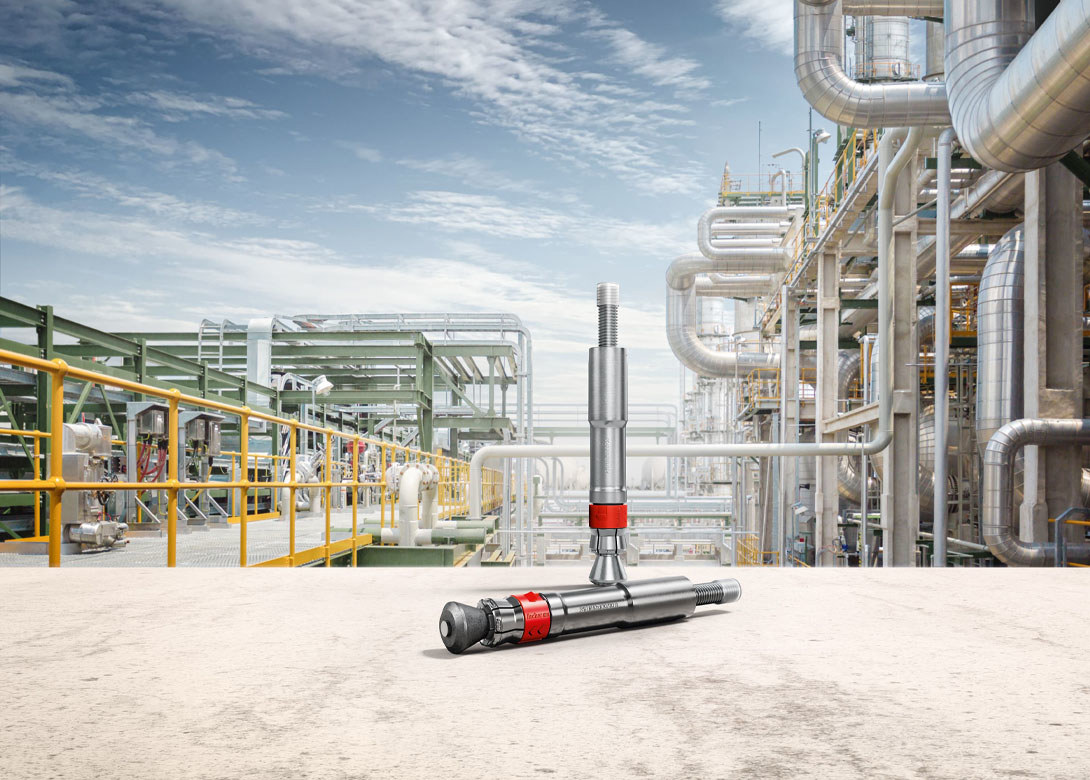 A new undercut anchor FSU is joining the market, courtesy of the fischer group of companies, to address needs where fastenings are required in concrete, particularly where high loads and safety are involved.
Whether heavy steel and plant structures, power plants, infrastructure projects, or the oil and gas industry, the self-tapping undercut anchor FSU, made of galvanised steel, suits applications with high load and safety requirements, including heavy-duty fastenings to anchor steel structures, heavy pipelines, industrial machines, as well as many other attachments and assembly items in cracked and non-cracked concrete, indoors. Its European Technical Assessment (ETA) also underscores its safety for use in fastenings in cracked concrete (Option 1). The anchor is also approved for seismic applications in categories C1 and C2, which enables use in earthquake-prone areas. 
Two different versions of the undercut anchor enable push-through (FSU-P) and pre-plug installation (FSU). After cleaning the drill hole created with the FSU-SD collar drill, the anchor is set with the FSU-ST setting tool and cuts the undercut itself, creating a positive connection. The FSU can then transmit forces reliably and anchors itself in the anchoring base with almost no expansion pressure. This means the anchor achieves an extremely high level of load and safety. The six cutting teeth and the principle of self-undercutting also enable precise and powerful setting in concrete, all of which, the company says, enable quick and easy installation. The low spreading forces also allow very small edge and centre distances without spalling. 
Another advantage of the new anchor is its special plastic element that fixes the FSU in the drill hole, preventing the anchor from falling out and enabling easy and safe overhead installation. Setting depth markings on the anchor and setting tool (FSU-ST) also ensure quick and visual installation control. When it comes to undoing an installation, if necessary, the FSU-DT dismantling tool enables the anchor to be dismantled quickly and without leaving any residue. 
With the introduction of the FSU, fischer is also moving towards fastener digitalisation, as the anchor is the first fischer product with integrated DMC, (DataMatrix Code), for identifying and reading out product data. The code can be scanned quickly and easily with the fischer PRO app.