New cold formed stainless steel A5 Tubtara
28 January 2013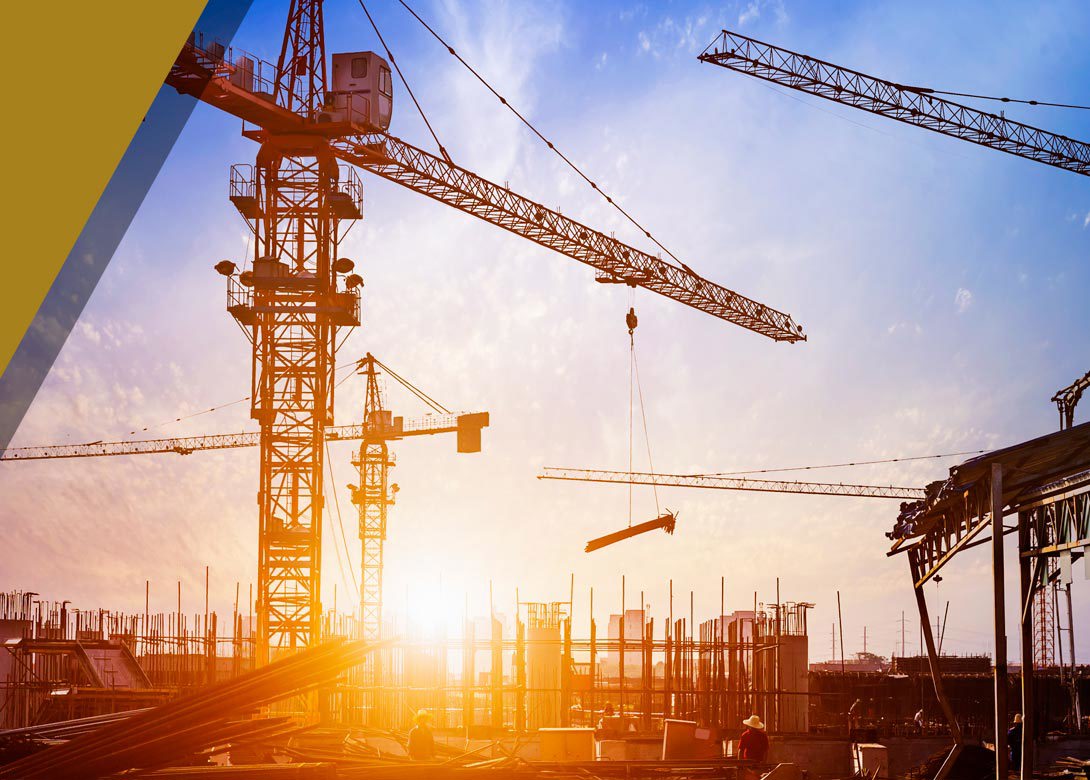 Sometimes even A4 fasteners in stainless 316 offer insufficient corrosion protection, such as in civil engineering and tunnel infrastructures. For these extremely demanding applications, Dejond has developed a cold-formed blind rivet nut in high alloy austenitic stainless steel 904L (A5).
Dejond explains that high alloy austenitic stainless steel 904L offers an improved corrosion protection for critical applications, mainly thanks to considerable nickel and molybdenum content and the addition of copper.
The standard stainless (304) Tubtara resists corrosion in atmospheric exposure and has proven its effectiveness when corrosion is critical and a long-term solution is required. The stainless 316 Tubtara targets applications exposed to chlorides, salt water and extreme temperatures, and is often used in marine, chemicals and food industries.
The 904L grade is armoured against high chloride or strong acid bearing environments and guarantees increased protection against pitting and crevice corrosion, reaching a PRE value (pitting resistance equivalent) of 35 (compared to PRE 25 for 316).
The stainless A5 Tubtara is not the only corrosion related customised solution Dejond has been diligently working on. On popular demand, it recently introduced stainless steel (A2 and A4) versions of the watertight HX. This closed end hexagonal Tubtara features a large flat head seating an o-ring seal, providing excellent protection against ingress of fluids, oil or dirt.
The concept has proven very effective up to pressures of 10 bar. Dejond also recently produced a series of customised stainless Tubtara's for the latest aerospace programmes. Most types have an integrated mechanical brake and specific Cadmium, ZnNi or passivation coating. They are used in composite material and aluminium structures on wing parts and seats.