Nestinox markets balustrade fixings
23 October 2013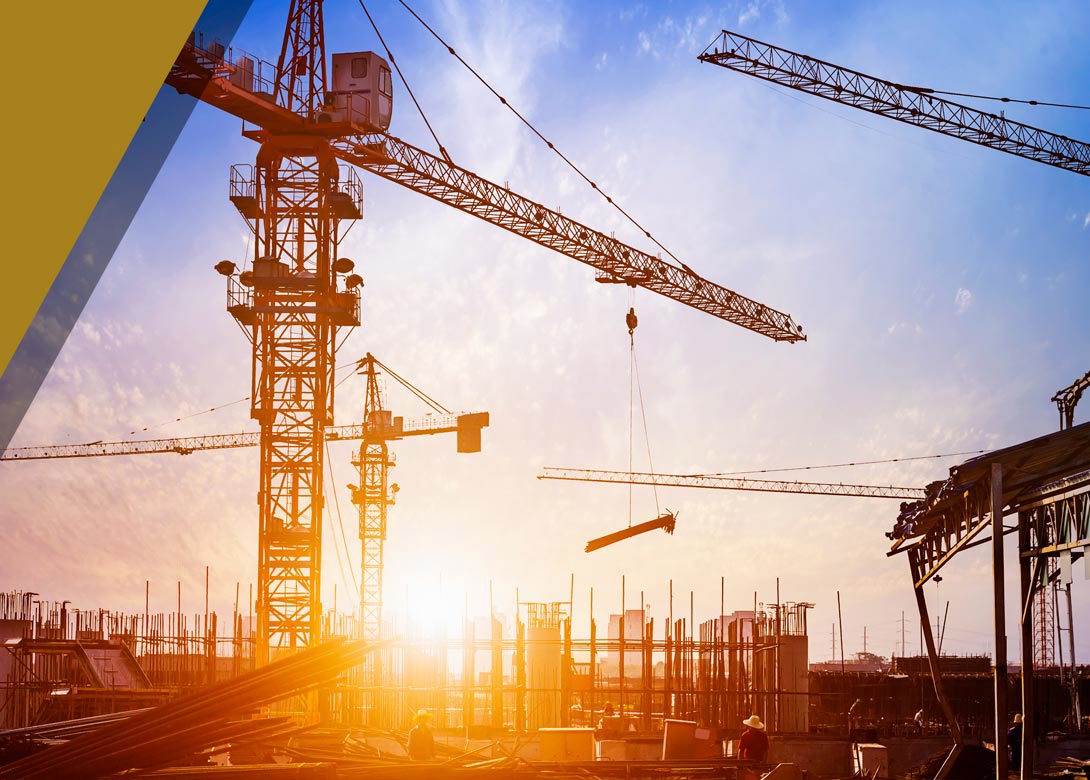 Nestinox has acquired the exclusive dealership for marketing the unique glass fixings of the Italian firm Nuova Oxidal in the Benelux region.
Nuova Oxidal has announced it is working on expanding and improving its range of products and as a result will focus on the demands of architecture.
The company has launched a new balustrade clamping profile – SIRIO F. Available flush-mounted or an at sight version, with a top or side wall fixing, SIRIO F is suitable to any kind of installation and load requirements.
Nuova says that SIRIO F has been designed to make the user's job easy, as it does not require any special tools for assembly. Glass panels already installed can be adjusted easily by means of fixing systems getting the alignment simple and fast.
SIRIO F is suitable for glass thickness from 17.52mm – 25.52mm and is made of aluminium and is available with or without covers in silver or stainless steel finish. Other finishes are also available on request.