Lightweight applications for new aluminium clevis forks
09 November 2023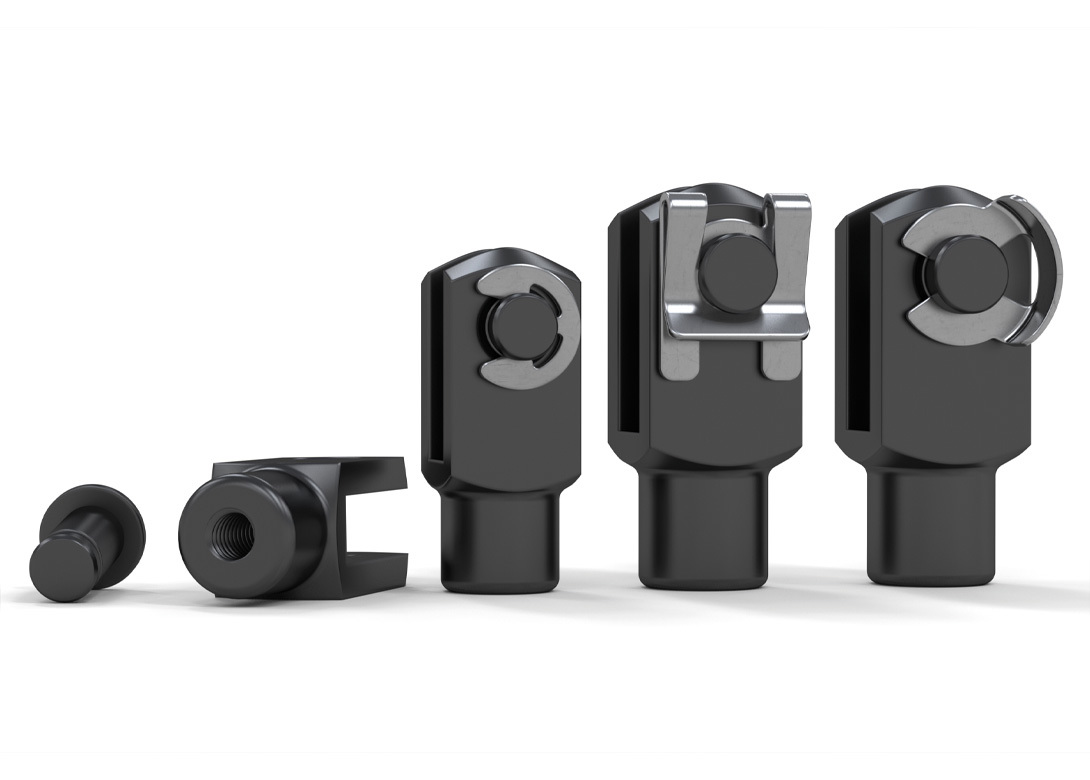 UK maker and supplier of standard parts and components, WDS Components, has introduced a new range of aluminium clevis forks, with fork attachments able to create a strong linkage for applications requiring a lightweight design. 
Introduced following demands from WDS' customers for a more lightweight version of the brand's existing heavy-duty range, the lightweight aluminium design of the new forks makes them suitable linkages for aviation and automotive applications, with significant weight saving also possible when larger thread sizes, such as M12 diameter, are required.
The aluminium construction also saves significant weight for OEM machine builds and the new clevis forks are also suited to go-cart design and build, as well as other hobbyist applications. 
To install a clevis fork linkage, the fork head attachment is screwed onto a connecting rod, with available thread diameters including M4, M5, M6, M8, M10 and M12. When a connecting clevis pin is inserted, the forks are secured by a choice of e-clip, as well as a c-clip, or circlip, and/or, for additional reinforcement, a safety-spring clip. 
The forks' anodised coating adds protection against corrosion and the black finish is ideal for installation in optically sensitive environments. This enables the new clevis forks to blend in with engine bays and machines; the linkages are also ideal for installation on theatre sets, where the black coating obscures them from audience view. 
The new products extend WDS' existing line of heavy-duty steel clevis forks, with full specifications on the new aluminium clevis fork range (part number WDS 451) available on the company's website, including free to download CAD files in a range of formats.