Leading the way in safety and quality standards
02 November 2023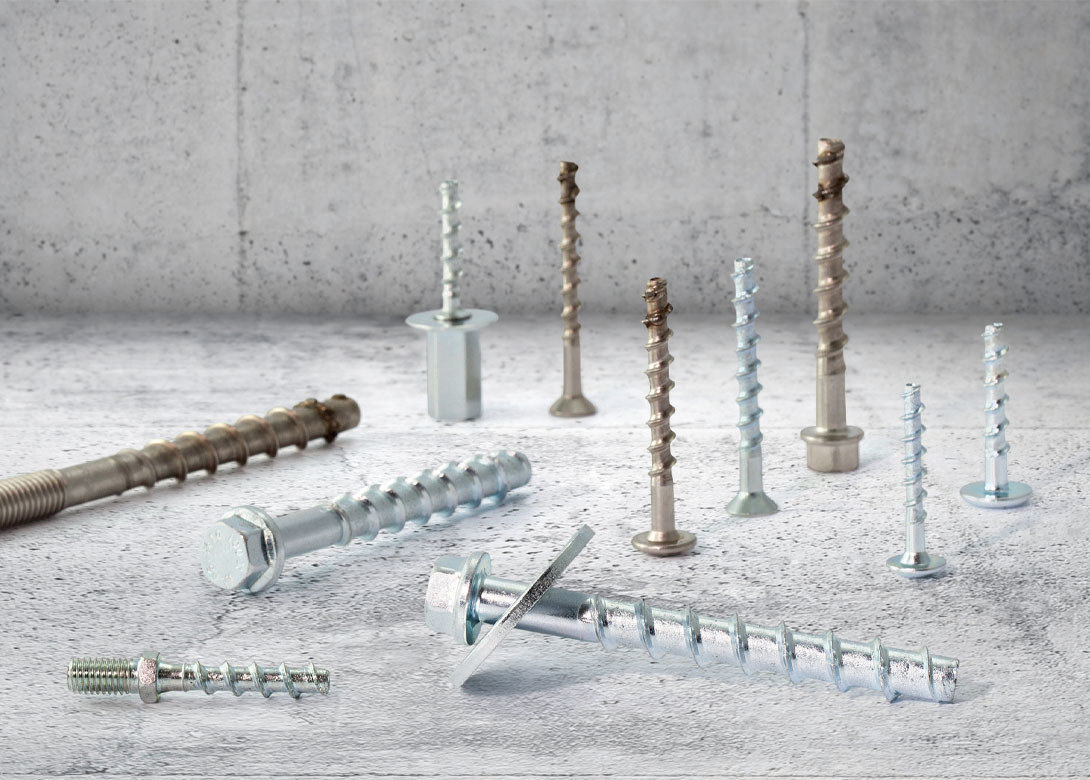 In today's rapidly evolving market, where product offerings are diverse and consumer demands are ever-changing, TOGE® firmly believes that ensuring product safety and quality is of paramount importance. 
TOGE® stands by the principle that products should undergo independent evaluation and monitoring to meet stringent safety and quality standards, which is how the company has established itself as a front-runner in promoting quality and safety differentiation range.
Operating as a manufacturer in Germany, TOGE® has proudly obtained product approvals from the German Institute for Structural Engineering (DIBt), which not only reflects the company's dedication to maintaining the highest quality and reliability standards but also a strategic choice, as TOGE® considered DIBt's esteemed reputation internationally. The alignment between TOGE®'s values and DIBt's reputation creates a seamless harmony that resonates with customers seeking quality and dependability.
TOGE®'s dedication to progress and innovation is underscored by its ongoing investments in acquiring new certifications and expanding product lines. The latest addition to its impressive portfolio is the ETA certification for the TSM High-Performance Concrete Screw in masonry applications. This pivotal endorsement significantly broadens the scope of the product's application, enabling its use not only in concrete but also across a wider range of substrates. 
Responding to diverse customer needs, TOGE® is also currently developing a second line for its concrete screws, featuring a Basic range. This innovative approach, enabled by specialised production techniques, offers customers an economically efficient solution tailored to applications that do not require the highest load bearing capacities. Just like its existing product lines, this new range will be fortified with exceptional and high-quality approvals, reinforcing the company's commitment to safety and excellence. 
TOGE® has also introduced a new innovative solution to its range in the form of the TSM multiground inner thread screw, which features flush installation in concrete surfaces and boasts several approvals as a multipurpose fastening solution in concrete – offering load recommendations for a range of diverse substrates and providing a swift, straightforward, and cost-effective solution for applications such as ceiling suspensions, helping to significantly ease overhead tasks. 
More approvals in progress 
TOGE®'s commitment to quality and approvals remains a driving force for future endeavors. The upcoming approval of the Aerated Concrete Screw TSM PB demonstrates its unwavering dedication to continually meeting and exceeding high-quality standards, as demanded by its discerning customer base. 
Additionally, TOGE® has exciting plans for the stainless steel concrete screw TSM LT A4, with two new approvals slated for completion by the year's end. These additions encompass integration into masonry approvals, as well as recognition as a multi-purpose fastener for both concrete and prestressed concrete hollow-core slab ceilings. 
In conclusion, TOGE® stands firm in its belief that independent product evaluations are essential to ensure safety and quality. The company's steadfast commitment to rigorous approvals, combined with innovative solutions and an unwavering dedication to customer satisfaction, cements its position as an industry leader in delivering products that meet the highest standards
of excellence.