Introducing the CLS-CE high performance screw
16 June 2023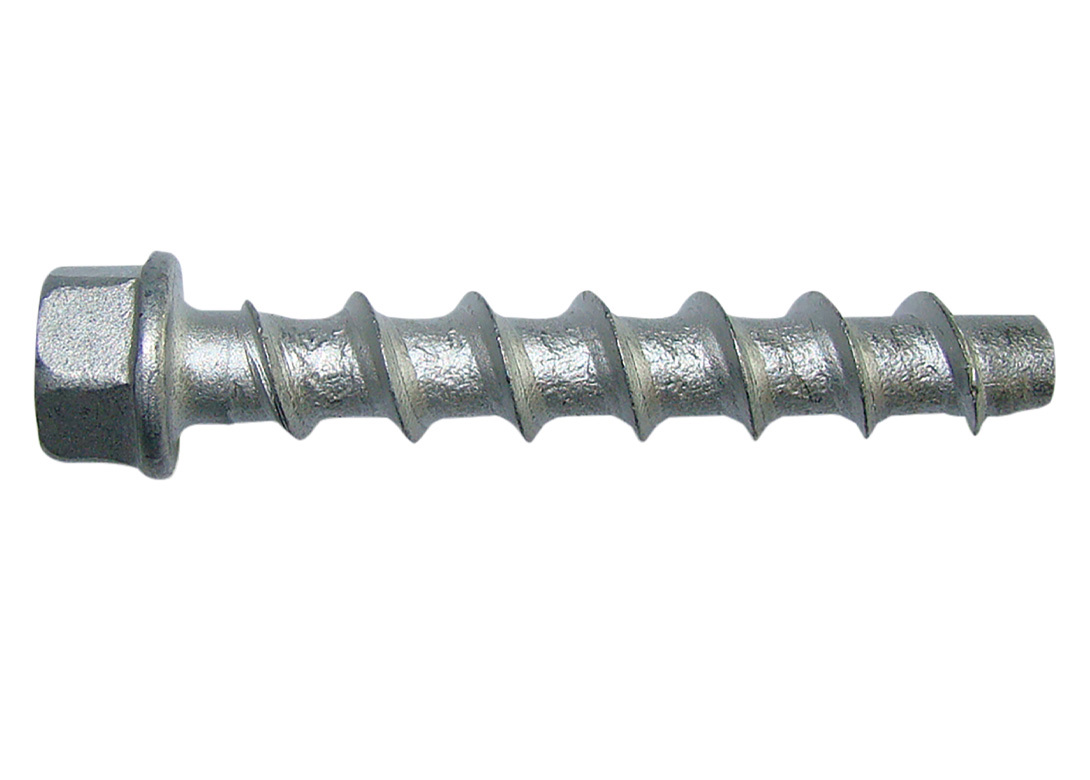 Bossong, the Italian anchoring and fixing specialist, has added the new CLS-CE high performance concrete screw to its existing CLS line, following extensive new materials and applications research. 
Bossong underlines that the new screw meets the regulatory aspects of fasteners in construction, has CE Marking and meets ETA standards for cracked and non-cracked concrete, with seismic qualification in category C1 and C2 and fire resistance rating R120 (120 minutes). 
The CLS-CE screw, which comes in three different head types: hex, countersunk and pan head, has a high mechanical performance and comes in a wide range of diameters, including sizes 6, 8, 10,12 and 14. It is highly versatile thanks to three different lengths for each diameter, which also means material thicknesses up to 95mm can be screwed together and the screws can be used in cracked and non-cracked concrete. 
The screws also allow small minimum distances between anchors and from the lower edges to be achieved. Shorter installation times are also said to be achievable due to smaller hole diameters compared with other anchorage systems. The screws, which can also be adjusted after an installation, are suited to applications such as fixing shelves, base plates, and railings, as well as anchoring other equipment, beams or
metal profiles.