Hilti builds a better future, safer from earthquakes
23 April 2013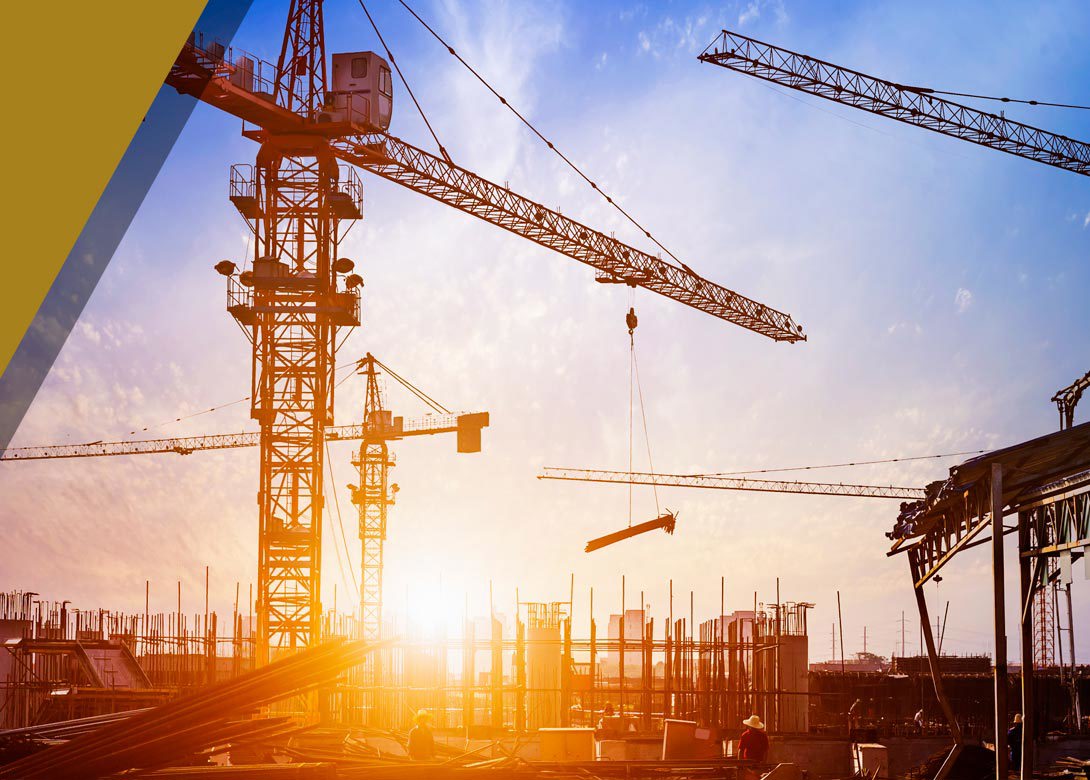 Seismic events are among the worst possible scenarios for engineers or architects designing structures. Under seismic loading, the performance of the connections in a structure is crucial not only to overall stability but also with a view to avoiding casualties and the economic impact resulting from the collapse of non-structural elements. In Europe, up to now, no standard that pre-qualifies fastening systems for seismic loading has existed, so anchor selection and design has not been possible within the framework of EU regulations.
Hilti is proud to announce that the HIT-HY 200 chemical anchor in combination with the HIT-Z anchor rod has received the first European Technical Approval (ETA) for seismic categories C1 and C2.
ETAs for anchors subject to these new test procedures will now incorporate all the technical data required for seismic design. Moreover, the ability of these anchors to withstand seismic loading will be classified as follows:
• Seismic category C1: Similar to the US seismic pre-qualification procedure and suitable only for non-structural applications.
• Seismic category C2: Very demanding seismic crack movement tests that classify an anchor as suitable for structural and non-structural applications.
Hilti, as a world leader in fastening technologies, has been at the forefront of innovation in the field of both mechanical and chemical anchors for more than 40 years. The company's commitment to building a safer future is obvious not only from its investments in high-performance products incorporating safer installation methods, but is now also confirmed by this first ETA approval for an anchor pre-qualified for seismic category C2.
The design method to be used with seismic-qualified anchors will be released before the middle of the year and Hilti is preparing a wide range of technical services to help designers and structural engineers comply with the new, demanding, requirements. No matter whether in the design office, on the jobsite or through online services, Hilti can provide its customers with the solid technical support necessary to jointly build a better future.