fischer declared as a German brand icon
30 August 2023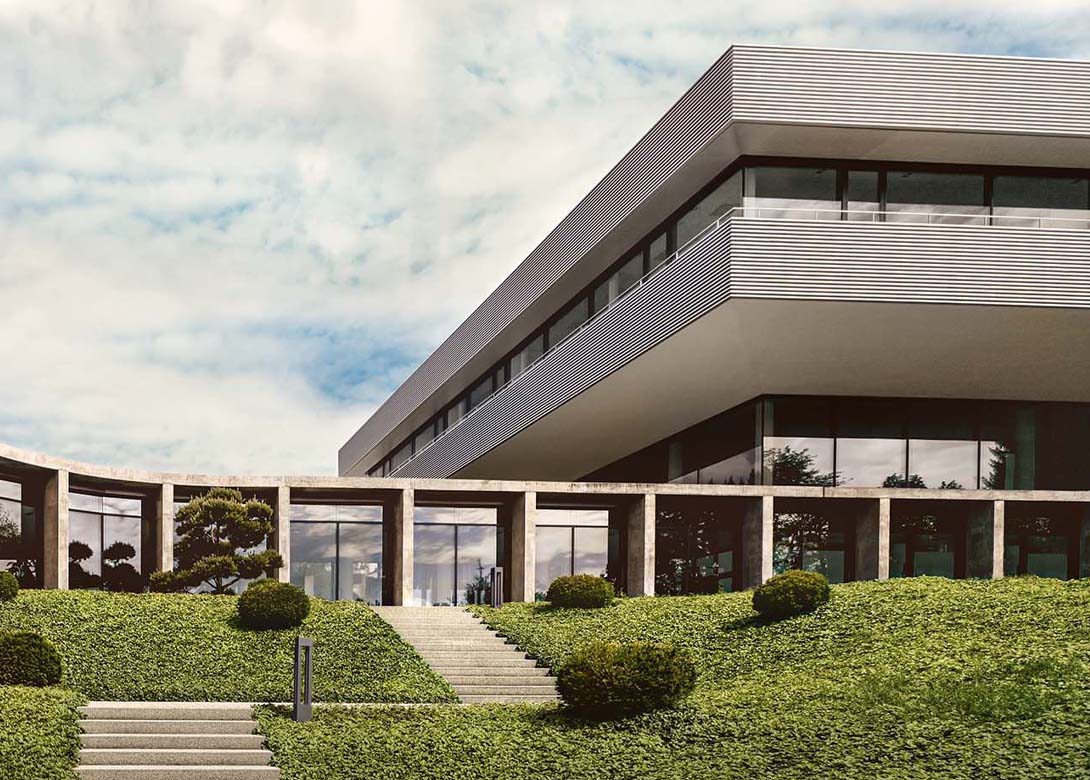 The fischer Group of Companies has been declared as a "German Brand Icon" by the Plus X Award. The panel stated fischer was presented with this award due to the company's "relentless drive for excellence and its tireless innovative spirit".
The winners of the Plus X Award are selected by an international and independent panel of expert judges from over 80 industries. 23 strategic partners and over 700 international brands take part in the competition every year.
"This prestigious award honours the continuous cultivation of fischer's brand values, which have gained the recognition of end consumers in Germany over decades," the judges stated in their decision.