Fire-rated Hollo-Bolts for construction professionals
20 September 2023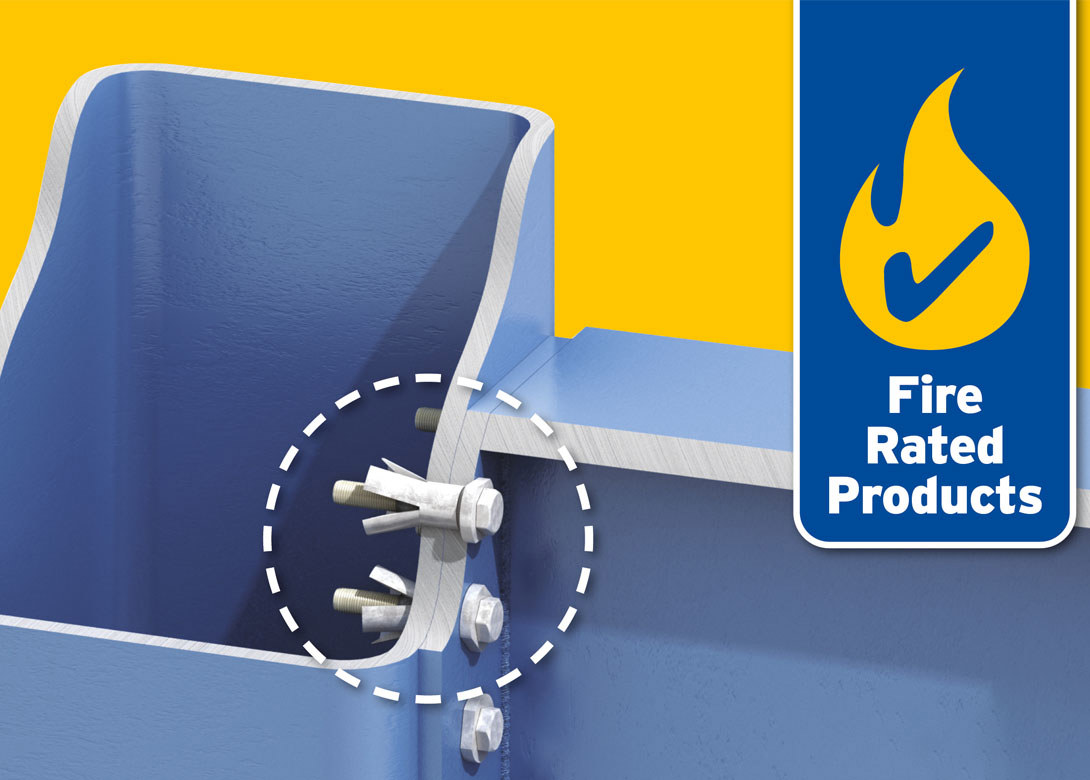 As part of Lindapter's continued commitment and investment in product development and testing, the company has commissioned the Building Research Establishment (BRE) to independently fire test Lindapter Hollo-Bolts.
Lindapter's Hollo-Bolt Hexagonal Head is an expansion bolt that only requires access from one side of the structural hollow section. These bolts offer a faster alternative to welding or through-bolting, enabling contractors to reduce construction time and labour costs. Installation is quickly carried out by inserting into pre-drilled steelwork and tightening with a torque wrench. Lindapter states the bolts are also suitable for blind connections where access is only availbile from one side.
The carbon steel, hexagonal head Hollo-Bolts have been independently fire tested under tensile and shear loading with simultaneous exposure to standard fire conditions in accordance with ISO 834/ASTM E-119 for 120 minutes, providing quality reassurance to construction professionals.