Fire-rated and load-tested wall hangers for wood construction
28 June 2023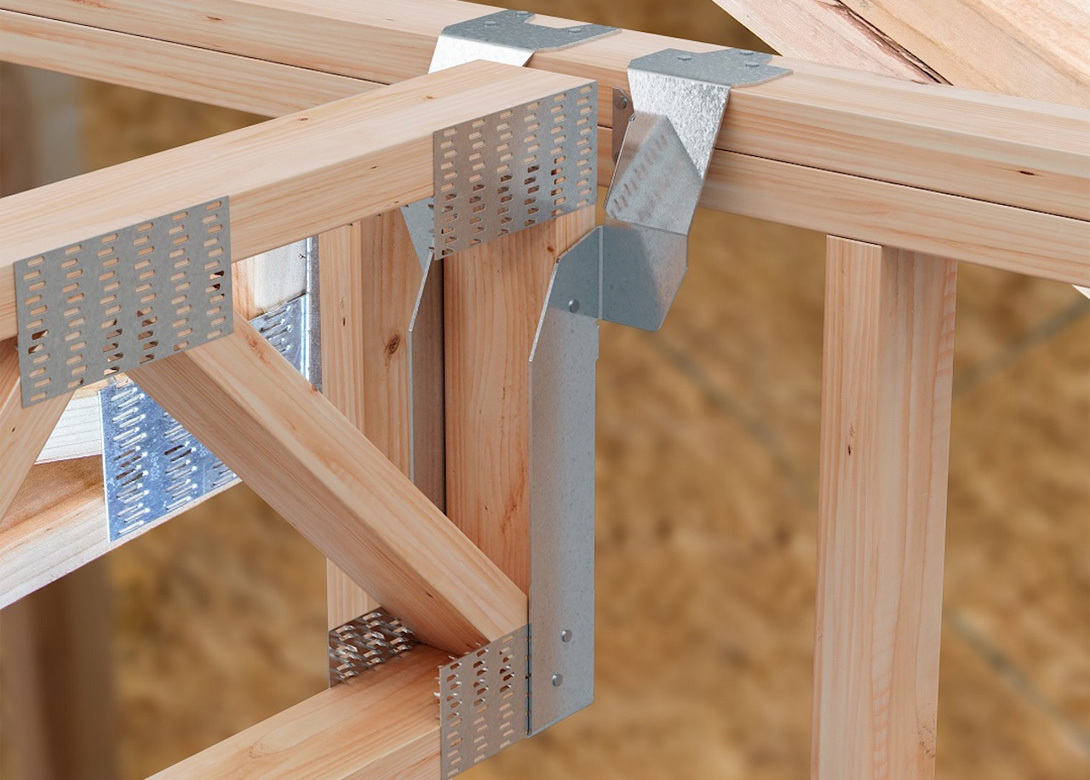 Simpson Strong-Tie, a leader in engineered structural connectors and building solutions, has introduced a new line of fire wall hangers designed to be installed with a power nailer during framing, thus saving time before hanging drywalls and keeping construction projects on schedule.
The Simpson Strong-Tie® patent-pending DGT™ and DGHT™ fire wall hangers are designed for floor-to-wall connections in multistorey, multifamily construction. Simpson states they carry a two-hour fire rating and install quickly and easily to help improve productivity and efficiency on busy multifamily jobsites.  
Load rated for fastening with either power-driven or hand-installed nails, the DGT™ and DGHT™ fire wall hangers can be attached before drywall installation to speed sequencing of trades on the jobsite. They're also designed as one-piece connectors with no welding or additional components required, resulting in quicker lead times.  
"Building code requirements for construction have created the need and demand for floor joist hangers that can attach floors to walls without adversely affecting the fire-resistive rating of the wall," says Bryan Wert, director of connectors & lateral systems at Simpson Strong-Tie. "With options for standard, heavy-gauge, skewed, and concealed options, the new DGT™ and DGHT™ hangers provide engineers and construction crews with flexibility to make strong connections across a variety of multistorey wood-framed applications and achieve a consistent fire rating quickly and easily."