EJOT introduces new self-drilling screw
11 May 2022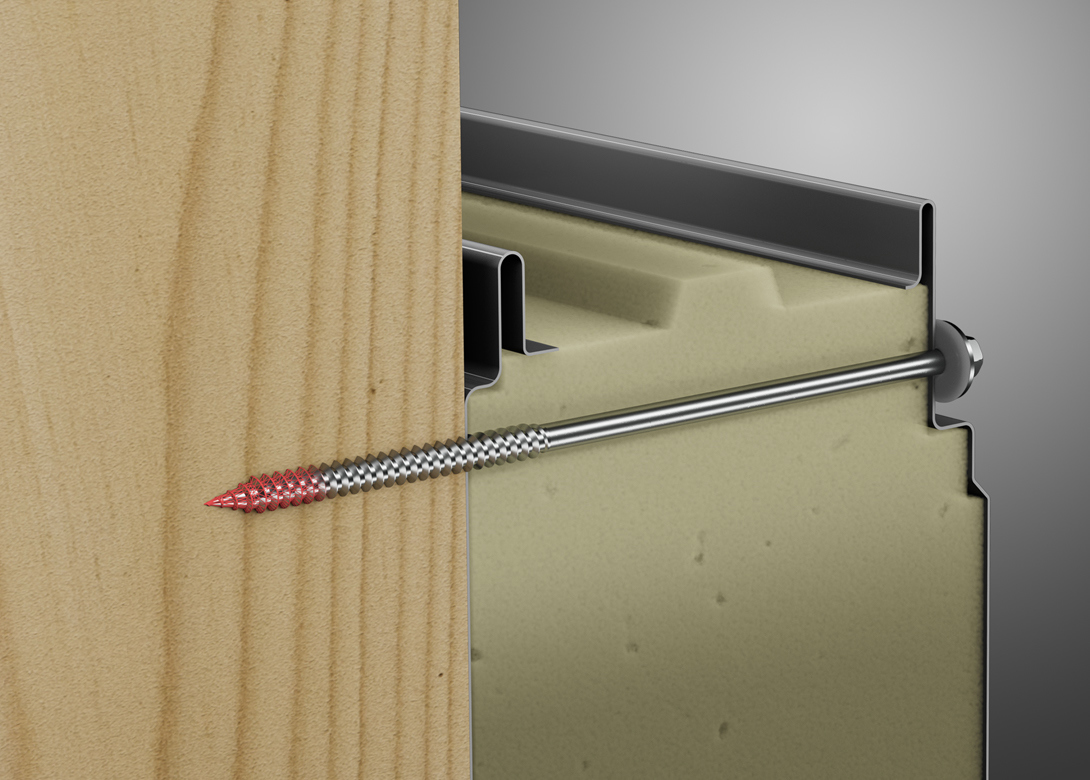 EJOT has introduced the new EJOFAST® JF3-Plus self-drilling screw to its EJOFAST® range, which it says significantly improves load-bearing capacity in timber and is available in both 4.9mm and 6.8mm diameter.      
The new EJOFAST® JF3-Plus is ETA certified and suitable for fastening profiled steel and aluminium sheets or sandwich panels to timber substructures.  As part of the EJOFAST® family, the screws have a unique tip geometry without a classic cutting edge.
The optimised and concavely drawn out tip of the new EJOFAST® Plus self-drilling screws also enable considerably safer application to the surface which, EJOT says, makes displacement or slipping almost impossible. The special shape of the thread allows for a high assembly speed, while at the same time the load bearing capacity values of the EJOFAST® Plus in timber have been improved once again.
​            The slim, single fluted drill tip also means no sharp edged swarf are produced to get stuck in the material, this means time-consuming removal isn't required, saving time during assembly.