E-RAD BLU series from RAD Torque Systems
05 May 2022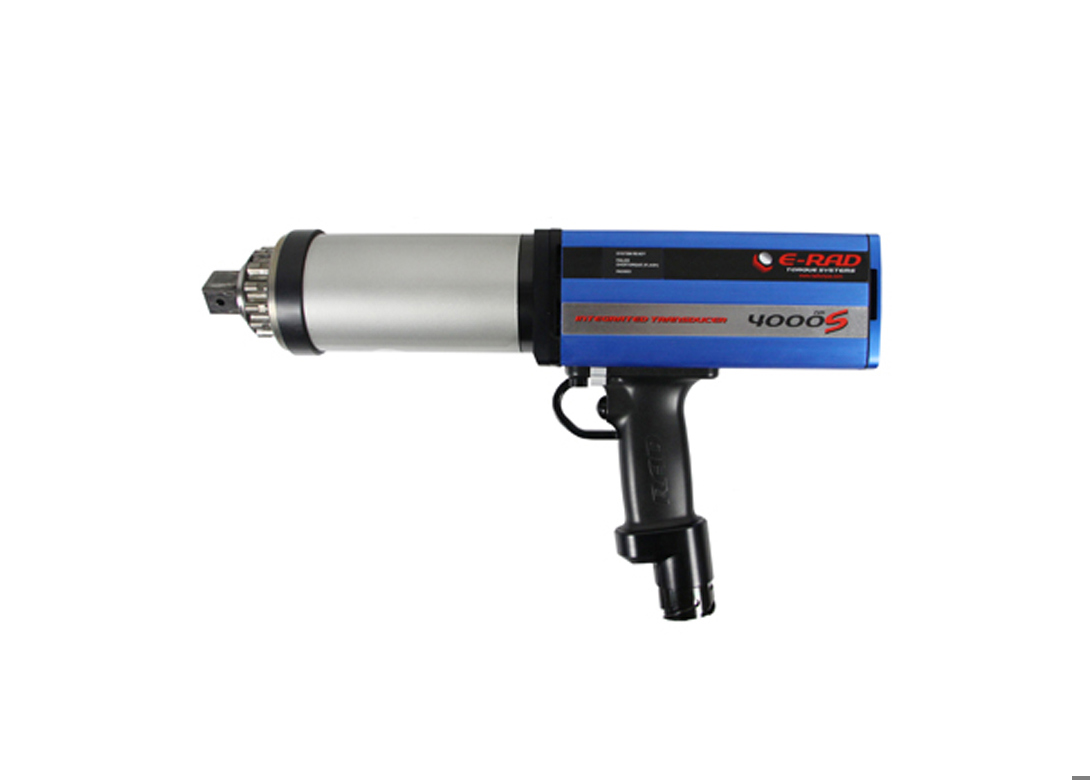 The new E-RAD BLU series of precision torque wrench tools from RAD Torque Systems have been built and designed for heavy-duty industries.
As well as this, the E-RAD BLU series precision torque wrench tools are designed to provide a high degree of accuracy for high torque assembly applications. RAD Torque Systems says the electronic pistol grip torque wrench combines the RAD gearbox design and AC Servo motor technology to reduce bolting time up to 300% when compared to conventional hydraulic wrenches.
This tool is also capable of data collection, as well as torque and angle measurement, ultimately offering an affordable solution for electronic bolting needs and includes a console module with a digital readout.   
The series features multiple models of wrenches which can be used in combination with one controller. There is a Bluetooth connectivity option with RAD Smart Socket for transducer verified joint calibration, as well as data logging and tool management features. The tools possess military grade single cable and connector systems. All E-RAD BLU tools are available in a 90 degree gearbox.   
In addition to the standard E-RAD BLU, RAD also offers the E-RAD BLU-S, a transducer equipped for optimum highest accuracy, featuring torque measurement on the bolt. This electronic torque wrench automatically adjusts and calibrates itself via a built-in transducer on your bolt connection. This system eliminates all joint sensitivity. The E-RAD BLU-S has its transducers positioned on the outpoint of the gearbox and guaranties that torque which is displayed is torque that is applied to the fastener.