Domax offers versatile construction solution
25 August 2023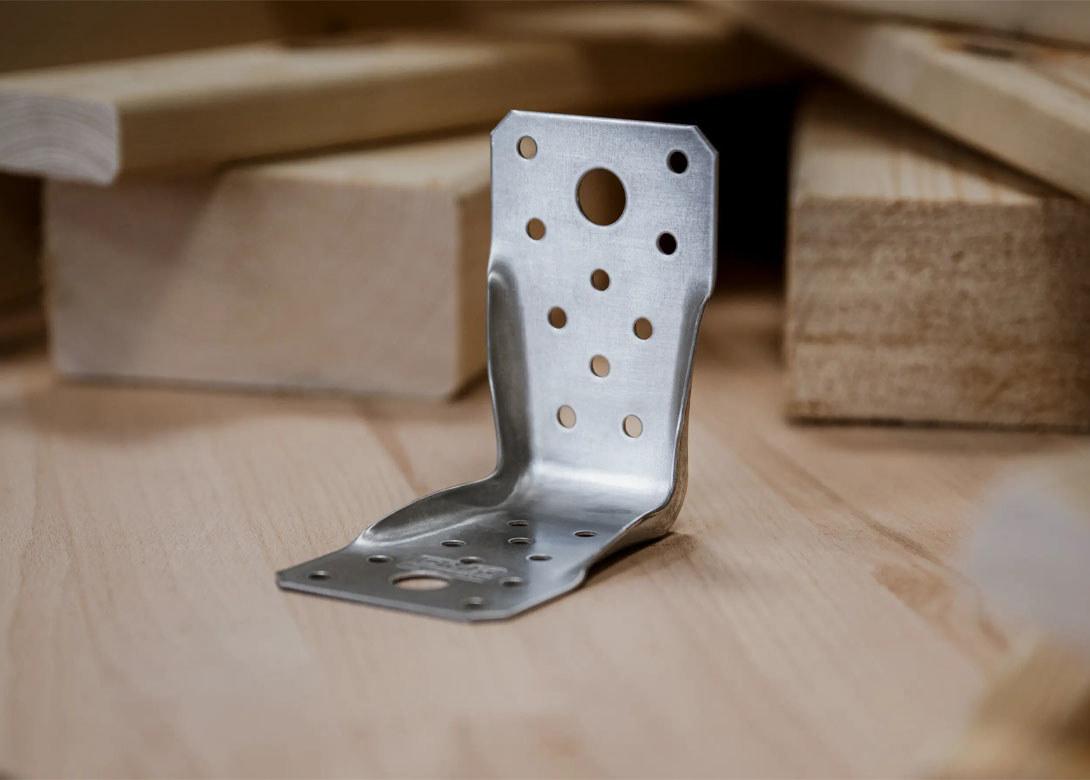 Domax has recently announced a new product added to its extensive portfolio – double embossed angle brackets (LBS). The LBS angle brackets feature high bending strength which can significantly expand the range of construction possibilities in building projects.
The angle brackets, equipped with a unique hole arrangement, enable flexible material connections in various combinations. Whether it's wood-to-wood or wood-to-concrete, Domax states these angle brackets ensure ease of assembly and structural solidity.
Regardless of the complexity of the construction project, this solution ensures precise connections which are resistant to extreme loads and stresses. The product also eliminates the need to search for separate elements for connections, allowing for efficiency and time savings during construction.
"Introducing LBS angle brackets into your projects will allow you to achieve excellent results. Our priority is to provide professional engineers, architects, and contractors with excellent tools to achieve the highest standards of quality and safety in their projects," states Domax.