Direct screwing in one step
23 July 2013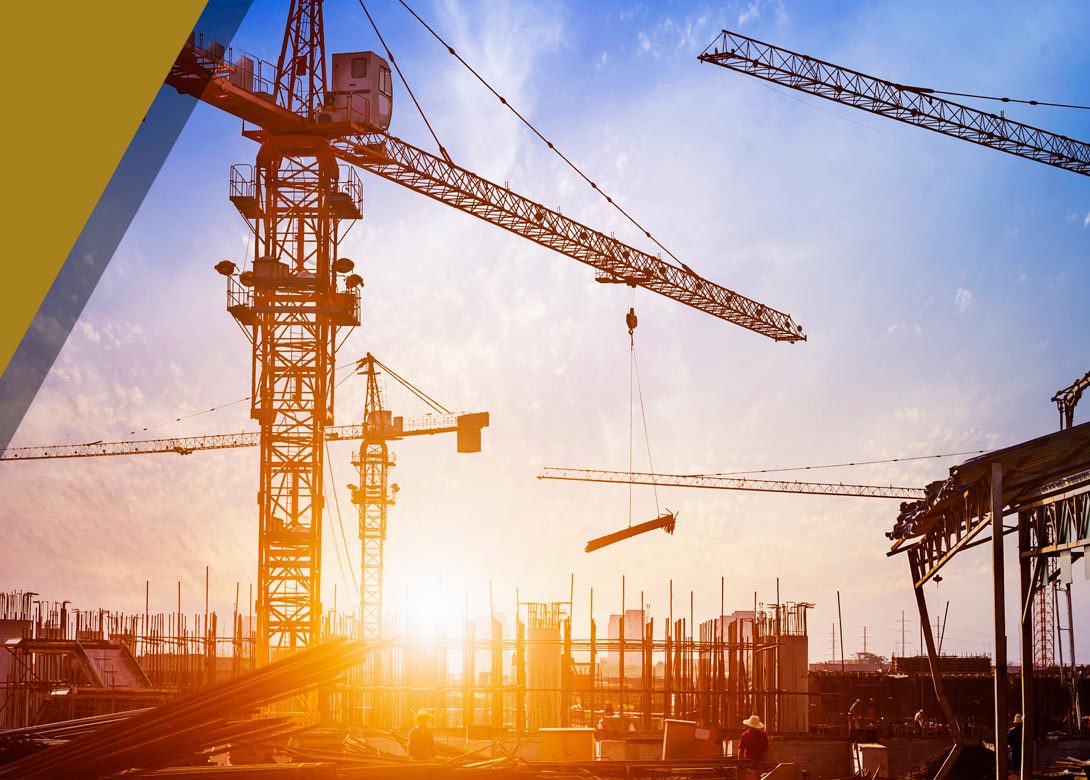 Bossard France recently worked on a project involving the modernisation of a 5km stretch of the Nanterre La Défense tunnel in Paris, France, using the latest in thread forming technology.
The renovation work on the Nanterre La Défense tunnel was part of an extensive renovation programme involving 22 tunnels in Paris, which included a significant modernisation of the tunnels, as well as increasing their safety in the event of an accident or fire.
In order to protect the walls of the Nanterre La Défense tunnel over 240,000m2 of pre-fabricated fire protection boards were chosen to be directly fastened to the concrete wall or onto a metal-metallic substructure. Bossard France was awarded the contract to develop a solution for fixing the insulating panels on the metal supports.
Realising the very stringent safety requirements and product performance, the Bossard engineering team came up with a solution called ecosyn®-MRX. It is a fastener constructed with special martensitic, hardened and tempered chrome steel. ecosyn®-MRX can resist at least six hours in extreme high temperatures up to 1,200°C. This is the result of a new development in material technology. In addition to that, the self-drilling thread is designed for high performance drilling.
Self-drilling screws drill their own tapping hole to close tolerances and form their mating thread themselves. The specially formed and stamped drill point prevents any drifting around the surface of the component and allows rapid spot drilling. No drilling or thread-cutting tools are needed, no pre-drilling is required and there is no need for any additional securing elements.
Bossard states that thanks to these properties the ecosyn®-MRX can reduce costs and be used quickly and efficiently – therefore significantly increasing productivity. The ecosyn®-MRX can be used in sheet metal construction, heating and ventilation ducts, household machines, vehicle body construction, window frames and blinds, façade construction, as well as a variety of other applications.