Digital helpers for wood construction
27 July 2022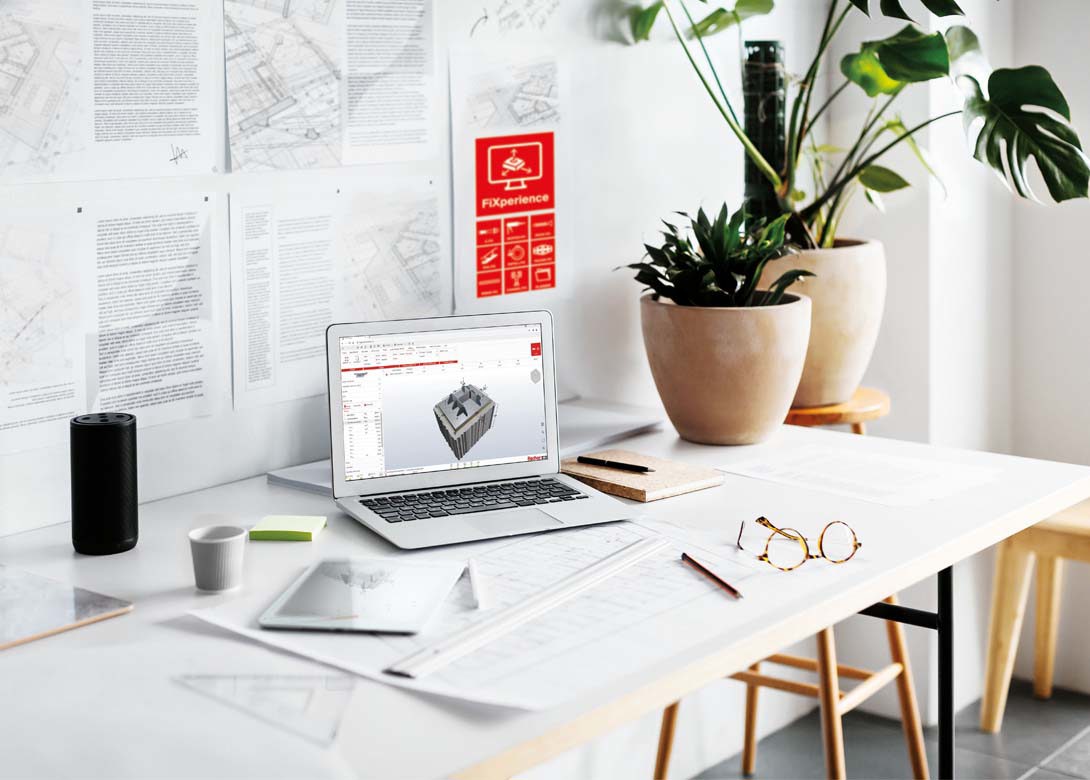 Available across Europe, the WOOD-FIX module, part of the free fischer FiXperience design software, allows its user to calculate wood connections and reinforcements with fischer screws and design fastenings for rooftop insulation systems.
WOOD-FIX provides simple and reliable calculations of wood connections and reinforcements with fischer screws by simply adding parameters inputs into the module, leading to the required assessment. Rooftop insulation system fastenings for three different roof shapes can be calculated just as easily. The applicable wind and snow load zone within the construction zone are also simply and quickly determined.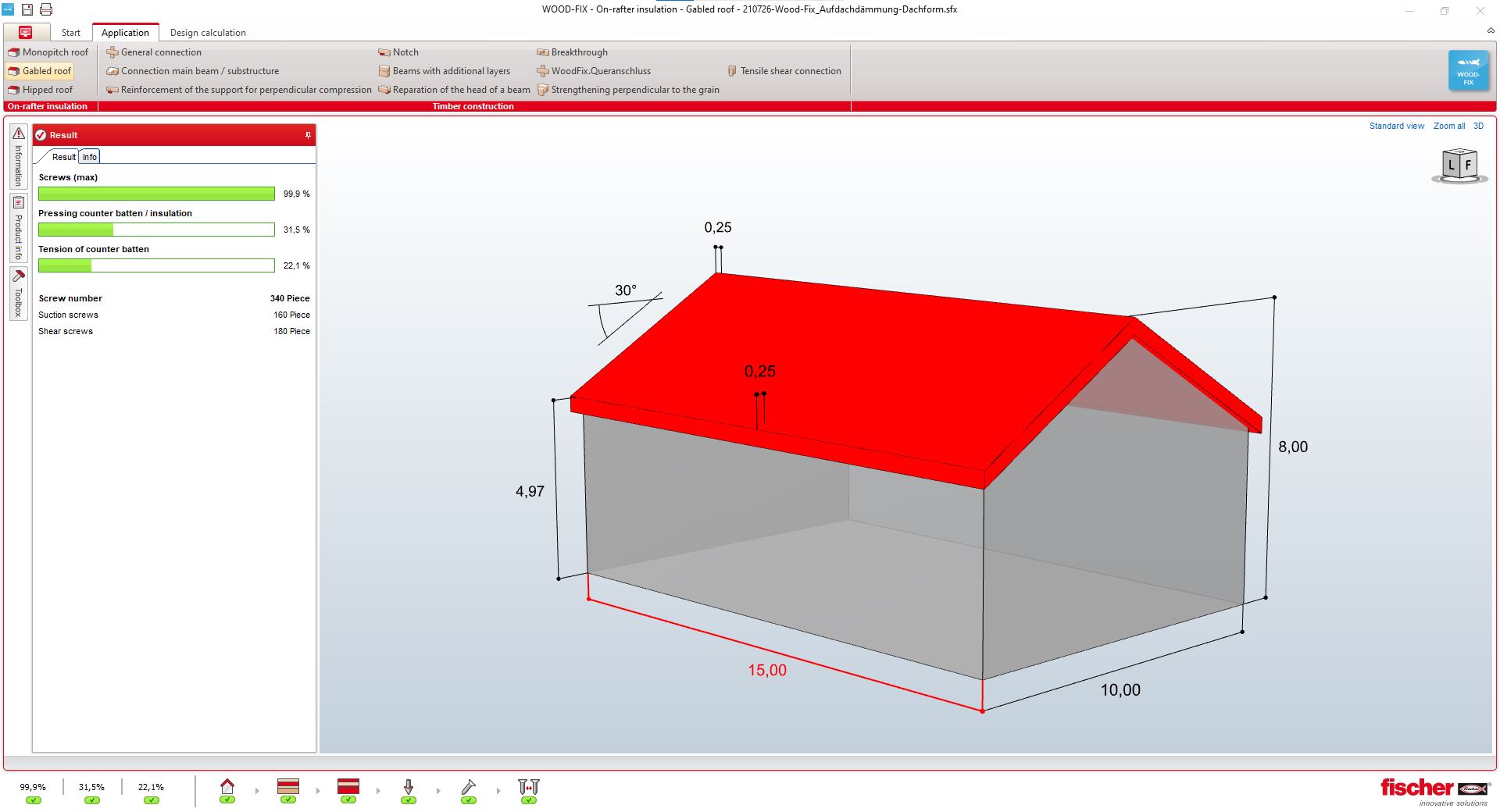 Ten different applications in wood construction can be assessed. The FAÇADE-FIX module is ideal for compliant fastening designs of façade substructures made of wood on solid external walls. The tool can be used to fully design fastenings of wood façades with wood substructures with all of the necessary assessments according to applicable guidelines.
fischer insists the FiXperience design software helps planners, structural engineers and tradespeople from various trades plan fastening solutions for entire projects and individual applications in a targeted and cost optimised manner. The programme allows for many applications, such as plugs, anchors, screws or post-installed rebar connections to be constructed and designed with ease and reliably.  
In addition to the established desktop version of the C-FIX plug design programme, fischer now also offers a new online browser version. The software is valid across Europe in terms of current design standards, including several national application documents and the corresponding standards. It also covers conventional global design standards. The programme's modular setup includes engineering software and specialist application modules for various trades.