Cooper & Turner Group awarded bypass tunnel construction
23 January 2020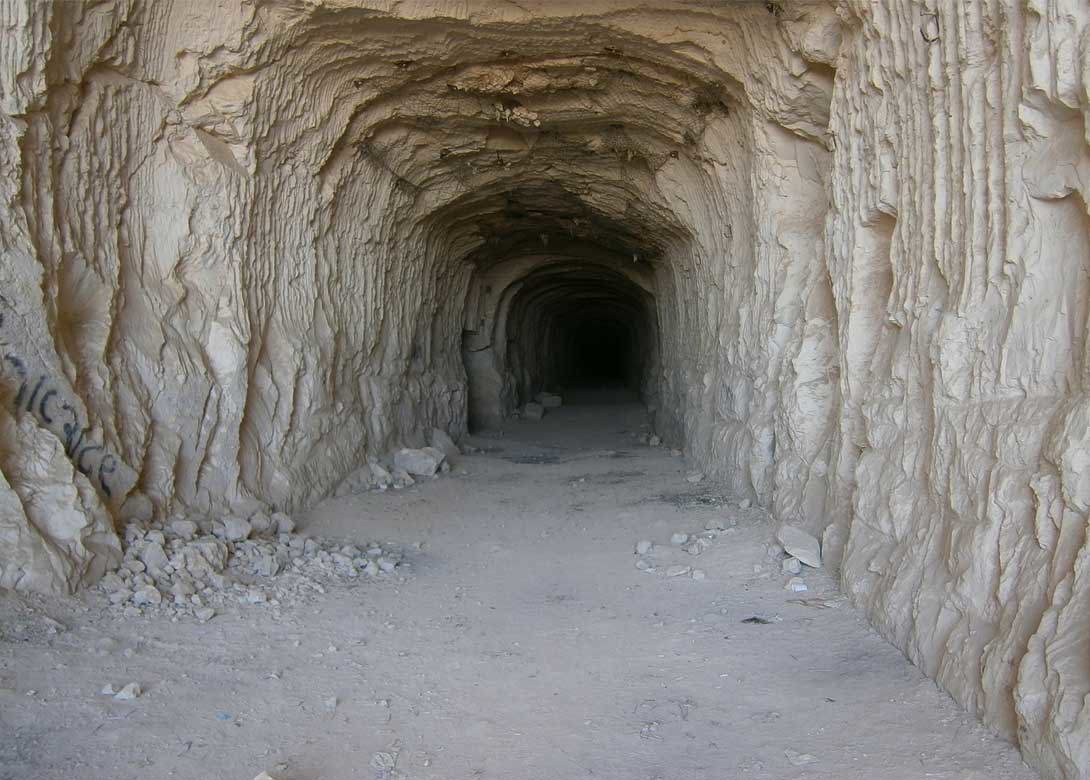 Cooper & Turner Group has announced that 'Tunnelling Division' has been awarded the tunnel accessories contract for The Don River and Central Waterfront Wet Weather Flow System (DR&CW).
This project is an integrated system to manage rain and melted snow. The project will keep combined sewer overflows out of the Lower Don River, Taylor-Massey Creek and Inner Harbour by capturing water in the tunnel system, transporting it for treatment, and storing it during extreme rainstorms until system capacity is available and the water can be treated.

Once fully constructed, the project will include:
A 22km tunnel system, consisting of three integrated tunnels (Coxwell Bypass Tunnel, Taylor Massey Creek Tunnel, and Inner Harbour West Tunnel).
12 wet weather flow storage shafts along the tunnels.
27 connection points to the tunnels for stormwater and combined sewer overflow.
7 off-line storage tanks.
Real Time Control (RTC) to regulate flows in the City's sewer system.
Cooper & Turner Group is global producer and supplier of hot and cold formed high strength safety critical fasteners. With manufacturing and distribution facilities in Europe, North America, and the Group is perfectly positioned to supply throughout the world.