Continuing to stand out from the crowd
14 February 2023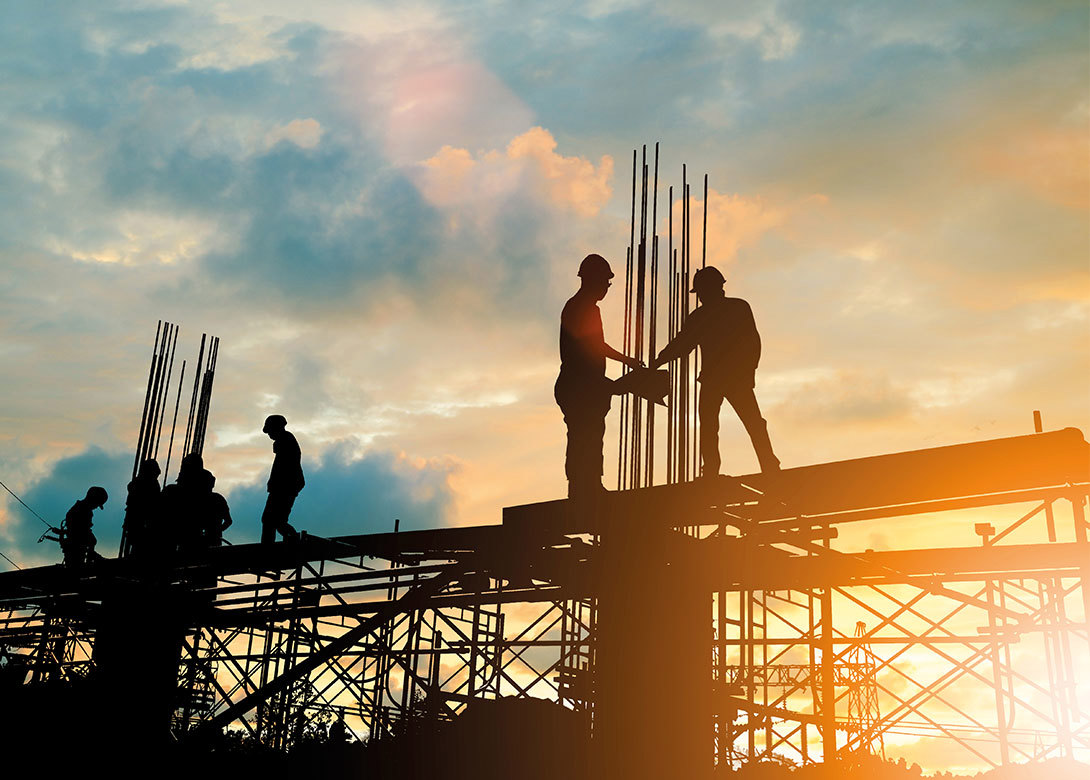 LUSAN is a manufacturer and distributor with a wide range of products including its Fixbolt sleeve anchor and best selling blister packs, which it supplies to a wide range of industries.
LUSAN Fijaciones y Anclajes's flagship product is Fixbolt – a metal anchor in Grade 8.8 with CE certification and available in multiple diameters. LUSAN also has a wide range of wedge anchors in steel and stainless steel, resins of different qualities with multiple accessories, chemical capsules, nylon cable ties, standard screws, nylon plugs, blind rivets, eye nuts and snap hooks.
"In order to serve a number of industries, we have the capacity to adapt to the necessities of our clients through the exportation department, which is specialised in all scenarios that might rise. We have the ISO 9001 certificate that validates our quality when it comes to products, internal processes and service," proudly states LUSAN.
With the aim of promoting products in hardware stores and the supplies industry, LUSAN has also developed a range of POS board displays that help to show the product in an efficient and attractive way to the final customer. The range includes a blister pack – showing an elegant and attractive image – providing easy item identification thanks to a new label design, which identifies each type of product with different colours. LUSAN also provides a self-service dispenser and a bulk Mix Fix dispenser that enables customers to create bespoke mixtures.
"2021 and 2022 were a challenging year with price rises, storage shortage, as well as demand and availability challenges. At LUSAN, we have strived to lessen the impact for all our clients with our stockholding by providing the maximum quality in service and product," comments LUSAN. "We want to keep standing out, working hard, getting better day by day and offering our clients the best. We are also really excited to be able to exhibit at Fastener Fair Global, after such a long time without doing so – due to the Covid-19 pandemic. We invite all visitors to our stand (588) in Hall 1."