Code-compliant structural screws for any project
31 January 2023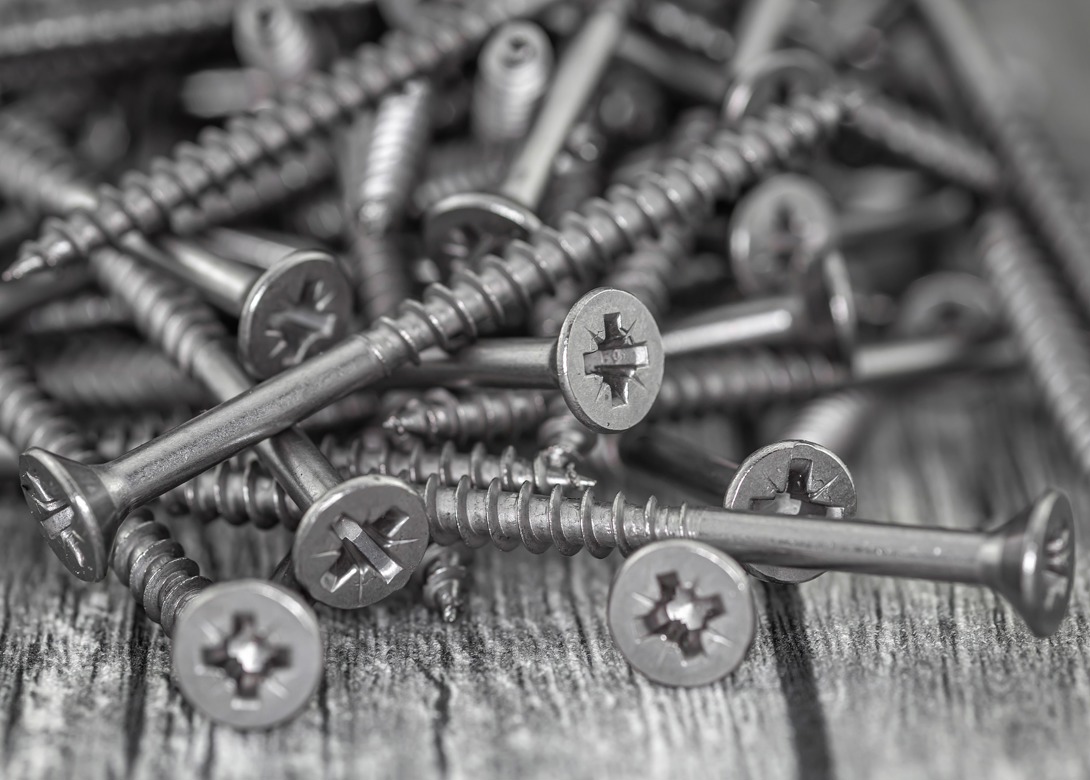 CAMO, a National Nail brand, has added to its product line with a new high-performance structural screw. With IRC/IBC certification, as well as reliable performance under rigorous third-party testing, CAMO Structural screws are suitable for various applications, including deck substructure, internal framing and general construction.
"The CAMO team is excited to unveil CAMO Structural Screws, the next generation of structural fasteners to help builders with the deck structure and beyond. The new screws offer builders excellent holding power and stronger connections," says Doug Hutchings, vice-president of product development, National Nail.
CAMO's new product release includes the Truss Screw, a six-inch screw designed for general interior construction and exterior decking application, as well as in interior walls and beam-to-joist connections. The CAMO Multi-Ply Screw, available in various lengths, has been manufactured to replace through-bolts and nails for a more secure connection.
Specifically manufactured for ledger boards, CAMO Ledger Screws are equipped with a flat head which finishes flush with the material. Also new to the range is the CAMO Framing Screws, available in 2 ½ inch and 3-inch sizes, are designed for secure wood-to-wood framing connections in general construction projects. The new release also offers Multi-Purpose Screws, available with either flat or hex head, are suitable for replacing lag bolts and through-bolts for framing.
All the structural fasteners have been manufactured to start fast without pre-drilling and provide a smooth drive during application. All screws in the new release feature CAMO's proprietary PROTECH™ ULTRA 4 coating, a four-layer system to provide corrosion resistance. In addition to CAMO's PROTECH ULTRA 4 Coating, the multi-purpose screws are also available in hot-dip galvanised options for coastal applications.